Slope Wallet hacker bridged funds to TRON, cashed out through OTCs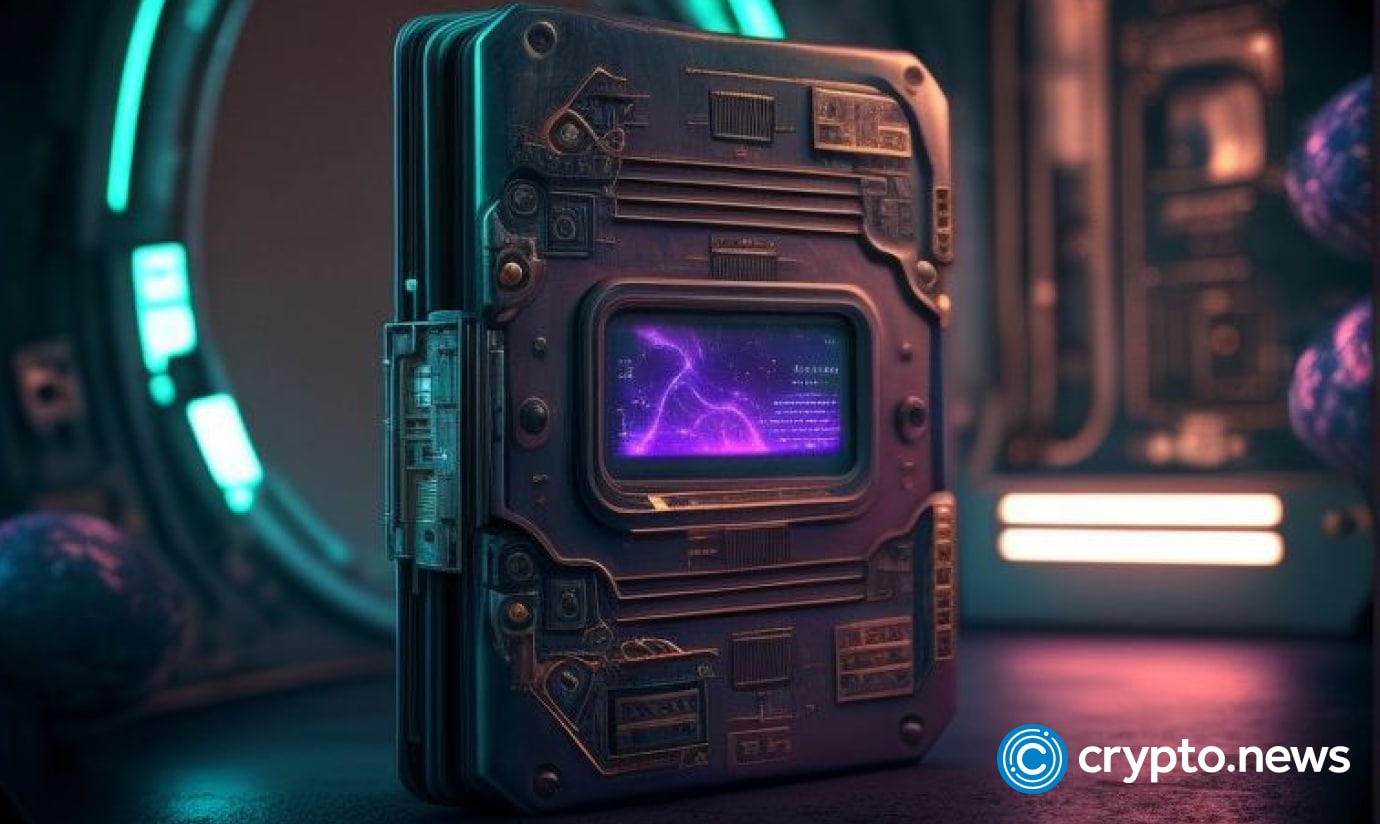 Blockchain sleuth ZachXBT says Slope Wallet founder Leal Cheung created a new project immediately after the hack.
Victims of Slope Wallet hack, which suffered a $4 million loss in August 2022, are "unlikely" to see anything returned given that the team behind the project took no responsibility.
A well-known blockchain investigator ZachXBT wrote in an X thread on Oct. 11, that the hacker successfully transferred the stolen crypto from Solana to Ethereum through "Binance nested exchanges." Later, the bad actor laundered the funds through Tornado Cash, a sanctioned crypto mixer built on the Ethereum blockchain.
Trying to cover up the traces, the hacker bridged the laundered crypto between Ethereum and TRON using SWFT, a cross-chain bridge. Although it's unclear if the cybercriminal transferred all of the stolen funds from the Solana network, ZachXBT says the laundered funds are eventually settled on the TRON network in the form of the USDT stablecoin through several "active addresses with prior USDT transaction history."
"Typically these types of addresses are small services/OTCs used to cash out funds P2P."

ZachXBT, crypto investigator
The blockchain investigator also urged users to avoid interactions with zkME, a new crypto startup supposedly created by the Slope Wallet founder Leal Cheung, who abruptly left his previous project after the hack.
Slope Wallet appeared to be the key source of a hack in which users lost millions of dollars in crypto. As crypto.news reported, Slope Wallet allegedly logged user seed phrases on centralized servers, which eventually were compromised.
Shortly after the hack, Slope issued its statement, acknowledging the incident. However, the Slope team didn't detail what happened, nor has the company accepted responsibility for the attacks so far.