Blockchain detective ZachXBT faces subpoena for broad range of data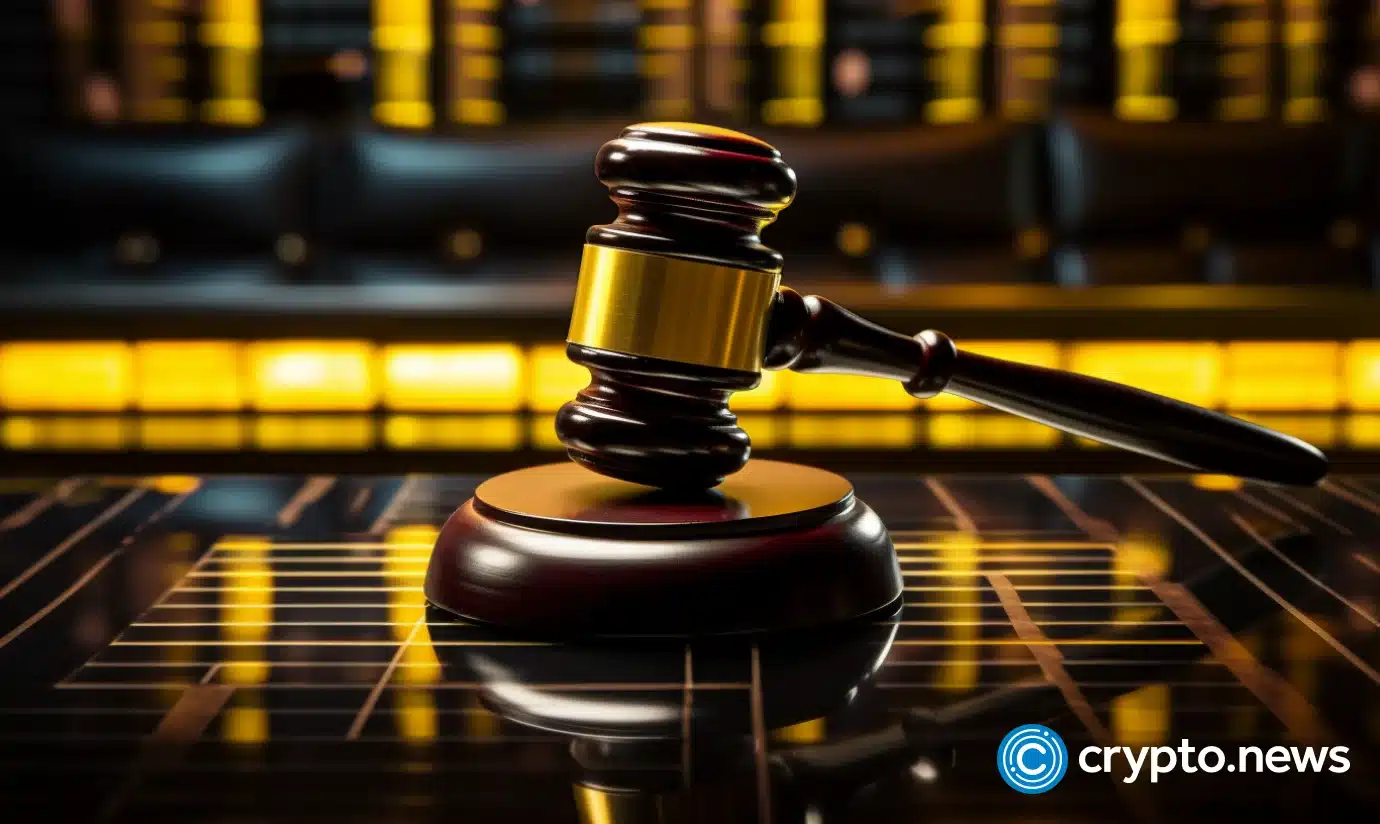 Cryptocurrency detective ZachXBT disclosed on social media that his account, along with a few others, has been subpoenaed by a court demanding a wide array of personal information.
Cryptocurrency detective ZachXBT said on social media that his X account and a few others were subpoenaed by a court, seeking more information about them "for an unclear reason."
In a post on Oct. 21, the blockchain sleuth attached two screenshots. One describes the information required by a court, which X was obliged to produce. The second one was X's notice about the legal request.
Although the reason behind the subpoena remains unclear, the required information includes names, billing records, IP addresses, phone numbers, text detailed records, records of session times, and so on.
"It seems that my account and a few others were subpoenaed for overly broad info for an unclear reason."

ZachXBT
Although the scope of the required information is vast, ZachXBT suggested "it does not necessarily mean" X can provide all of this, given that "the request was overly broad and unrelated to my account."
Some X users supposed that ZachXBT might eventually be called to testify in court as a witness, to which the blockchain detective responded he "would decline to help" given the method used to approach him.
In mid-June 2023, non-fungible token (NFT) trader Jeffrey Huang (also known as MachiBigBrother) sued the blockchain sleuth over an investigation published in June 2022.
During the inquiry, ZachXBT alleged the trader stole 22,000 ETH from a now-closed project Formosa Financial. However, in August 2023 Huang withdrew his defamation suit after the sleuth softened his accusations.