CREAM price skyrockets 60%; pump and dump scheme?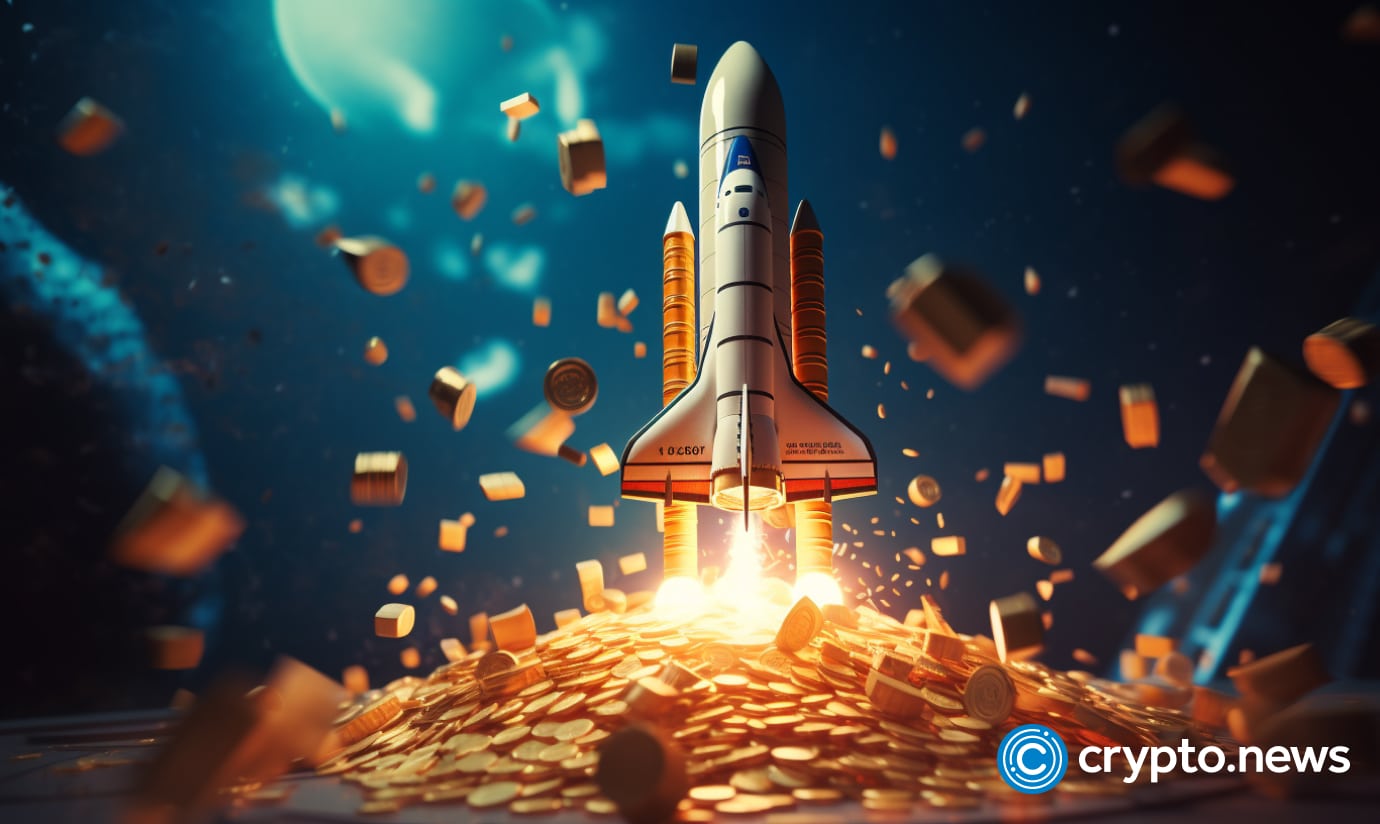 Cream Finance's native token, CREAM, has experienced a 60% price surge, making it the star of the weekend in the decentralized finance (defi) sector.
Per data from CoinMarketCap, captured by blockchain analysts Lookonchain, the price of Cream Finance's CREAM token surged by more than 60% on Sept. 23.
According to Lookonchain, the token's impressive rise is primarily credited to Jeffrey Huang, better known as Machi Big Brother, whose strategic maneuvers in the crypto market have been the subject of past controversies.
Lookonchain's assertions were corroborated by fellow on-chain data analysts, Spot On Chain, who produced an in-depth analysis of Cream Finance signals from the period in question.
According to them, between Sept. 23 and 24, a three-year Cream Finance staking contract was unstaked, releasing 241,415.5 CREAM tokens valued at around $4.27 million to 19 distinct addresses. Interestingly, this action occurred after the token price had already spiked by 73%, jumping from $11.87 to $20.56.
Both analysis teams confirmed that Machi Big Brother was the main recipient of the unstaked CREAM tokens, acquiring 215,236, with a market value of approximately $3.8 million across two addresses.
Yet, instead of cashing out, he reportedly re-staked every token, with some suggesting the action indicated his optimistic long-term perspective on CREAM.
However, other commentators like crypto educator Sumit Kapoor hinted at the whole operation being a potential pump-and-dump scheme.
According to him, CREAM's 24-hour trading volume, nearly three times higher than its market cap, was a sign that the token was in the "blowoff stage" of a parabolic run, suggesting that whoever was behind the price pump was getting ready to dump their tokens.
Kapoor likened CREAM's price action to several other low-cap tokens, including CyberConnect (CYBER), Perpetual Protocol (PERP), Tellor (TRB), and Hifi Finance (HIFI), that had followed similar trajectories in the last few weeks and days.
Huang currently holds 326,072 CREAM tokens valued at about $7.43 million staked with Cream Finance.
Meanwhile, the Spot On Chain analysis shows that 13 other addresses have deposited or sold 5,408.65 CREAM tokens, worth roughly $99,000, on Binance and Gate.io.