Vitalik Buterin denies selling ETH, cites charity donations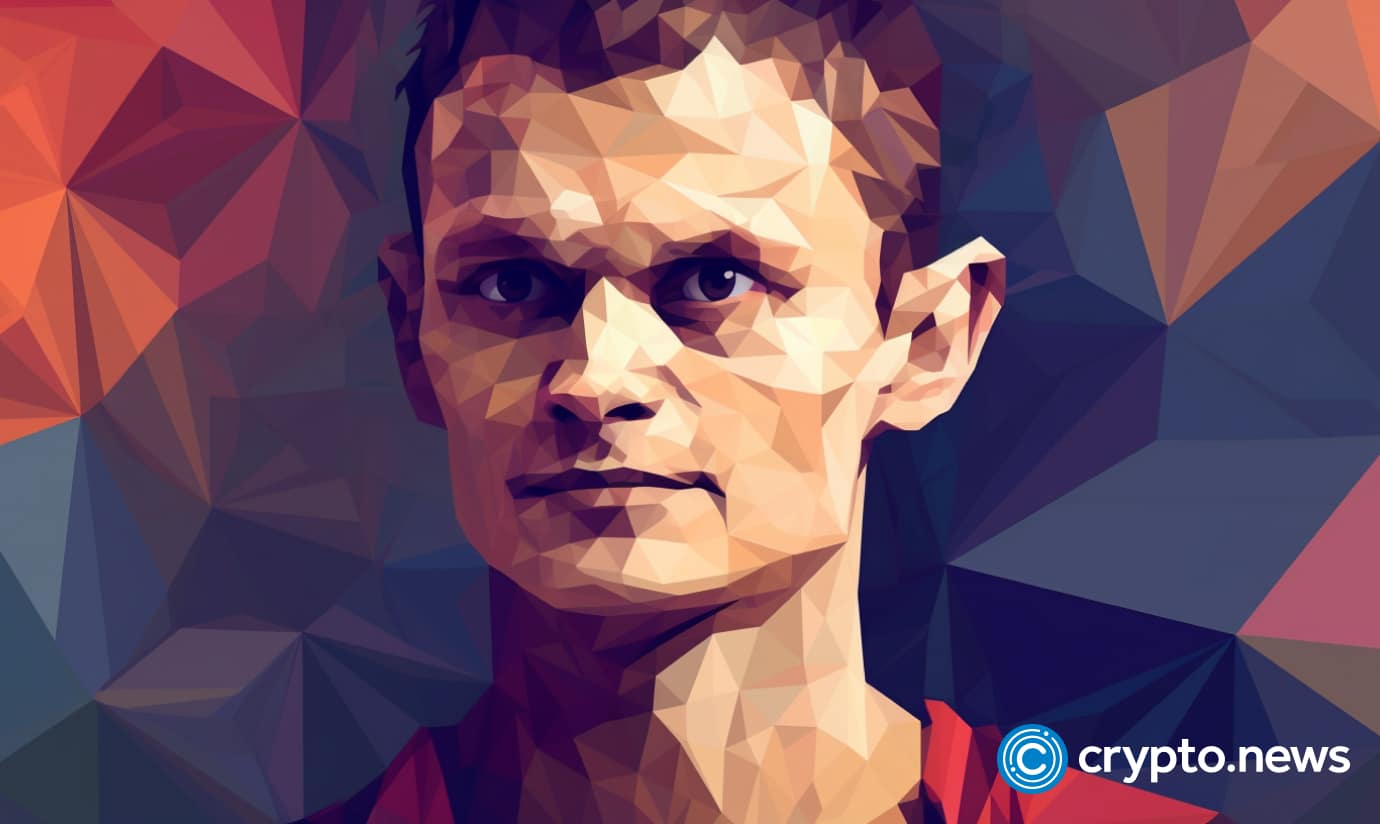 Ethereum project co-founder Vitalik Buterin stated that he has not sold his network coins since 2018.
This is how Vitalik Buterin commented on the information about the movement of assets in his wallet.
"If you see an article saying "Vitalik sends XXX ETH to [exchange]", it's not actually me selling, it's almost always me donating to some charity or nonprofit or other project, and the recipient selling because, well, they have to cover expenses."

Vitalik Buterin, Ethereum co-founder
Vitalik Buterin made this statement amid reports that almost $15m in stablecoin USD Coin (USDC) was transferred from his wallet to the Gemini crypto exchange.
According to Spot On Chain analysts, in September this year, within ten days, Vitalik Buterin transferred a total of 2,421 ETH to exchanges, or approximately $3.8m.
As a large holder, Vitalik Buterin can strongly influence the token's price, so community members closely monitor his crypto wallet address.
Vitalik Buterin received $14.93m from the Kanro charity a few days ago. This was confirmed by data from the Arkham Intelligence platform.
Kanro previously appeared in Vitalik Buterin's project to support research into the COVID-19 virus. In June 2023, he and Polygon co-founder Sandeep Nailwal committed $100m to the Crypto Relief fund.