Vitalik Buterin reportedly transferred 15m USDC to Gemini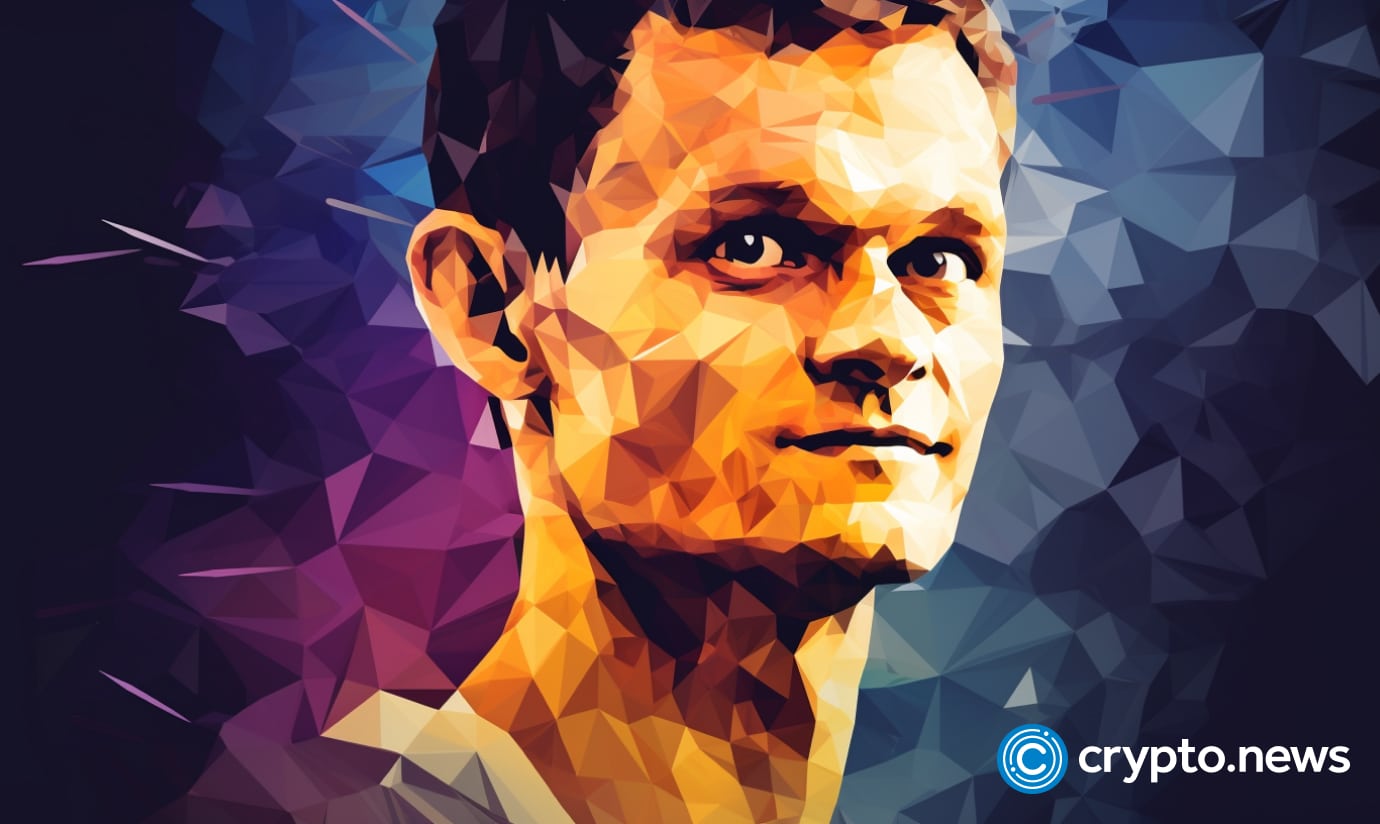 Co-founder of Ethereum (ETH) Vitalik Buterin transferred USD Coin (USDC) worth $14.9 million to the Gemini exchange, according to PeckShield.
Blockchain detectives discovered a new transaction from a wallet associated with Buterin. According to PeckShield, a wallet called vitalik.eth withdrew 14.93 million USDC to the Gemini crypto exchange on October 16.
Transactions are also shown in Etherscan.

It is known that on Oct. 14, Buterin received 14.93 million USDC from Kanro, a charity organization affiliated with him.
A separate analysis by crypto data provider Lookonchain found that Buterin also transferred nearly $500,000 to crypto exchange Coinbase three days earlier.
A month earlier, Buterin sold all his MKR tokens for 353 ETH, worth about $580 thousand. The deal attracted the attention of members of the cryptocurrency community and caused several speculations about the reasons for the sale.

Some believe that Buterin's decision was influenced by the recent statement by MakerDAO founder Rune Christensen about plans to launch his own NewChain blockchain, which could be implemented as a fork of Solana.