Valkyrie Creating New VC Fund, India Could Ban Crypto, New Zealand Inflation at 3 Decade High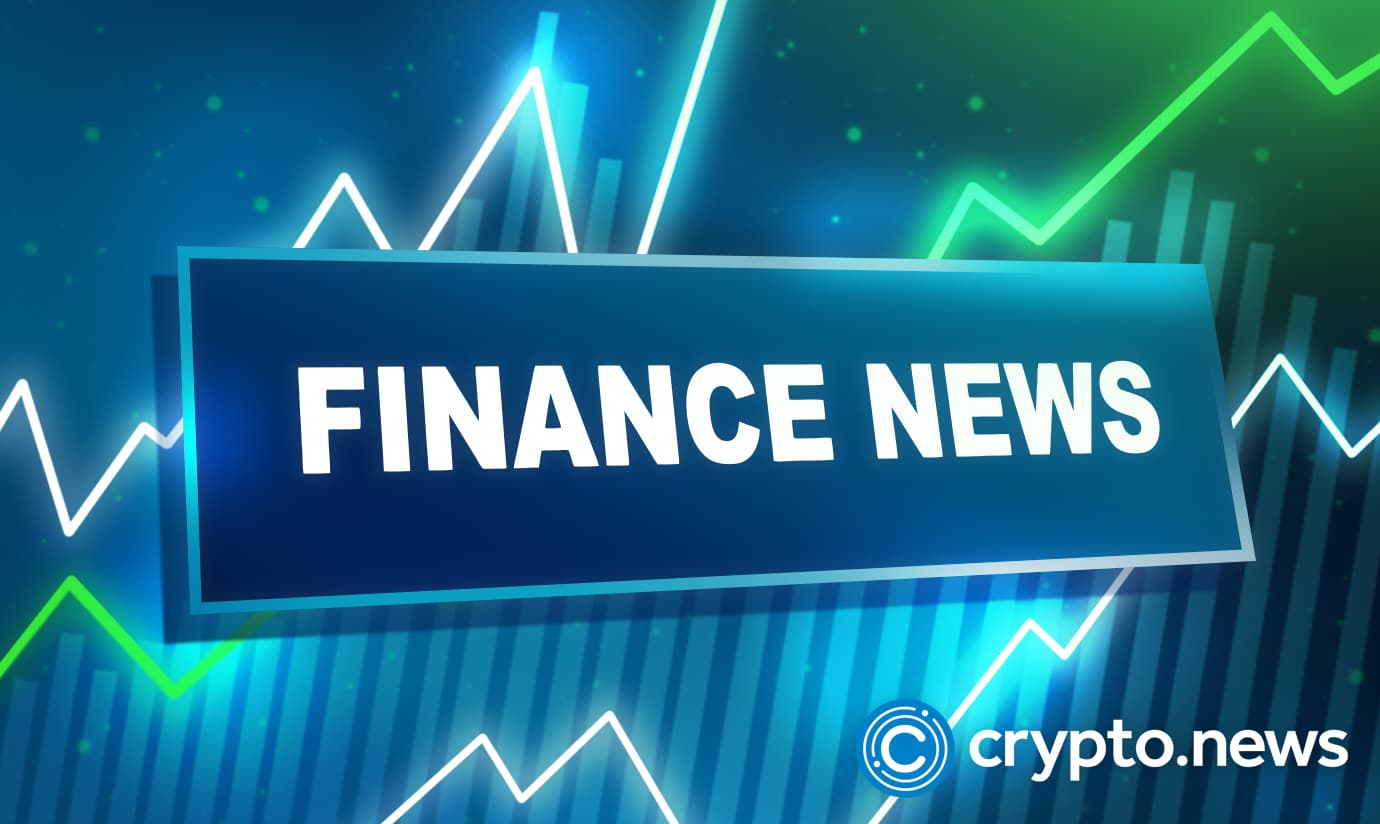 Funding rounds gain momentum as Valkyrie launches a new VC fund to support web2.5 projects. New Zealand's Inflation is at a 3-decade high, while India is considering banning crypto. The crypto bulls continued today.
Valkyrie to Create a New Venture Capital Fund
Recent reports indicate that Valkyrie plans to launch a new fund focused on helping early-stage web 2.5 firms. According to the reports, this new fund will focus on startups in regions like Israel and the US. Essentially, Valkyrie intends to help bridge the gap to the web3.
Lluis Pedragosa, the head of this new venture fund, recently said;
"I'm looking for companies that provide a web 2.0 user experience with an underlying crypto native infrastructure of web 3 so people can use the assets without even knowing they're using blockchain… The point is the user doesn't need to know that all this stuff is web 3 or blockchain, people generally don't want to know."
According to reports, this newly launched fund looks to raise between $30 million to $50 million. When talking about the projects they will work with, Pedragosa said:
"The types of companies we're looking for, it's for the long term of blockchain, so ones that bring users to blockchain, the infrastructure, all of that is more for the long term… I think that doesn't change over time."
XLD FinanceRaises $13 Million in Funding Round
A Defi service provider XLD Finance recently completed a successful Series A funding led by Infinity Ventures Crypto and Dragonfly Capital, raising $13 million. XLD tweeted;
"We are so grateful for everyone who believed in us since Day 1! Today, we are delighted to announce our successful Pre-Series A Fundraise of US$13M! Our deep gratitude for the cohort investors who have supported us to make this happen!"
Reports show that several investors like Advance AI, Digital Currency Group, Circle, IDG Capital, Integra Partners, Insignia Venture Partners, Morningstar Ventures, Openspace Ventures, Shima Capital, Sfermion, Transcend Fund, UOB Venture Management, TrustToken, Woo Network, YOLO Ventures, Yield Guild Games and 20 others participated in the round.
XLD Finance will use the newly garnered funds to scale its products and engineering teams and expand its networks. Co-founders Ian Estrada noted;
"The way we do it is they basically initiate the transaction on chain and send us the [for example] SLP. But across the markets we operate in, we have a fiat liquidity pool based in that country. We use that to settle with the merchant network." 
New Zealand Inflation at 20-Year High
A recent report indicates that the New Zealand consumer price index is currently at a 3-decade high of 7.3%. The New Zealand government stats webpage states that;
"7.3% increase follows an annual increase of 6.9 percent in the March 2022 quarter, the previous largest yearly movement since a 7.6 percent increase in the June 1990 quarter."
According to many reports and analysts, this recent inflation is mainly driven by the "supply constraints caused by the Ukraine war and the pandemic." Reports indicate that "A 75 bp hike at the August (monetary policy statement) is a real possibility, particularly if the labor market data on August 3rd delivers another hawkish surprise."
India's Central Bank Wants to Bank Crypto
The Indian Finance Minister Nirmala Sitharaman mentioned that the Reserve bank of India (RBI) intends to ban cryptocurrencies in the country. The minister noted that the RBI has concerns about the "destabilizing effect of cryptocurrencies on the monetary and fiscal stability of a country." She added that the RBI recommended "framing of legislation on this sector."
India has been quite hard on the crypto economy in the past few months. Just recently, they introduced tax legislation focused on regulating crypto. Any crypto bans could have dire consequences in this digital finance space since India has one of the largest populations globally.
Bitcoin, Crypto Market Continued Bulls
The crypto market continued its bullish trend today, surpassing the $1 trillion market cap. The largest crypto assets have been trending upwards over the past 24-hour period.
Bitcoin, for instance, broke out past the $23k resistance for the first time since June 14th. Bitcoin gained about 8% in just the past 24-hour period. Ethereum, the second largest coin, is also gaining massively. The currency, which is trading at $1573 at the moment, has gained about 7.29% in the past 24 hours. Solana, Shiba Inu, Avalanche, and Ethereum Classic are also on a significant bullish turn.