VanEck Submits Application for Ethereum Futures ETF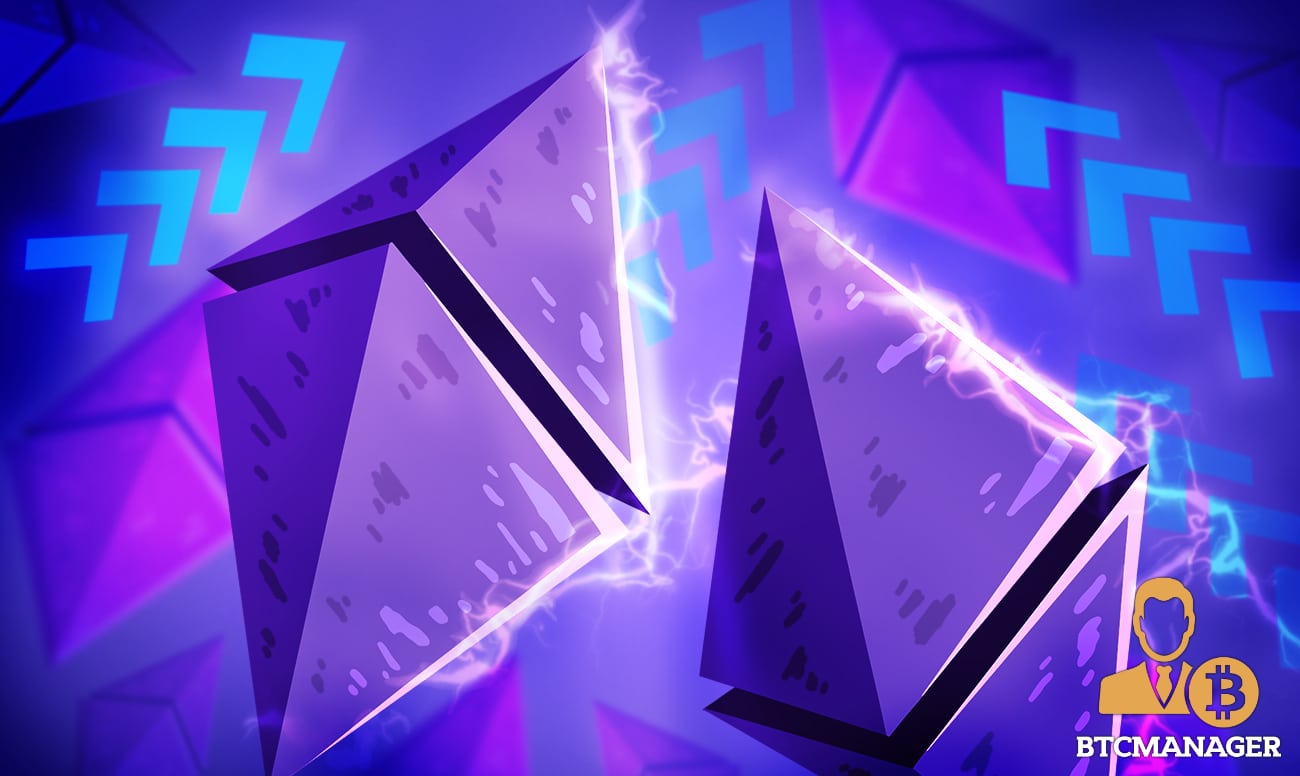 VanEck has submitted a proposal to the Securities and Exchange Commission (SEC) on August 18, 2021, to launch an Ethereum exchange-traded fund. VanEck's latest ETF filing is registered under the Investment Company ACT of  1940 and the firm has made it clear that the fund will not invest in ether (ETH) directly.
VanEck Ether ETF
Barely one week after filing for a Bitcoin Futures exchange-traded fund (ETF) with America's dreaded financial regulator, the Securities and Exchange Commission (SEC), VanEck, a global investment manager with $62.12 billion in assets under management, has submitted another ETF proposal to the agency.
As stated in its FORM N-1A document, the VanEck Ethereum Strategy ETF is an actively managed fund that indirectly invests in ether via ether (ETH) futures contracts, as well as other investment vehicles that provide exposure to ETH.
"The Fund is an actively managed exchange-traded fund (ETF) that seeks to achieve its investment objective by investing, under normal circumstances in Ether futures contracts, as well as pooled investment vehicles and exchange-traded products that provide exposure to ETH (together with ETH futures, 'ETH Investments'). The Fund does not invest in ETH or other digital assets directly," read a portion of the filing.
A Glimmer of Hope?
While Canada, a close neighbor, and ally of the United States has approved a number of bitcoin ETFs in recent times, the latter's financial regulators still think the country's cryptospace is not mature enough for an ETF product that directly invests in bitcoin and ether.
At the beginning of August 2021, Gary Gensler, a former blockchain researcher at MIT, who now functions as the chair of the Securities and Exchange Commission, made it clear that the only ETF that could be approved by the agency is one filed under the Investment Company Act of 1940 and completely focuses on futures contracts instead of investing directly in bitcoin.
"There are a number of mutual funds that invest in Bitcoin futures on the Chicago Mercantile Exchange (CME). I anticipate that there will be fillings with regard to exchange-traded funds under the Investment Act of 1940. When combined with other federal securities laws, the '40 Act provides significant investor protections," said Gensler, adding "Given these important protections, I look forward to the staff's review of such filings, particularly if those are limited to these CME-traded Bitcoin futures."
As expected, a good number of firms, including Valkyrie, and Galaxy Digital have acted upon Gensler's comments in recent weeks by filing fresh ETFs under the '40 Act and it's now more likely than ever that the U.S. cryptospace may welcome its first SEC-approved crypto ETF this year.
At press time, the price of ether (ETH) is hovering around $3,009, with a market cap of $841.74 billion, according to CoinMarketCap.