VanEck submits amended Bitcoin ETF application to SEC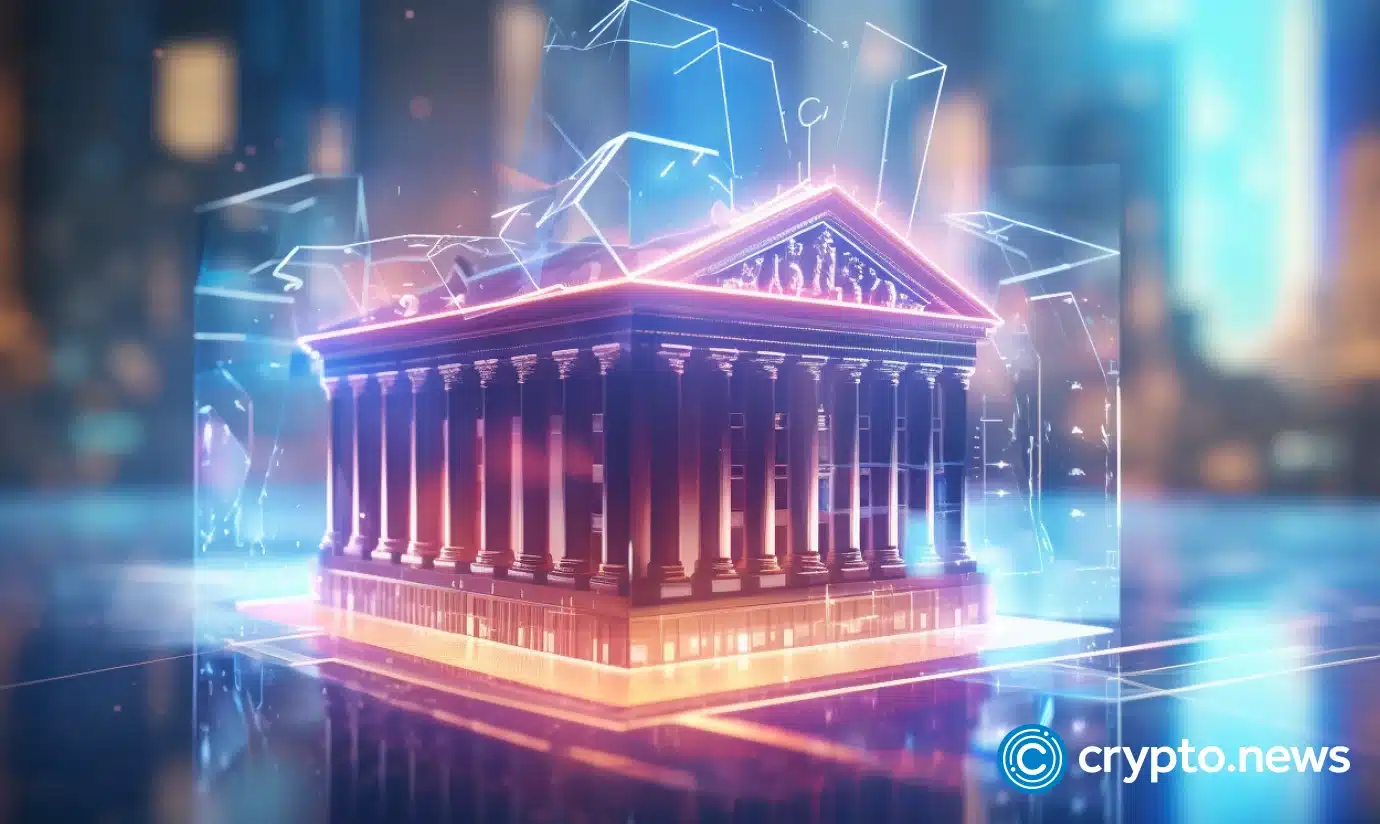 VanEck, the New York-based asset management firm, has submitted an amended application for a spot Bitcoin ETF to the United States SEC.
Taking a unique approach that sets it apart from other applicants in the spot Bitcoin ETF market, VanEck submitted revised filings concerning its fund seeding on Oct. 27.
Notably, VanEck faced its third rejection from the U.S. SEC on March 10 for its proposal to list and trade shares of its Bitcoin Trust, further stalling its efforts to launch a spot Bitcoin ETF.
These rejections are part of a broader pattern where the SEC has consistently turned down various digital asset ETFs, citing concerns over potential market manipulation.
VanEck's Bitcoin ETF application introduces BTC-centric seeding approach
Finance lawyer Scott Johnsson highlighted that VanEck's new filing indicates a shift in its fund-seeding approach. Unlike other spot Bitcoin ETF proposals that rely on cash-based seeding, VanEck plans to use Bitcoin itself.
In the revised submission by VanEck, the company details that its Bitcoin Trust aims to function as an exchange-traded fund (ETF) with shares trading on the Cboe BZX Exchange. The primary goal of the trust is to emulate Bitcoin's performance after accounting for operational costs. To achieve this objective, the trust will maintain Bitcoin holdings instead of cash.
What distinguishes this application from other Bitcoin ETF proposals is its unique approach to fund seeding. The trust will issue or redeem shares in blocks, known as "Creation Baskets," each containing 50,000 shares.
The value of each Creation Basket is pegged to the amount of Bitcoin it represents, which in turn is equivalent to the total net asset value of the shares within that basket. When cash subscriptions come into play, the required sum will be determined by the amount of Bitcoin represented by the Creation Basket, as calculated by the trust's administrator.
VanEck enters the race for a spot Bitcoin ETF
VanEck's move comes amid a wave of revised applications for spot Bitcoin ETFs. Last month, Bitwise Asset Management also amended its application to address the SEC's concerns. ARK Invest and 21Shares have followed suit, refining their joint application by providing additional details about asset custody and valuation. This flurry of activity suggests that asset managers and regulators may be making headway in their discussions.
ETF analyst Eric Balchunas recently commented on the pending proposals, suggesting that the modifications may be a response to specific concerns raised by the SEC.
"It means ARK got the SEC's comments and has dealt with them all, and now put [the] ball back in [the] SEC's court," Balchunas explained on X (formerly Twitter). "[In my opinion] good sign, solid progress."
While the SEC has delayed its decision on multiple spot Bitcoin ETF proposals from firms like BlackRock, Invesco, Bitwise, and Valkyrie, market participants are hopeful for a resolution in the coming weeks.
VanEck expands into Ethereum futures
VanEck remains committed to holding Bitcoin for its proposed spot, Bitcoin ETF, and is also advancing in the broader cryptocurrency sector. The investment management firm is also on the verge of launching Ethereum-based futures contracts, subject to SEC approval.
The forthcoming Ether Futures ETF will be a fully standardized product featuring cash-settled futures contracts, available for trading on the Commodity Futures Trading Commission's regulated platform.