VanEck to donate 10% of ETF profits to Ethereum contributors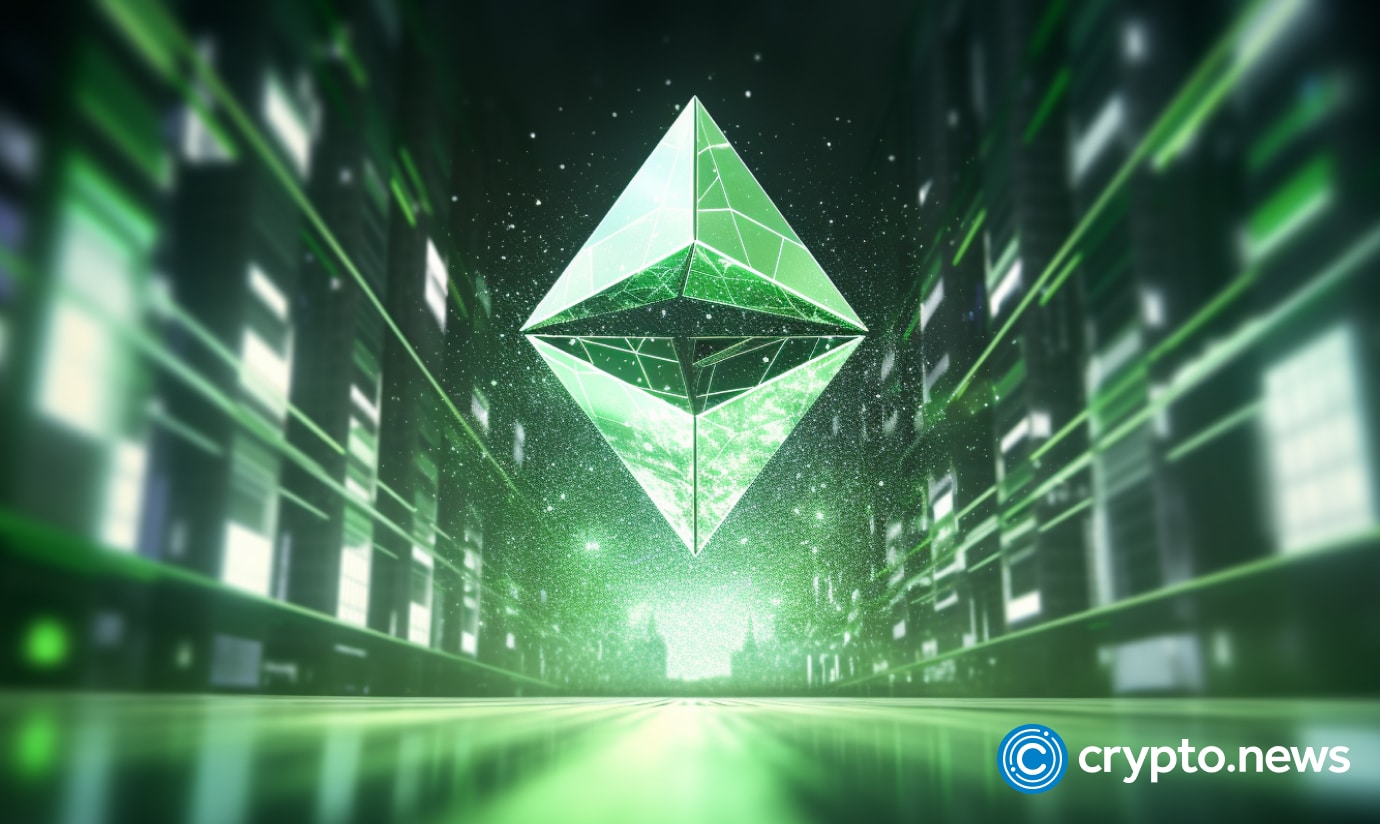 VanEck has declared its support for the development of Ethereum by pledging to donate some of its upcoming Ethereum exchange-traded fund (ETF) profits.
Global asset management company VanEck has promised to give the Ethereum Protocol Guild 10% of its Ethereum Futures ETF profits for the next ten years.
The firm, which manages a portfolio with an asset value of nearly $80 billion, made the announcement in a Sept. 29 post on X.
Its decision to direct funds towards the Ethereum (ETH) community acknowledged the protocol guild's considerable contributions to building and maintaining the Ethereum infrastructure over the past decade.
The guild is a collective comprising 152 Ethereum core developers who, VanEck stated, have been instrumental in maintaining the network's core protocol.
The ETH community received the announcement positively, as exemplified by delegate founder 0xfoobar's surprised and appreciative comments.
The Protocol Guild has received prior support from other leading teams within the Ethereum ecosystem, such as Uniswap, Arbitrum, Optimism, and Lido.
Ethereum ETFs due for approval
The Ethereum Strategy ETF, or EFUT, intends to grow funds through investing in ETH futures contracts. Still, VanEck's pledge comes even as it clarifies that the fund is yet to be available for trading.
Additionally, the investment firm stated it has yet to receive any assurances that the fund will even be allowed to commence operations.
However, the company broadcast its expectation of getting the nod for EFUT in a recent TV commercial, sparking speculation that the U.S. Securities and Exchange Commission (SEC) was set to approve an Ether futures ETF ahead of a looming government shutdown.
Bloomberg analyst James Seyffart also included VanEck's ETF in a list of nine futures ETFs he thinks could be given accelerated approval by the SEC as early as Oct. 2.
Seyffart characterized VanEck's profit pledge as the opening salvo in an impending marketing war between firms looking to enter the Ethereum ETF space. His observation came in the wake of Bitwise, another long-term player in the crypto ETF sector, announcing the establishment of two ETH futures ETFs to commence on Oct. 2.