VASPs want to work with regulators after FTX collapse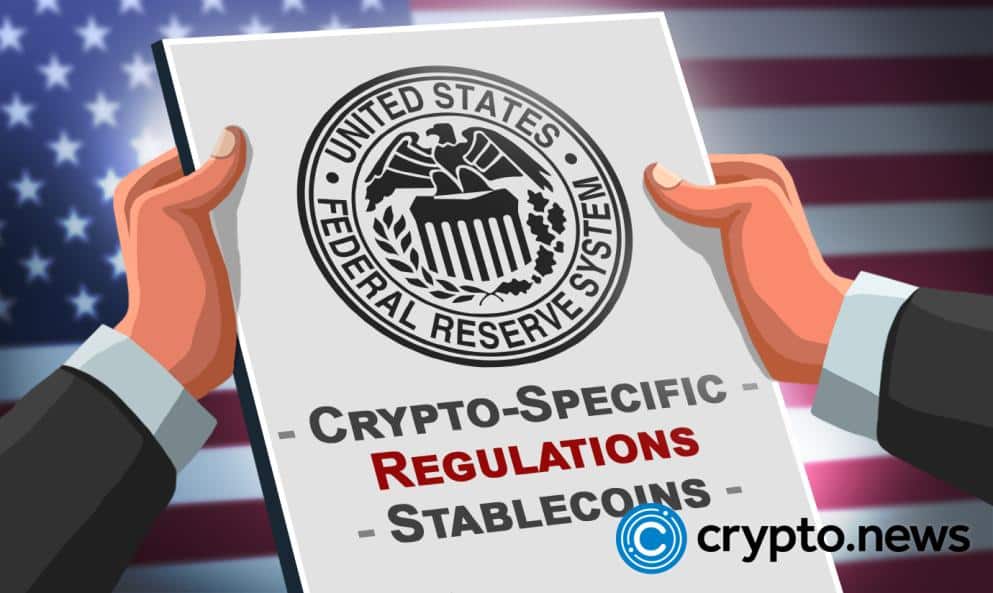 Virtual Asset Service Providers (VASPs) have been ramping up efforts to comply with regulators in the wake of controversies like the FTX collapse. Some have joined hands and launched a V20 summit to discuss how to work alongside regulators to make the crypto space safer.
The V20 summit
Due to the ongoing setbacks and dramatic events like the FTX collapse and other fund managers' bankruptcy rocking the crypto world, several Virtual Asset Services Providers (VASPs) have declared industry-specific propositions addressed to regulatory agencies and authorities.
These VASPs hosted a summit in Indonesia from NOV. 15 to 16 to expand collaboration and improve discussions between both sides while allowing enhancements to the current control frameworks and compliance infrastructural facilities.
The event was held by International Digital Exchange Association (IDAXA) and Asosiasi Blockchain Indonesia (ABI). It allowed for interactions with global regulators like Financial Action Task Force (FATF) and the Financial Stability Board (FSB). These regulators stressed the need for industrial cooperation to make the crypto space safer.
The event was attended by different regulators as well who raised issues and concerns inspiring the 20 VASPs to hold closed doors workshops. The yield of the summit and workshop was new ways to help VASPs and regulators interconnect to streamline their services. Given that FAFT, FSB, and other regulators are willing to work with VASPs and DASPs a massive regulation wave is expected.
More regulations incoming
The CEOs of Coinbase, Ripple, and Circle have all agreed that regulations set in place around cryptocurrencies lack a clear framework. This is likely why most crypto trading in the United States occurs in offshore accounts. The current regulations in the jurisdiction need a workable regime plan that will offer a conducive environment for digital asset services to be effectively and efficiently provided to citizens.
The unexpected demise of industry giant FTX and it's once cherished creator Sam Bankman-Fried has pushed authorities into massive action to overdrive crypto regulations. FTX currently faces investigations from the Justice Department and the Securities and Exchange Commission.
Moving forward, things might take a dramatic twist for centralized entities operating within the walls of blockchain technology. Exchanges must embrace obtaining a renewable work permit or license to continue offering digital asset services. In addition, centralized institutions such as exchanges will need to operate as banks by issuing proof of reserves. The reserves will be locked under regulators and given to customers if the entity faces liquidity issues.
What is in the future for the cryptosphere?
As the future of crypto begins to loom into the limelight, centralized institutions will see more regulations to protect user funds from illegal exploitation. Centralized crypto and derivatives exchanges are expected to comply with safety regulations such as license application, transparency, and audit openness. To maintain operating rights, crypto institutions dealing with user funds should continuously show proof of reserves to regulators.
The expected incoming regulations are set to make the entire cryptosphere safer and more accessible. Further down the line, institutions should only be allowed to operate by meeting all the requirements to handle clients' funds.
The V20 Summit is an annual event in conjunction with the G20 Heads' Conference. The next one will be held in India in 2023 after Indonesia relinquishes the G20 leadership.