VeChain-Powered My Care Adopted by Carrefour Brazil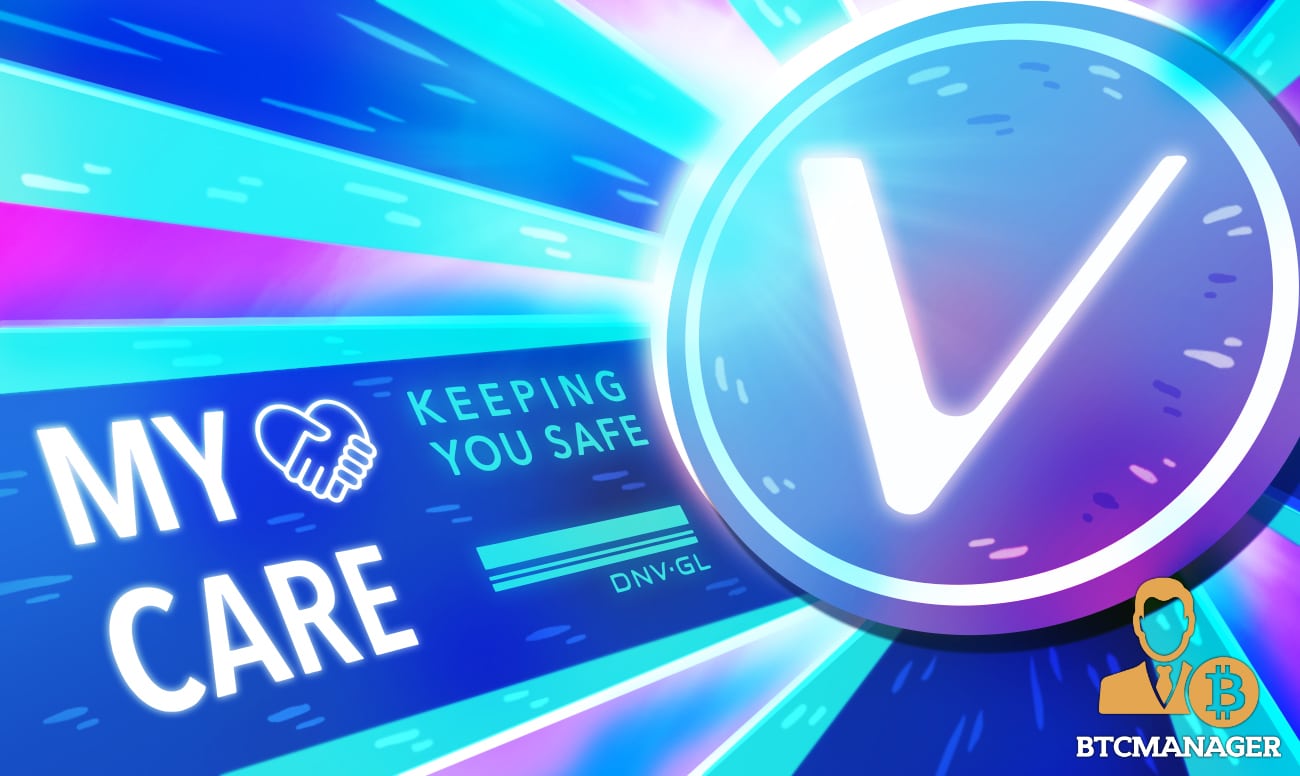 Carrefour Brazil is using My Care– an assessment, compliance, and reassurance solution developed by DNV GL, as per a note sealed in the VeChain Thor public ledger on Aug 6.
My Care Adopted by Carrefour Brazil
A Grupo Carrefour Brasil summary states that it is one of Brazil's biggest brand and a leading food retailer. By 2018, they had over 660 points-of-sale of which around 35 percent were from the Carrefour brand, Carrefour Bairro, Carrefour Market, and Carrefour Express. They also have a countrywide wholesale presence with 166 Atacadão stores and 27 delivery wholesale stores. 
In a translated note, DNV GL believes that as per the documents presented, statements made in interviews, and the selection criteria employed, the structure and implementation process used by Carrefour is in "accordance with current good practice and meet the requirements applicable to the management of infection risks in the workplace." 
Still, the statement can be revoked should there be reasonable ground to do so. 
Building Business Resilience
My Care continues to gain traction in recent times.
Aside from this development, it finds use in other sectors especially in healthcare where its solution is used in COVID-19 management as well as in shipping and food traceability by leveraging the VeChain ToolChain Blockchain-as-a-Service (Baas) platform. 
This guarantees transparency, a huge factor that can boost trust between the vendor and the client. 
They take a holistic approach to build business resilience by driving lasting change in Health, Safety, and Environmental (HSE) policies. 
They do this by providing fitting risk management solutions consequently supporting companies to assess, manage, and mitigate infection risks in management systems, business operations, and operations.
Carrefour's Strategic Partners
In 2018, Carrefour announced their extension of its blockchain-based food traceability program to include eggs, cheese, milk, oranges, tomatoes, salmon, and hamburgers to improve transparency in data sharing with their customers. 
In Q2, Carrefour also partnered with Uber Eats for efficient delivery of food and other essential items at the height of the Coronavirus scourge.
As previously reported by BTCManager, NSF International—a global leader in public health safety based in the United States, chose VeChain for its COVID-19 Safety Protection Certification.