VeChain (VET) and Avery Dennison Intelligent Labs Showcase "Blockchain + IoT" Supply Chain Solutions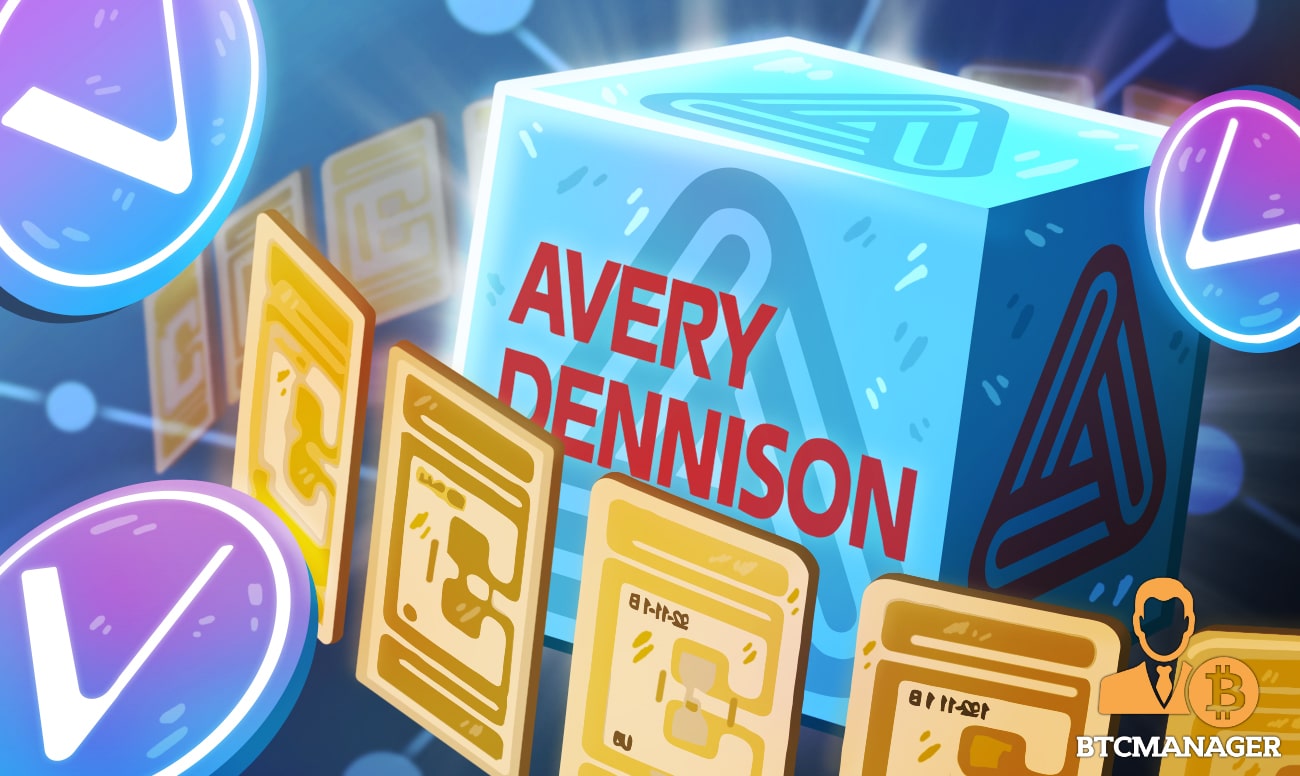 In a Medium post published on July 30, 2020, supply chain-focused blockchain project VeChain (VET) announced it had joined forces with Avery Dennison Intelligent Labels to attend the 14th International Internet of Things Exhibition 2020 (IOTE) held in Shenzhen, China to showcase a jointly developed blockchain-enabled food supply chain solution.
The Need for Transparency in Supply Chain Management
For the uninitiated, IOTE 2020 is the largest and most comprehensive Internet of Things (IoT) expo in Asia witnessing a congregation of more than 800 representatives from enterprises and over 130,000 professional visitors and purchasers from across several industries including food, retail, and automobile.
Today, the need for transparent supply chain solutions is more urgent than ever, courtesy of the COVID-19 pandemic. A survey conducted by IBM found that a staggering 71% of consumers are willing to pay an additional average premium of 37% for companies offering full transparency and traceability.
The supply chain infrastructure of food companies is particularly fragmented and complex as close to 70% of firms have reported "visibility gaps" between the initial supplier and internal clients' systems.
Showcasing ToolChain-Enabled Solutions
The partnership between VeChain and Avery Dennison seeks to fill this gap by providing businesses reliable and transparent supply chain solutions that would help them build trust with consumers.
At the expo, VeChain and Avery Dennison showcased several advanced "Blockchain + IoT" solutions that combine VeChain's existing blockchain-powered supply chain tools such as VeChain ToolChain with Avery Dennison's smart label products and solutions to enable food companies to realize transparent end-to-end digital lifecycle management for products.
The official announcement reads in part,
"Guided by the vision to solve real business needs, VeChain has developed the capability to provide business-oriented technology for enterprises of any size or scale. Through built-in food traceability templates and customizable tools, the one-stop data BaaS platform VeChain ToolChainTM can be implemented almost immediately into existing supply chains of all types of food manufacturers, suppliers and retailers."
The VeChainThor public blockchain can be tapped to track the end-to-end supply chain journey of myriad products including fresh produce, dairy products, vegetables, and imported food, among others.
By tapping Avery Dennison's expertise in IoT solutions that connect the real products with digital identities, VeChain is committed to providing its clients full value chain digital solutions ranging from assessment, consulting, integration, and implementation to organization services, helping food enterprises of different development stages and sizes to initiate their digital transformation.