VeChain (VET) Inks MoU with the Republic of San Marino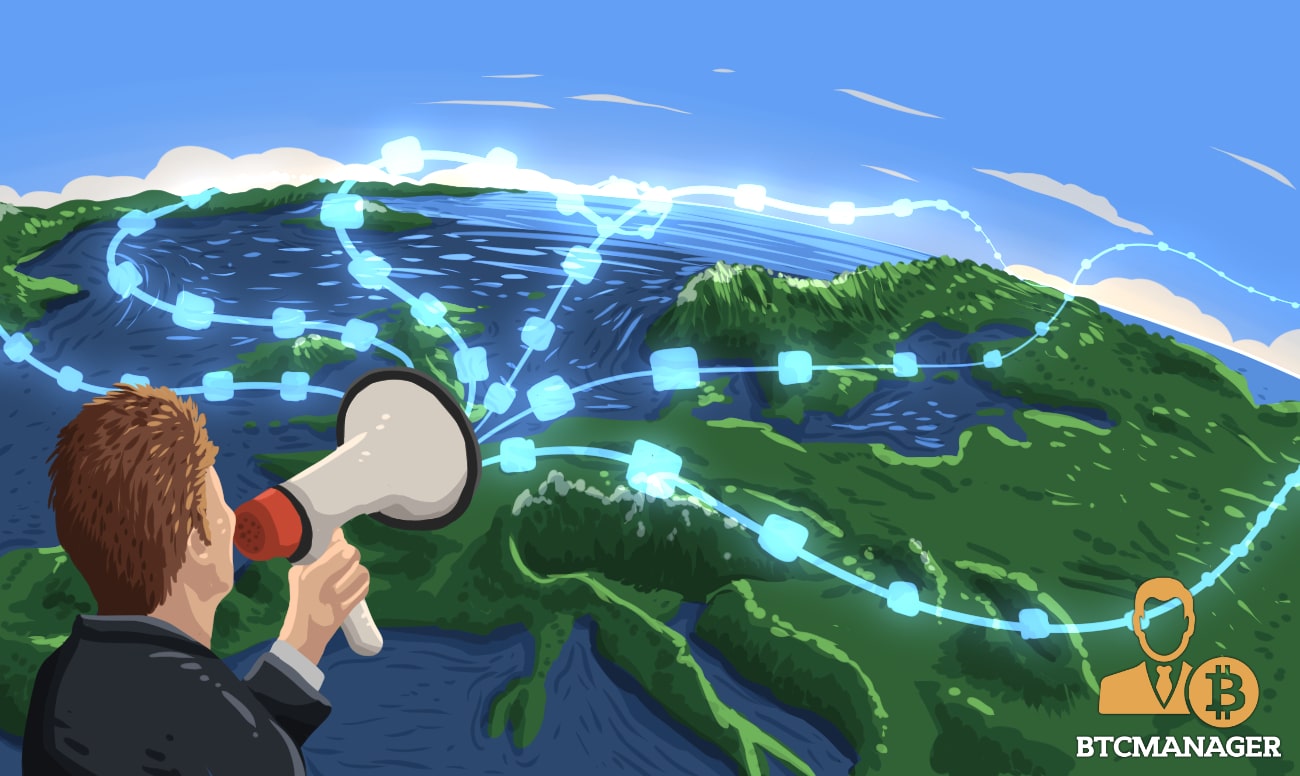 The VeChain (VET) distributed ledger technology (DLT) project has signed a memorandum of understanding (MoU) with the  government of the Republic of San Marino and DNV GL Business Assurance Group AS to develop a blockchain-based innovation ecosystem dubbed the "San Marino Low carbon ecosystem", according to a press release on July 22, 2019.
Promoting Virtuous Behaviour with DLT
As stated in the release, VeChain has inked a partnership deal with San Marino's Secretariat of State for Industry, Crafts and Trade, Labour, Cooperation and Telecommunication, DNV GL Business Assurance Group AS and the Institute for Innovation of the Republic of San Marino. 
The partnership is aimed at collaboratively developing the "San Marino Low Carbon Ecosystem" project which will promote ecological behaviors that reduce the emission of carbon monoxide into the atmosphere.
VeChain will be responsible for developing the San Marino Innovation Token, a utility token which will be used to reward citizens that engage in sustainable practices such as water conservation, proper waste management and more.
The team says citizens will be able to use the San Marino Innovation Token to access some government services. Asides the low carbon emission initiative, the government plans to formulate other blockchain-based sustainable projects. It also plans to set up two dedicated groups that will be made up of technicians, lawyers, as well as institutions to facilitate the project.
Blockchain Part of Everyone's Life 
Commenting on the innovative project, Andrea Zafferani, Secretary of State for Industry, Crafts and Commerce, Labor, Cooperation and Telecommunications of the Republic of San Marino, expressed excitement over the partnership, adding that the nation is ready to experiment with DLT and make it part of everyone's life.
In his words:
"We will give life to an initiative that will directly involve citizens, rewarding ecological behaviors, responding to clear needs of the country system such as the reduction of carbon dioxide emissions, energy conservation, and waste management. We have the ambition of becoming the first zero-impact nation."
The CEO of VeChain, Sunny Lu also commented on the alliance, stating categorically that the adoption of blockchain technology by the San Marino Republic at a national level represents a huge milestone for VeChain and the entire blockchain industry.
In related news, earlier in June 2019, BTCManager informed that VeChain had partnered with Walmart China to trace perishable food products with DLT.