Venezuela to pay Christmas Bonuses with a Contraversal Cryptocurrency, the Petro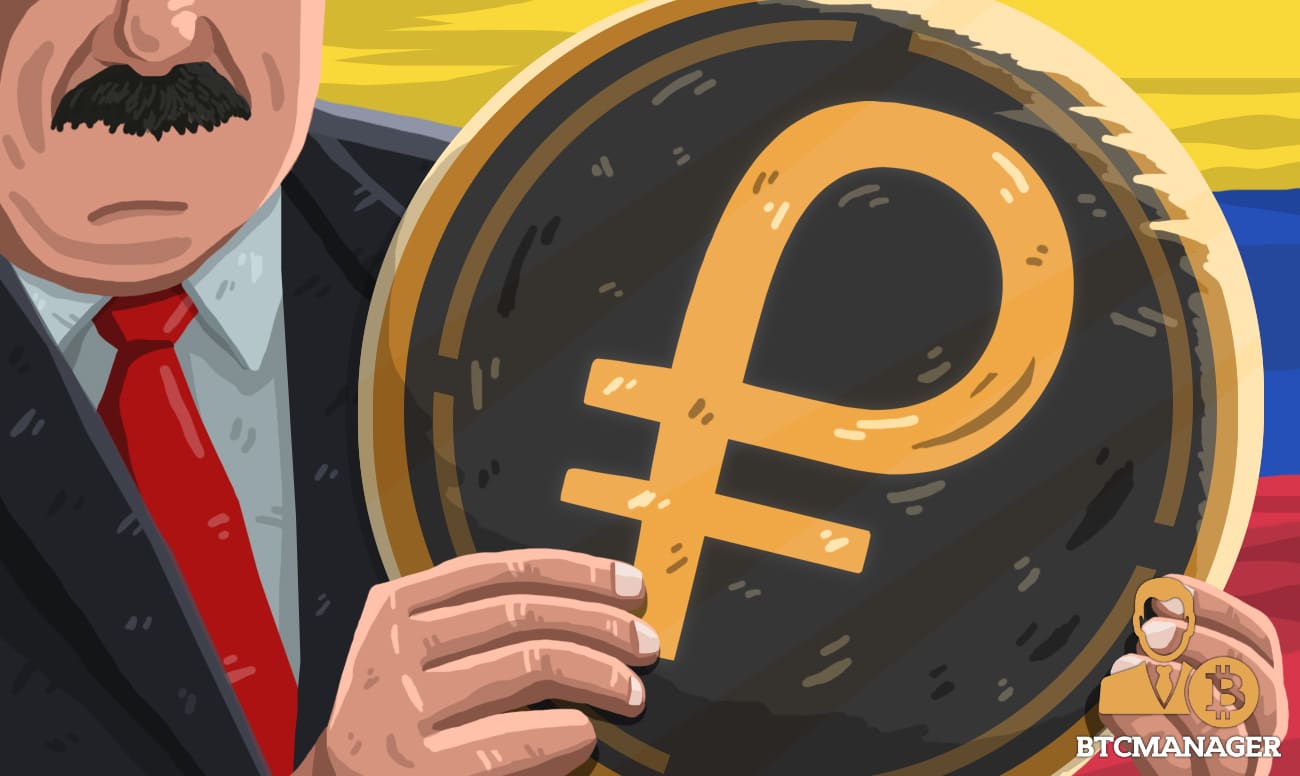 As hyperinflation continues to ravage the Venezuelan economy, President Nicolas Maduro has hinted that the Christmas bonus of retirees and pensioners in the country will be paid in petro (PTR), Venezuela's national crypto. This according to a tweet by a local news source, Venepress on November 17, 2019.
Crypto Reigns Supreme in Venezuela 
Despite the unending criticisms from members of the opposition government and others, President Nicolas Maduro remains focused on creating real use cases for the nation's sovereign, oil-backed cryptocurrency, the petro.
In the latest development, local news outlet, Venepress has taken to Twitter to reveal that Venezuela plans to pay retirees' and pensioners' Christmas bonuses in petro like it did last year.
#EnDesarrollo Maduro anunció "aguinaldo" para los jubilados y pensionados de medio Petro (a precio de hoy serían Bs. 897.317,27) #17Nov pic.twitter.com/Rw6yzttS7Z

— Venepress (@venepress) November 17, 2019
Since its official launch in October 2018, there have been mixed reactions concerning the digital currency, whose primary objective is to help Venezuela circumvent age-long U.S sanctions and possibly turnaround the dwindling fortunes of Venezuela.
Petro Crypto Winning the Battle?
While some have tagged the Petro as a failed project, Maduro and his team members are clearly not giving up on the petro and have since made their intentions clear.
In April 2018, Maduro made it clear that citizens were free to use the petro as a legal tender for goods and services. What's more, the President also made petro a payment option for the country's oil exports as well as that of gold and other natural resources.
On October 5, 2019, the Venezuelan government launched a new migration police department and hinted that the officials will take care of passport issuance, with all charges to be paid in petro.
It's worth noting that alongside its sovereign national crypto, Venezuela has also embraced other blockchain-based virtual currencies including dash (DASH) and bitcoin (BTC).
Earlier in September 2019, BTCManager informed that Petroleos de Venezuela SA (PDVSA), an oil firm owned by the Venezuelan government may start paying its suppliers in bitcoin (BTC.) shortly.
More recently, in October, President Maduro confirmed that Venezuela is making active plans to launch a crypto-powered remittance platform to facilitate domestic and international payments without passing through SWIFT.