Venture capitalist: blockchain is not ready for mainstream gaming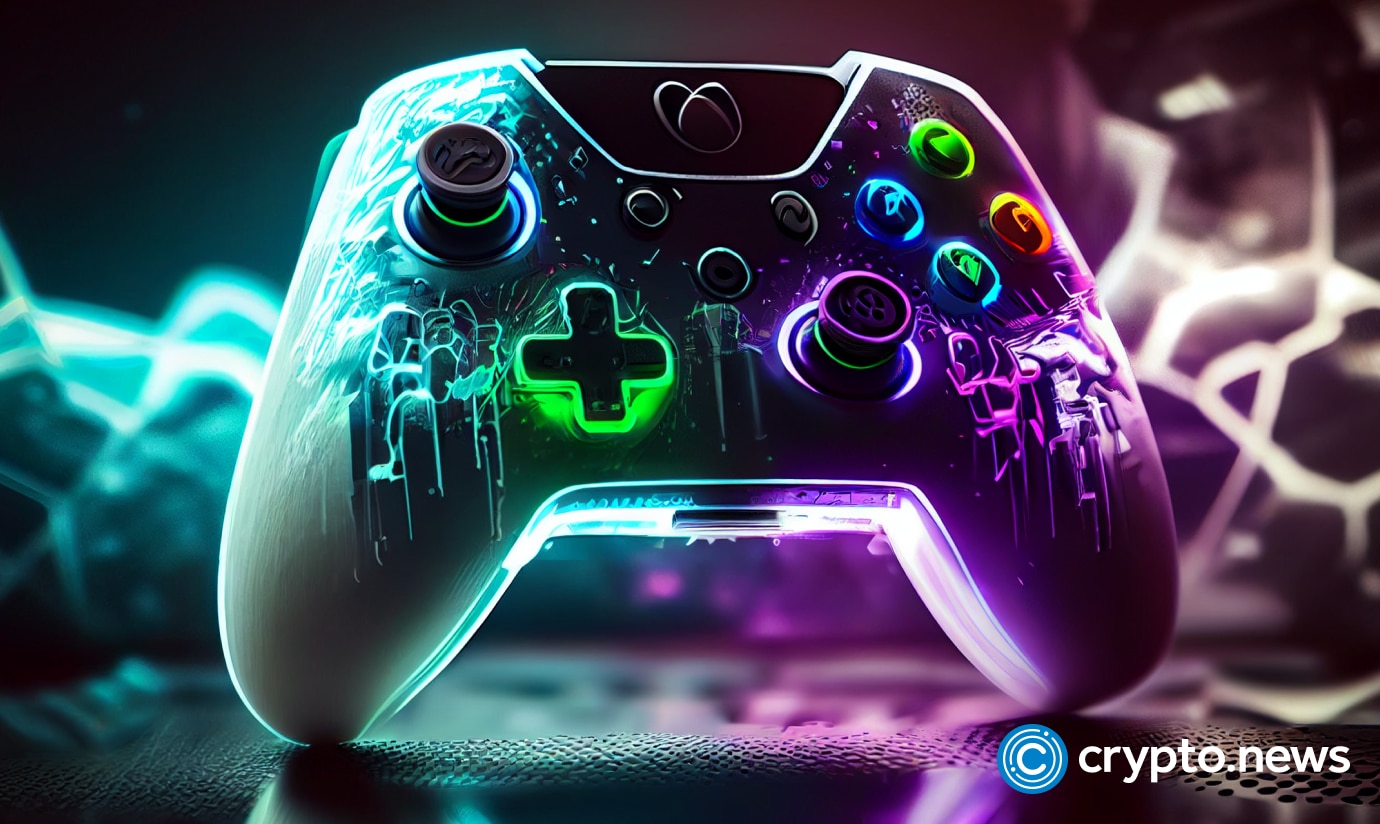 Colleen Sullivan, who is in charge of Brevan Howard Asset Management's crypto-venture arm, recognizes the potential of blockchain technology in the gaming industry. However, she also acknowledges the current technological limitations.
In particular, she highlights concerns about the public ledger's throughput, particularly in networks such as Solana, which can only process approximately 2,000 user transactions per second. This capacity, in her view, falls short of what is required to host high-quality gaming experiences.
"That's still a fraction of what it would take to put a game like Monopoly GO, its game logic and game state fully on-chain."

Colleen Sullivan, at the Mainnet Conference
Ubisoft and Square Enix, the creators of "Assassin's Creed" and "Final Fantasy," respectively, positioned themselves as pioneers of blockchain technology in 2021.
Despite internal and customer reservations, the sentiment was strong when crypto peaked in 2021. However, as the digital asset market declined, some, including Sonic the Hedgehog creators Sega, abandoned plans to incorporate blockchain into their gaming projects.
Horizon Blockchain Games received $40 million from Sullivan and Brevan Howard Digital in October 2022, but Sullivan cautioned that the technology's maturation process to accommodate large-scale games would likely take several years.
She highlights the current limitations of blockchain in the high-stakes world of video gaming, revealing a gap in the market that has yet to be filled.