Vermont Bill Hopes to Attract Blockchain Businesses and Analyze Remote Citizenship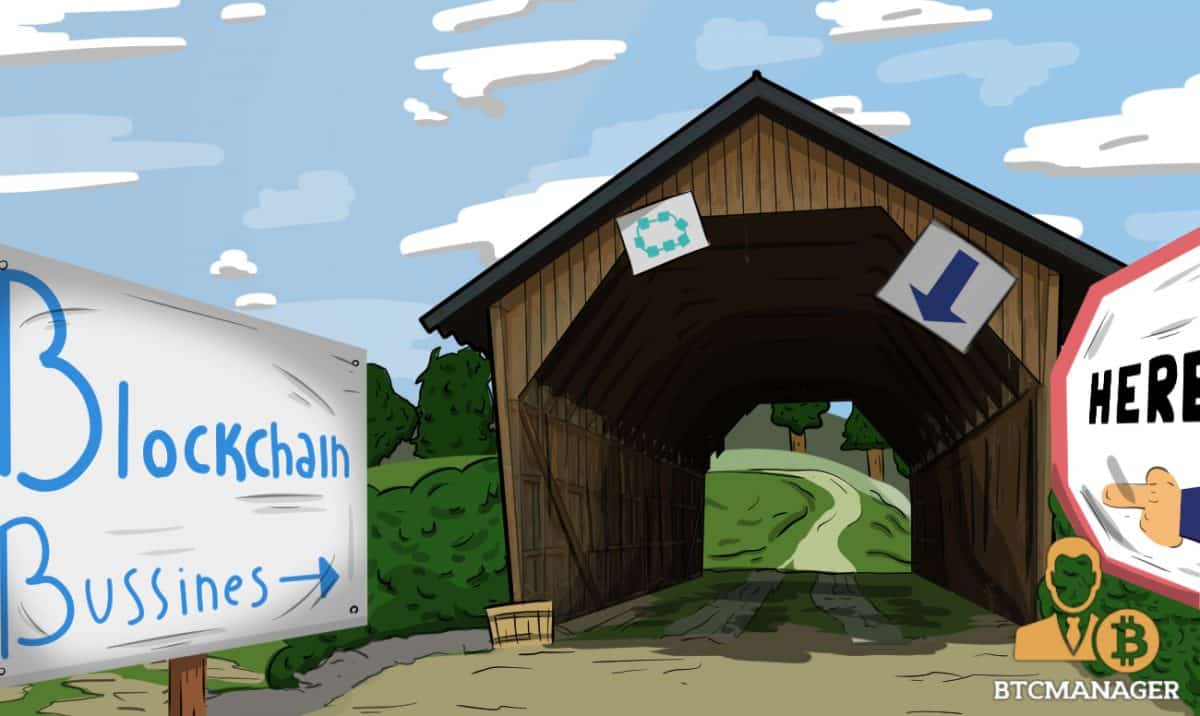 Vermont has decided to look to Estonian innovation regarding virtual statehood and developing their economy via using blockchain technology.
Small, but Mighty
Senator Alison Clarkson has introduced a bill that hopes to turn the relatively small state into a fintech leader as well as becoming an attractive location for the likes of blockchain and digital currency businesses.
The bill proposes an allowance for startups in the distributed ledger space to be able to start limited liability companies. Not only this, but the Vermont legislator also clarified that the legislation would entice such companies by offering lower tax rates than traditional startups.
An interesting aspect of the bill stipulates that Vermont could be the American ground-zero for an e-residency program in the country. In particular, the case of Estonia has been put forward as an example of the benefits such a program proffers and requests state officials investigate what the country has achieved through this program.
This program effectively means anybody who is anywhere in the world can become a citizen of a state in the virtual sense.
Estonia has been in the midst of such a digital transformation for some time now and has earned global attention for its novel integration of technology. The transformation allows e-citizens to sign documents digitally, transmit and encrypt documents safely and securely, create companies online, administer a business regardless of location, put forth applications for third-party services such as remote money transfers and online banking, get access to online payment platforms and declare their Estonian taxes all online.
In both 2016 and 2017, Vermont also passed forward-thinking bills related to blockchain which places them ahead of most states when it comes to e-finance and technology adoption.
It is a small, rural state that only has a population of around 600,000 that struggles with workforce loss due to retirement and statist emigration. Job creation has been falling since 2012 in the state, so this new bill hopes to spark some more life back into the local economy.
Estonia has shown what a powerful effect a little country can have when it comes to being at the forefront of technological innovation in Europe. Perhaps the same is true for the Northeastern American state as it looks to entice a younger workforce through a similar digital transformation.