Visa CBDC Paper Discusses Major Adoption Challenges and Questions for Policymakers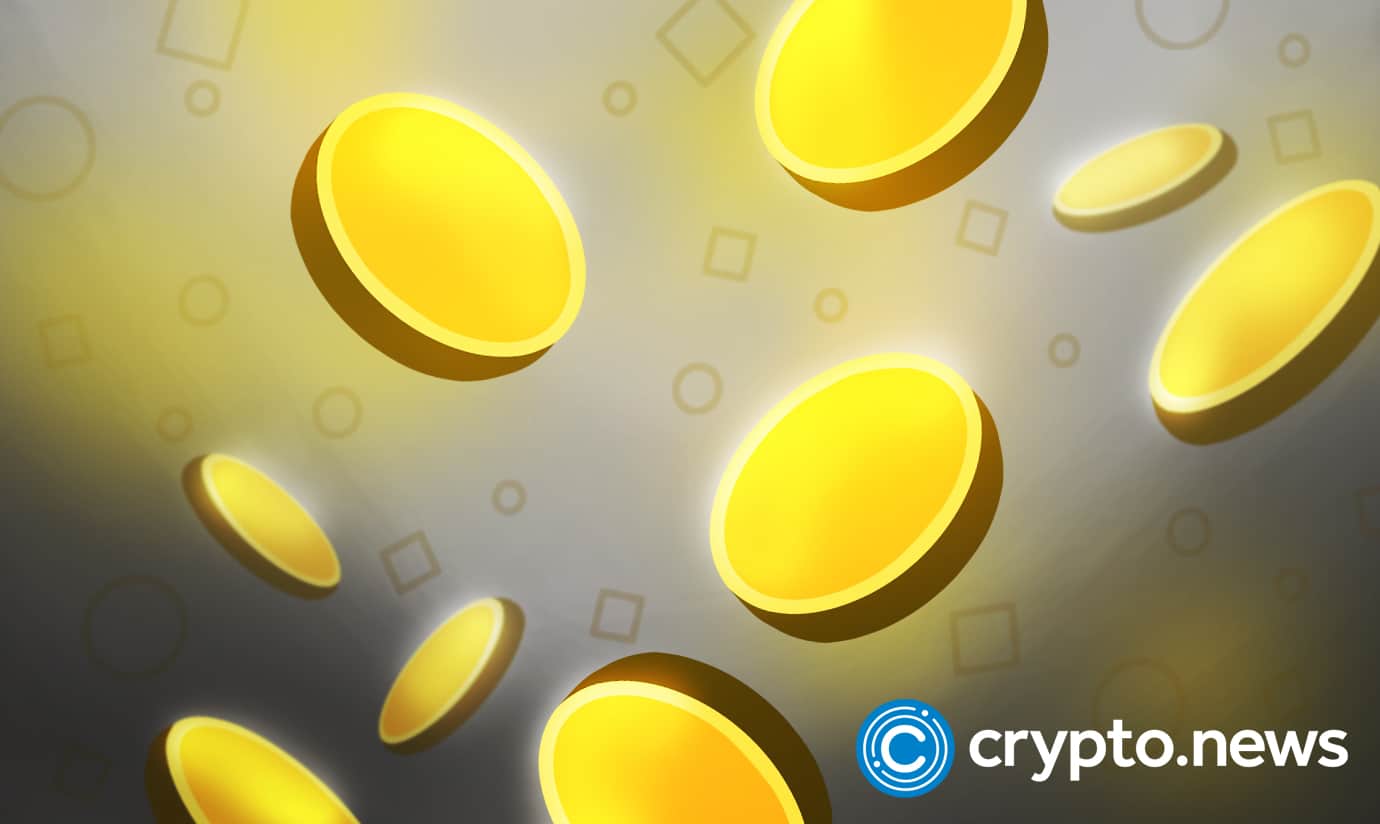 Leading multinational financial services company Visa recently released a paper on central bank digital currencies (CBDC) that dives deep into the common challenges, their solutions, and questions posed by policymakers.
Visa Paper on CBDCs Gives Several Insights
CBDCs have been all the rage when it comes to blockchain technology's utility for governments around the world. Several countries have already successfully executed pilot programs to test the viability and feasibility of CBDCs for retail use with mixed results.
The survey done by Visa showed that 49 percent of respondents in developed markets know what a CBDC is, while the figure stood around 70 percent in emerging markets. However, talking about payments, only 20 percent of consumers in emerging markets said they prefer to use a CBDC, and the figure stood even lower in developed markets at 13 percent.
Some of the challenges highlighted in the Visa report are the need to support offline use of CBDC, cybersecurity risks, and cross-border payments.
To tackle the problem of lack of support for offline use of CBDC, secure point-to-point payments are of prime importance, especially when users have no access to the internet. It is worth noting that in a paper released in December 2020, Visa proposed an offline payment system (OPS) protocol operating without any payment intermediaries or the internet.
Similarly, cybersecurity risks must be addressed properly when designing the architecture and hardware of CBDC. The Visa paper makes a clear distinguishment between risk management programs for the payments tier operated by intermediaries outside the central bank's control and the infrastructure tier involving CBDC within the bank's control. The paper highlights that despite there being risks in both tiers, threats posed to the core infrastructure should be prioritized.
Coming to cross-border payments, Visa highlights the need for agreements on interoperable global standards with international organizations. A research paper published by Visa in September 2021 proposed a set of standards and techniques via interoperable cross-border CBDC payment routes called Universal Payment Channels (UPC).
Questions Asked in the Paper
The paper come up with a series of questions that should be considered by policymakers about CBDCs. Some of the most prominent questions are as follows:
How will intermediaries be compensated, given they will incur compliance and due diligence costs?
Governments may have records of all transactions, so how will the government balance privacy risks against law enforcement and will they re-examine anti-money laundering laws?
Given the anonymity of physical cash, how can central banks balance privacy with crime prevention?
It should be recalled that Visa is actively involved in the CBDC circles and has won multiple accolades to date. For instance, Visa was one of the three winners in the Global CBDC Challenged initiated by the Monetary Authority of Singapore in 2021.
Similarly, in March 2022, Visa was chosen as one of 9 applications chosen from a total of 47 proposals in Brazil's Real Digital Lift Challenge.