Visa Europe Collab Partners with Epiphyte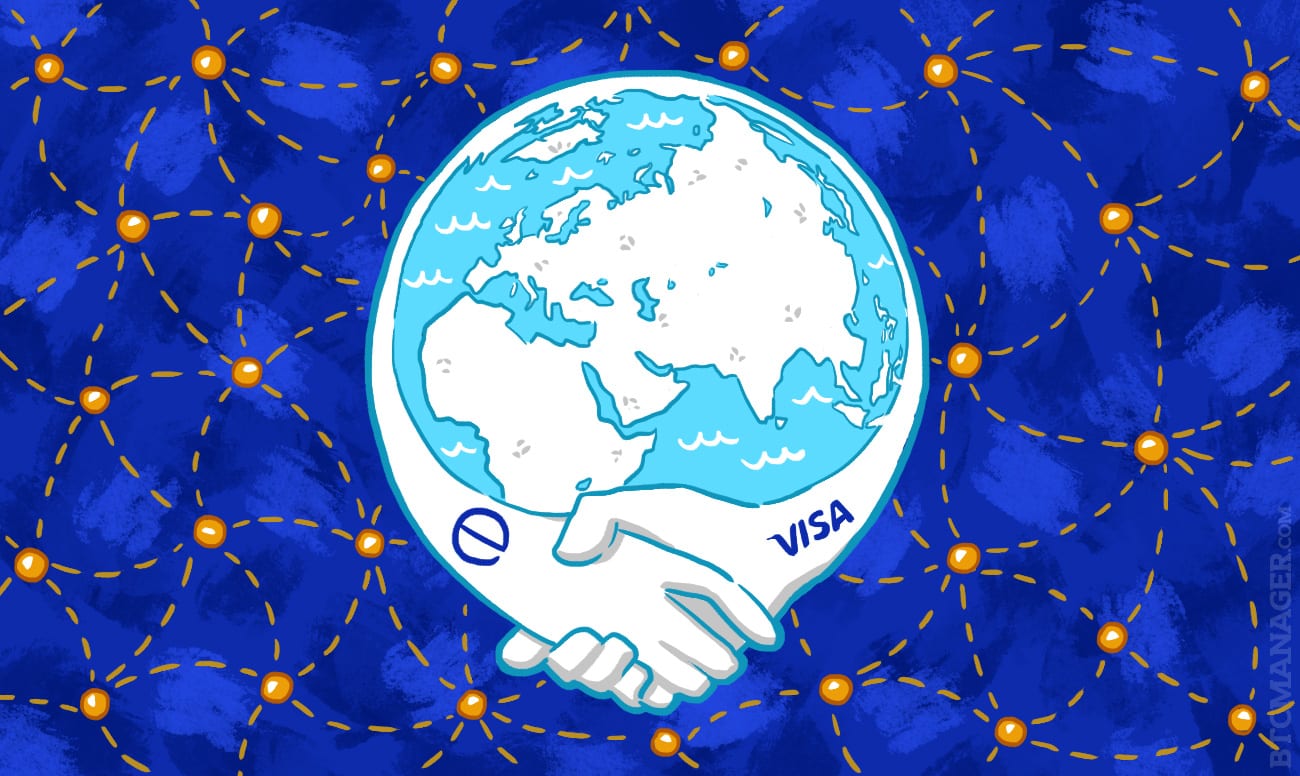 Visa Europe Collab, a new international innovation hub from Visa Europe that works with a network of partners from within the Digital and Fintech sectors, has recognized the potential that Bitcoin (and the underlying blockchain technology) has to completely revolutionize traditional remittances. In doing so, they have partnered with Epiphyte, a startup that "provides a blockchain powered SaaS service that delivers instant settlement and DVP for financial trades."
Epiphyte was awarded Fintech startup of the year as well as BBVAs new banking innovation award in 2015; "specializing in distributed ledger solutions for the mainstream financial market" may hold the key to developing a better remittance experience for both the sender and receiver when it comes to speed, costs and fees associated with remittance and usability.
Visa Europe Collab notes that "transferring money overseas is vital for millions of families across the world, but it can be expensive, cumbersome and slow." In an ever-evolving digital world where everything is accelerating, it makes sense that remittance services also keep up.
The idea of remittance is a multi-million dollar one, with an entire industry solely focused on the transferring of currency across borders. Bitcoin users for years have known the potential Bitcoin has in remittance, in fact, many Bitcoin startups have risen solely to provide remittance services using Bitcoin.
While this still deals with converting to and from fiat at both ends of the process, the actual remittance is done using Bitcoin as a vehicle. While it is arguable if this current method will be sustainable and if major remittance services like Western Union start to cut their fees to remain competitive, Bitcoin remittance services as of now serve as an excellent working proof of concept.
Visa Europe Collab is currently developing a proof-of-concept to "run a series of simulations within a test environment and explore an alternative to conventional remittance processing."
Visa Europe Collab is about halfway through their 100-day testing process, and the company promises to update on their research as new findings are made.