Visa lists Alchemy Pay as official service provider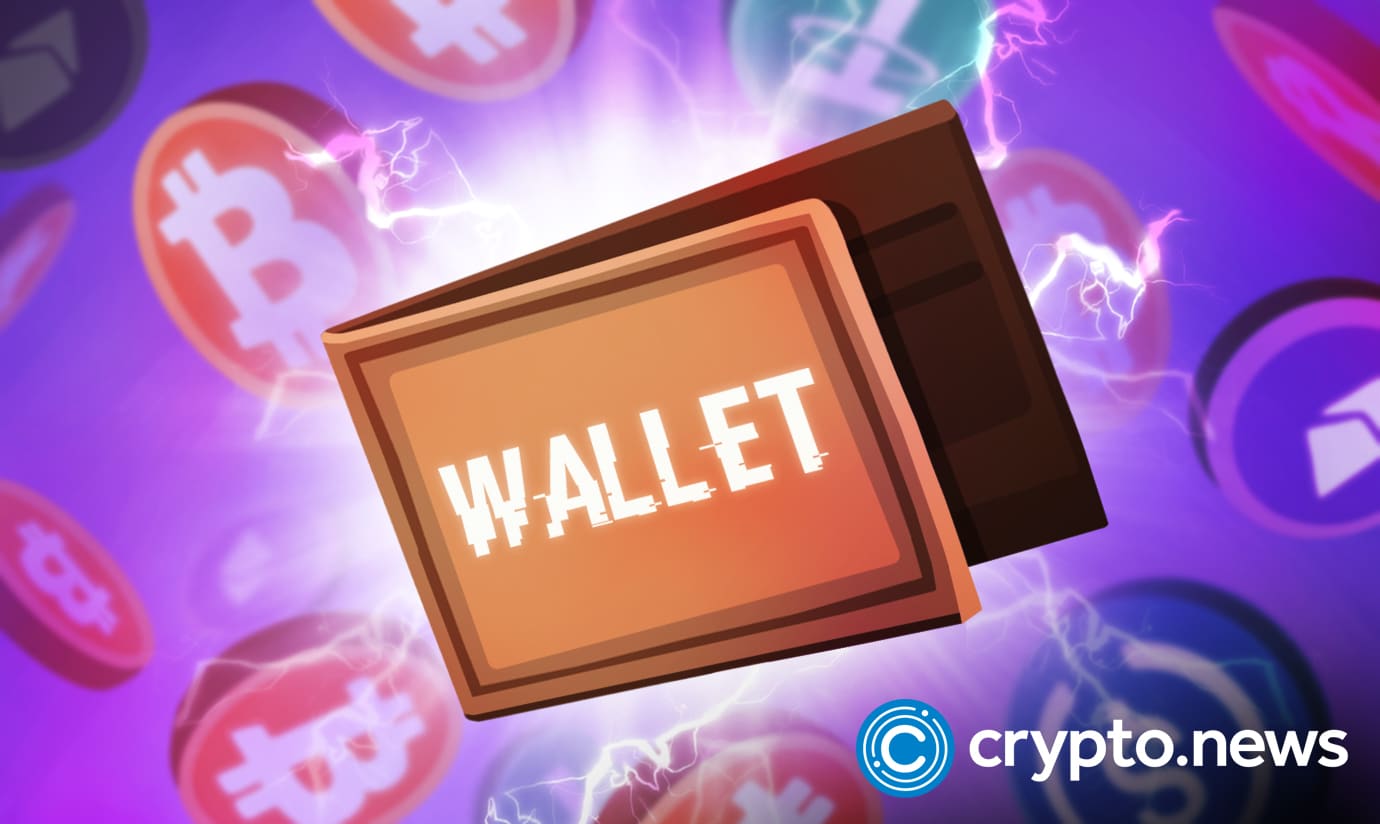 The year started brightly for Alchemy Pay. Visa just listed the payment processing company as an official service provider.
The company claims it is advantageous to have solid and direct partnerships with all major payment institutions since it acts as a payment processor that enables transactions between conventional fiat currency and cryptocurrencies.
Processing fiat payments to buy cryptocurrencies
Alchemy Pay will now be processing fiat transactions for cryptocurrency purchases for Visa cards in 173 countries, serving as the 'gateway' between conventional finance and cryptocurrencies.
Through its extensive global network, Visa enables digital transactions between customers, merchants, financial institutions, companies, strategic partners, and governmental organizations in more than 200 countries and territories. Globally, there are presently 3.9 billion Visa cardholders.
As of right now, Alchemy Pay is now a participant in Visa's Third Party Agent (TPA) Program. This indicates that it won't be directly linked to VisaNet but will nonetheless offer payment-related services to a Visa customer directly or indirectly, as well as store, process, or send information about Visa cardholders.
ACH has a 24-hour return of 45.78%
The price of the ACH token soared to a high of $0.015, its highest value over the past four months. Since 2022, when it was at its lowest, it has increased by more than 73%. As a result, it ranks among the best-performing cryptocurrencies worldwide.
The recent acceptance by Visa, the largest payment network in the world, caused the ACH price to soar. Alchemy Pay has previously collaborated with numerous other businesses, including Shopify, which is another endorsement of its legitimacy. Additionally, Wonderland, a well-known gaming website, joined forces with Alchemy.
In recent months, the price of ACH cryptocurrency has been attempting to achieve a bullish breakout. It has been able to move past the crucial resistance level at $0.0090, corresponding to the high point of Dec.23.
The Relative Strength Index (RSI) has exceeded the overbought critical level at 76. It has crossed above the 25-day and 50-day moving averages.