Visa Partners with Black-Centered Bank for Crypto API Pilot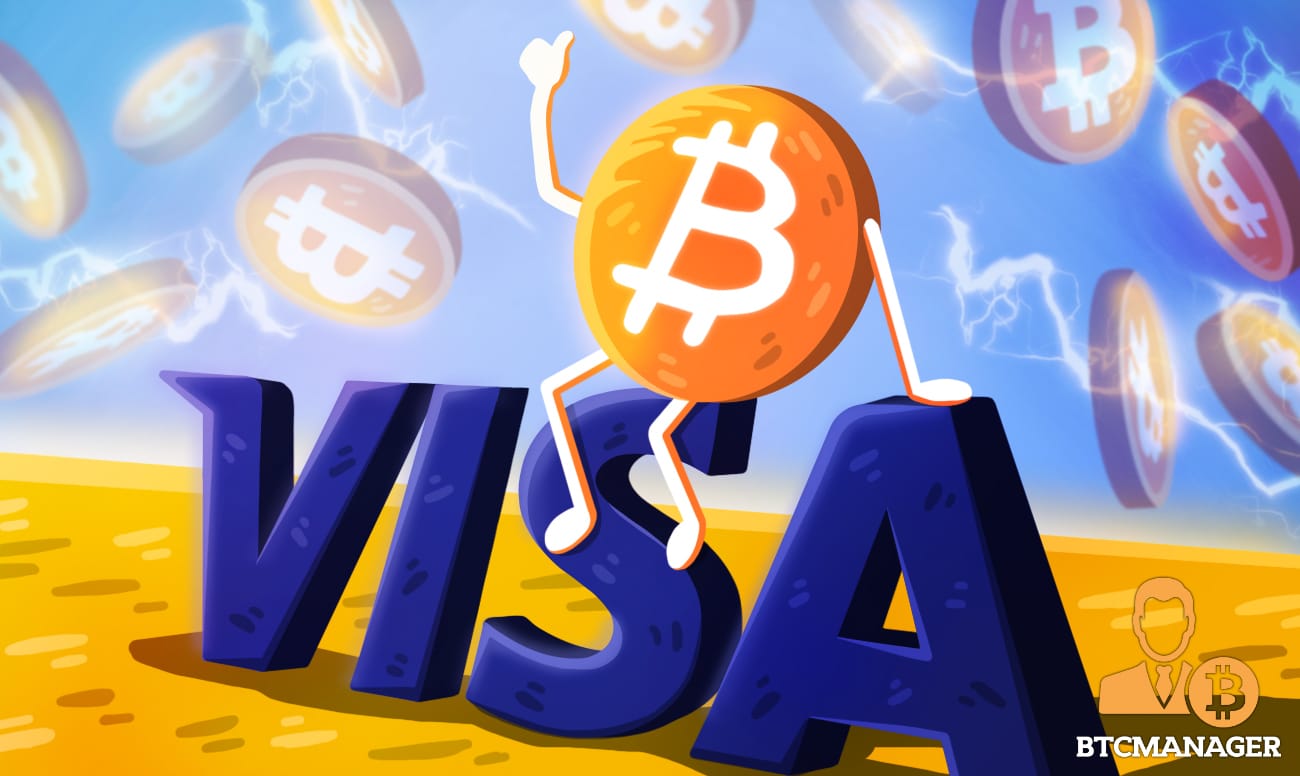 Payment processing giant Visa has partnered with First Boulevard, a neobank focused on building wealth for the black community, to pilot a new crypto application programming interface (API) program. 
Giving Financial Institutions Having Access to Cryptocurrency
According to a press release on Wednesday (Feb. 3, 2021) Visa's collaboration with First Boulevard for the former's crypto API pilot program would enable the neobank's customers to trade and store cryptocurrency. Visa also plans to use the test phase to help other financial institution clients gain exposure to crypto assets.
Meanwhile, crypto custodian Anchorage would serve as the custodian for the cryptocurrency assets, with the pilot program scheduled to launch later in 2021.  As reported by BTCManager in January, the U.S. bank regulator, the Office of the Comptroller of the Currency (OCC) granted Anchorage a conditional banking license.
For Visa, the partnership with the neobank for the crypto API pilot program is part of the company's aim to close the financial gap in the black community. Donald Hawkins, First Boulevard's president and CEO, also commented on the collaboration, stating that the pilot program would give Black Americans another means to access bitcoin and other crypto assets, with cryptocurrency being able to create wealth for the Black community.
Commenting on Visa's recent development, Jack Forestell, the company's chief product officer, said:
"We set out to make Visa the bridge between digital currencies and our global network of 70 million merchants and today we are the leading network for crypto wallets with 35 crypto platforms choosing to issue with Visa. With this pilot program, we want to extend the value of Visa to our neobank and financial institution clients by providing an easy bridge to crypto assets and blockchain networks."
Apart from partnering with First Boulevard for the crypto API project, Visa is also working with the neobank to develop robust educational materials to enlighten the bank's customers on cryptocurrency, with the aim of making crypto accessible to the Black community.
Visa's Crypto Expansion
Back in January, Visa's CEO Al Kelly during the Q1 2021 earnings call stated that the company could add cryptocurrencies to its payment network. Kelly added that it planned to work with existing partnerships in the crypto space to enable its customers to cash out their crypto using Visa credentials at 70 million merchants globally.
Visa also partnered with crypto fintech startup Circle, to integrate the latter's USDC stablecoin in its credit card platforms. Meanwhile, the company could develop a credit card future which would enable businesses to send and receive payments using USDC
The company could develop a USDC credit card in future, following Circle's completion of Visa's Fast Track program. The card would enable businesses to send and receive payments using USDC.