Visa Launches Program To Help Small Businesses Grow Through NFTs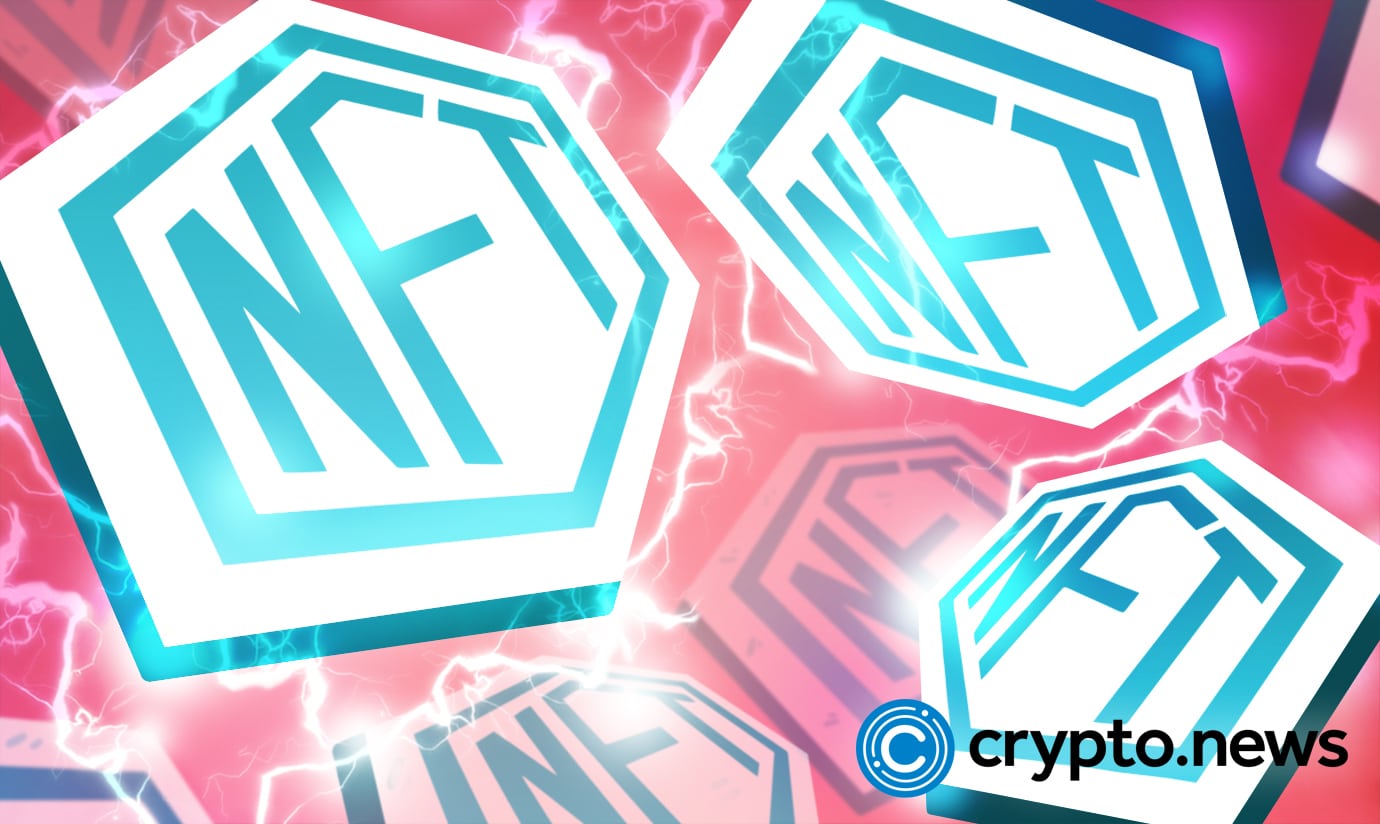 American financial giant Visa has launched an initiative to help small-scale entrepreneurs in the content creation industry leverage non-fungible tokens (NFTs) to accelerate their businesses. The Visa Creator Program is a year-long immersive program tailored for business people working in art, music, film, and fashion.
Program To Support Creators In Multiple Ways
The program will enable these creators to grow their footprints in the digital economy using NFTs. In a press release, Visa stated that the ultimate goal of the initiative is to bring together digital content creators from across the globe and empower them through product strategy mentorship.
Content creators chosen for the program will form part of an annual cohort that will learn more about crypto commerce and legacy payment systems.
The Creator Program will look to support small entrepreneurs in five key ways: It will help them join creator communities at different stages of their NFT journeys. Moreover, it will connect creators with mentorship opportunities with crypto experts and strategy leaders.
Additionally, the program will give creators the chance to work with thought leaders from different areas of the digital economy, including Web 3.0 and crypto payments. It will also introduce them to Visa's enviable network of partners and clients. Finally, the program will provide creatorwith thone-time funding in the form of a stipend to boost their businesses.
Visa Has A Long History of Empowering Small Businesses
The Visa Creator Program is part of the organization's ongoing efforts to assist small businesses access the digital economy. The company has pledged to digitally empower small businesses by providing them with the funding, resources, and expertise needed to navigate the space.
Content creation is one of the most dynamic and fastest growing economic sectors, and Visa estimates that there are currently more than 50 million content creators plugging away in a market conservatively valued at over $100 billion.
Speaking about the program, Visa's Head of Crypto, Cuy Sheffield, said:
"NFTs have the potential to become a powerful accelerator for the creator economy. We've been studying the NFT ecosystem and its potential  impacts on the future of commerce, retail and social media. Through the Visa Creator Program, we  want to help this new breed of small and micro businesses tap into new mediums for digital  commerce" 
NFTs Becoming Increasingly Important In Digital Economy
NFTs are increasing in popularity, but there still remains a large section of people who know very little about them.
The NFT market alone generated well over $23 billion in transaction volumes in 2021. With the upcoming development of the metaverse, the potential for NFTs is almost limitless. Content creators, who are expected to be among the biggest users of the metaverse, will need to learn to harness the potential of NFTs, cryptos, and blockchain technology to generate more income from their content.