Visa's USDC Integration Pushes Ether (ETH) Price Above $2,000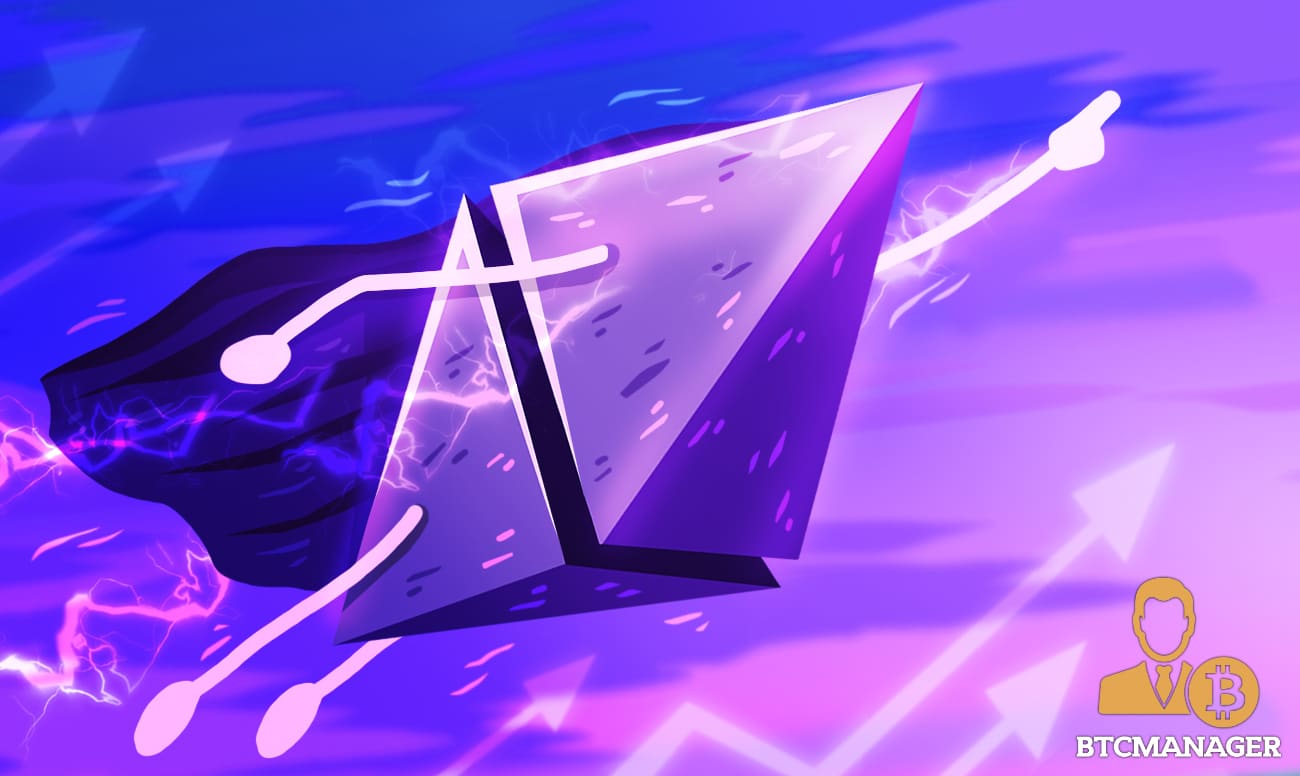 The price of Ether (ETH) has once again surpassed the $2k price region, thanks to some bullish news in favor of the world's number one smart contracts network. At the time of writing the price of ether (ETH) is exchanging hands for $2,013.
Ethereum Sustains Bullish Surge
In another exciting development for hodlers of ether (ETH), the world's second-largest cryptocurrency, the price of the digital asset has surpassed the psychological $2k area for the first time in six weeks.
As seen on CoinMarketCap, a leading digital assets price aggregator, ether (ETH) has gained 3.96 percent in the past 24-hours and up by a massive 23.72 percent in the past seven days, with a market capitalization of $232.15, only dwarfed by king bitcoin's (BTC) $1.12trillion.
While the global cryptocurrency markets have been on an impressive bull run since last year, with a good number of obscure altcoins generating juicy returns on investment for their die-hard fans, Ether's latest surge may just be the tip of the iceberg as to what is to follow if recent developments are anything to go by.
Ethereum Marries Crypto and Traditional Finance 
In a landmark event on March 29, 2021, a global payments processor, Visa (V) announced plans to add support for the USD Coin (USDC) stablecoin and use it to settle fiat transactions via the Ethereum network. 
Notably, the project will initially make it possible for only users of Crypto.com Visa cards to make direct USDC payments (no need to convert to fiat before spending) at supported merchants. However, the payment giant has hinted that more partners will soon join the program.
"We see increasing demand from consumers across the world to be able to access, hold and use digital currencies and we're seeing demand from our clients to be able to build products  that provide that access for consumers," declared Cuy Sheffield, Visa's head of crypto at the time.
Interestingly, fresh reports have it that the options markets favor the price of ether to keep increasing, as traders are seriously purchasing the $25,000 call option expiring on December 31, 2021. 
What's more, with the Ethereum team working hard to transition to proof-of-stake (PoS)  and also address the scalability and crazy gas fee issues plaguing the network, it is safe to say that the future is bright indeed for Ethereum and this could translate to more all-time-highs in the coming months.