Vitalik Buterin becomes a Billionaire as Ether (ETH) Surpasses $3,150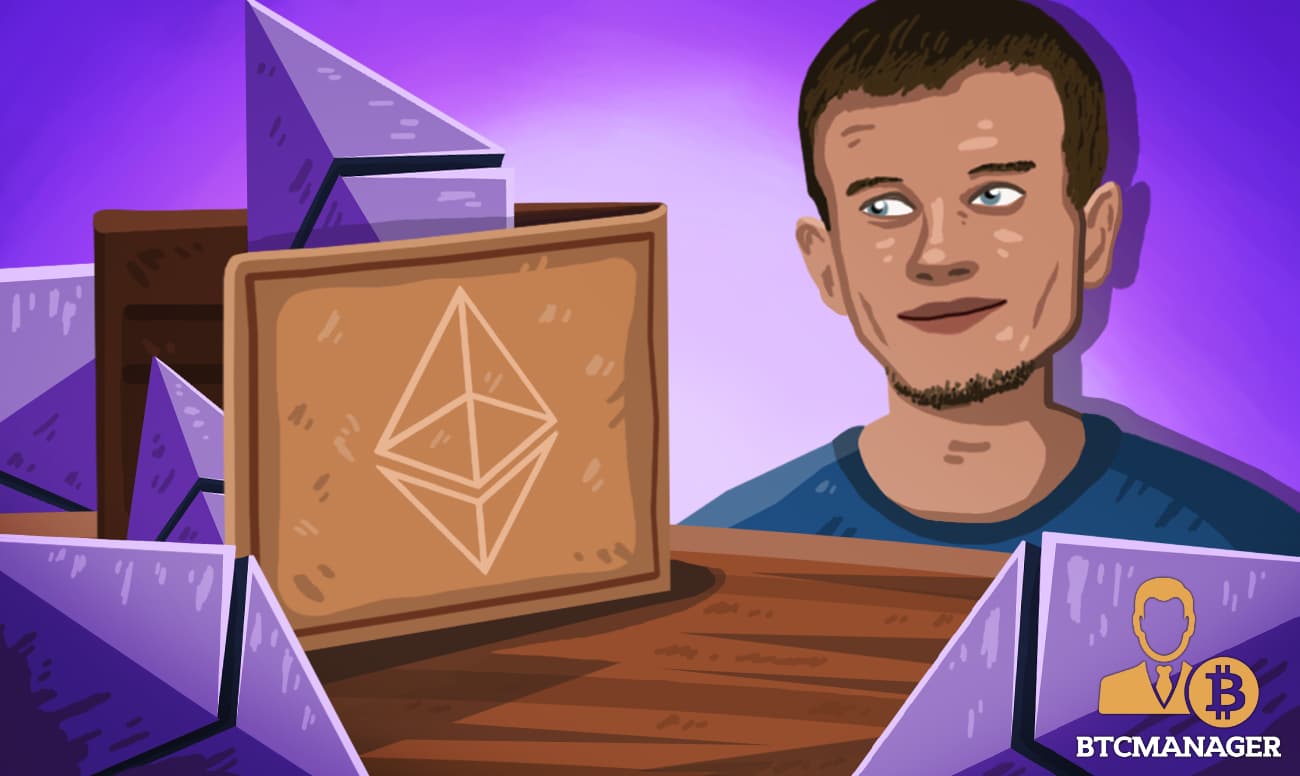 The price of ether (ETH) has surged above $3,100 for the first time in its history. Despite the network's scalability issues, Ethereum adoption has continued to increase exponentially and the latest milestone has now made co-founder, Vitalik Buterin one of the youngest self-made billionaires in the world.
Ether (ETH) Hits New Milestone 
It appears the altcoin season is now upon us and ether (ETH), the digital currency powering the world's largest smart contracts blockchain network has surpassed the physiological $3,000 price region, trading at an impressive $3, 138 at the time of writing this report.
Interestingly, the latest milestone has now made Vitalik Buterin, the co-founder of Ethereum, one of the youngest self-made billionaires in the world, as the 27-year old Russian-Canadaian programmer now holds over $1 billion worth of the digital currency in his official wallet. 
With ether (ETH) now hovering over $3,100, the market capitalization of the altcoin now sits at $362.98 billion, dwarfing that of large companies in the real world, including Hollywood's Walt Disney, and Bank of America, among others.
Ethereum Predicted to Hit $10,500
Though the Ethereum network has its own shortcomings, including its scalability and crazy gas fees issues, both institutional and retail interest in the platform has steadily increased in recent times. 
Presently, the total value locked (TVL) in the decentralized finance (DeFi) ecosystem is more than $100 billion, with Ethereum-powered protocols making up more than half of the entire DeFi space.
With several improvements coming to the Ethereum network in the coming months, including the implementation of the Ethereum Improvement Proposal (EIP-1559), which is designed to make gas fees more predictable, plus other Layer-2 scaling solutions like Optimism, analysts have predicted that the price of ether could hit $10,500 soon.
While the journey towards $10.500 may appear to be a herculean task for Ethereum, considering the fact that a good number of its competitors, including Polkadot (DOT), Cardano (ADA), and others are fast gaining traction, a successful transition to the proof-of-stake (PoS) consensus algorithm will definitely send ether to the moon.
While the exponential growth in the price of ether (ETH) is a significant development by all standards, analysts