Vitalik Buterin participates in $6 million funding round for Nocturne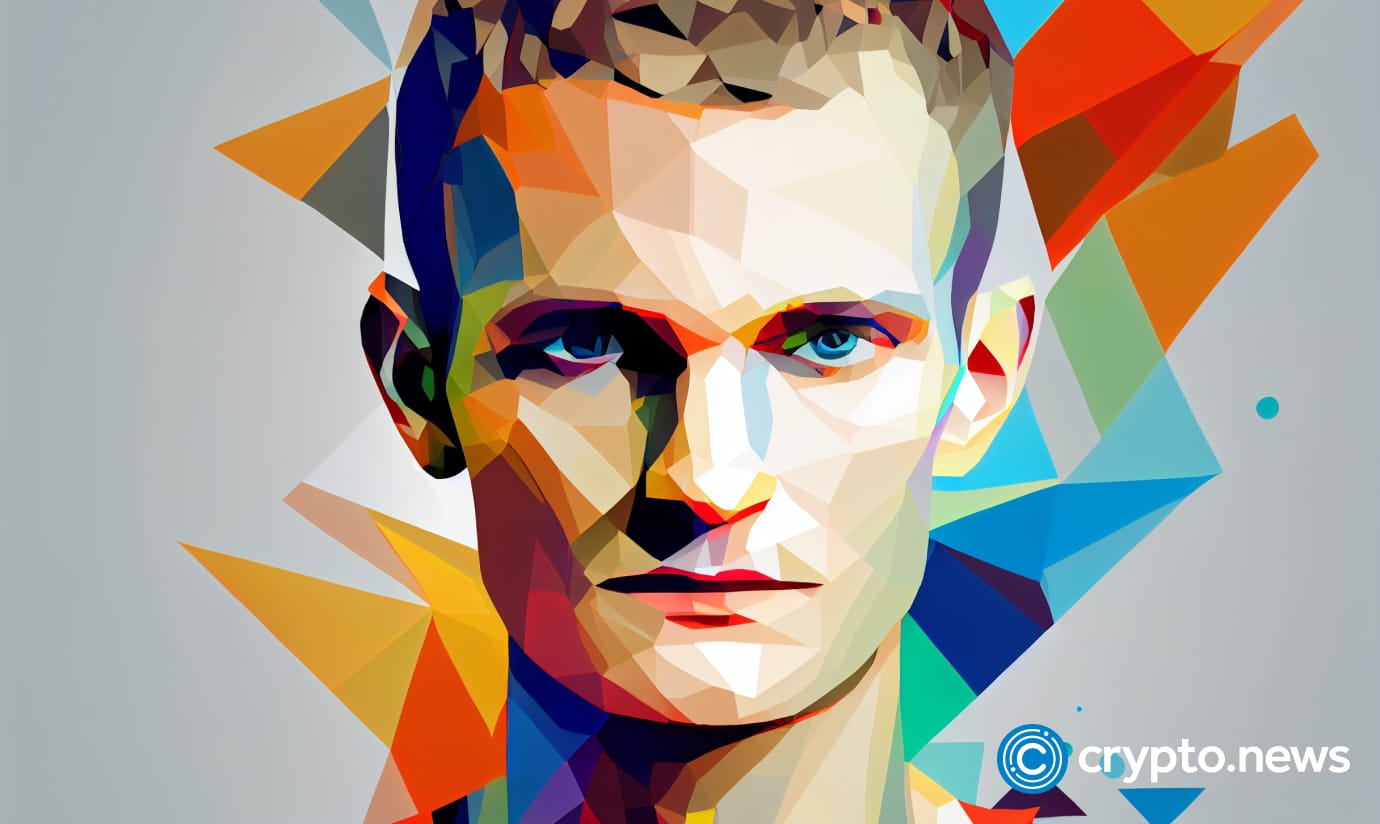 As per an Oct. 25 post on X, Nocturne, a protocol enabling private, composable accounts on Ethereum, announced Bain Capital Crypto and Polychain would be leading their multi-million seed round.
The round will be co-led by Bain Capital Crypto and Polychain with participation from Vitalik Buterin, the founder of Ethereum.
Support from many known names
In a follow up post, Nocturne shares that other participants in the funding round include Bankless Ventures and Robot Ventures, alongside angel participants such as Tim Beiko from the Ethereum foundation, Aaron Henshaw, the Head of Engineering at Coinbase Cloud and Scott Moore, the previous co-founder of Gitcoin, among others.
Nocturne Labs has since shared news of a November launch for the protocol deployment on the mainnet, with funding from the most recent round said to be directed at the v1 protocol and supporting integrations with protocols, wallets, payment platforms, and other partners.
Making privacy a reality
Established in the United States just last year, Nocturne has continued to construct a protocol to facilitate anonymous transactions within the Ethereum ecosystem, allowing users to establish discreet "internal" accounts within Nocturne, where the receipt and expenditure of funds will transpire in an entirely untraceable manner, ensuring that these transactions remain detached from a singular, traceable address.
Nocturne Labs' first user-facing product, a private vault UI, is said to offer a streamlined interface for users to manage their hot assets stored within their private accounts, allowing them to receive and deposit funds anonymously, earn yield on idle funds, and withdraw to fresh wallets for unlinked trading and transactions.