Vitalik Buterin: Until Ethereum's Scalability is Improved, "Developers Are Screwed"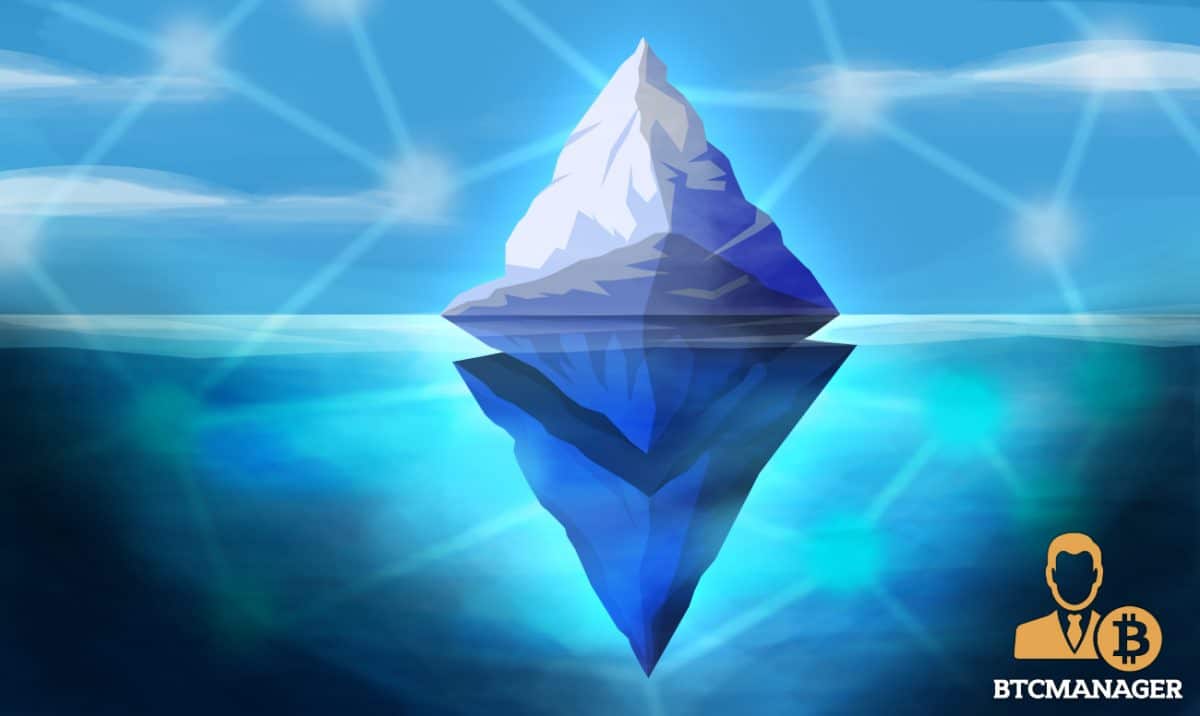 Speaking at the Deconomy conference in South Korea on April 3, Ethereum co-creator Vitalik Buterin discarded the idea to discuss his 12-month vision for the world's second largest blockchain, in favor of a more basic discussion on blockchain technology and its potential.
Transition Is Need Of The Hour
This discussion with the present Ethereum developers provided an idea as to how the young 24-year-old entrepreneur trusts his belief that Ethereum platform needs a transition to accommodate the startling level of curiosity from developers.
The fact that piqued everyone's attention was the low number of transactions which the Ethereum network can process currently. It is commonly know that Ethereum's blockchain has been battling its network capacity limit since its inception.
Buterin also told the audience that developers ideating a "decentralized Uber" or some similar application in today's time would most likely get frustrated. For scaling purposes, Uber sees around 12 transactions per second, compared to Ethereum's capacity of 15 transactions per second.
Buterin said, "If you want to build a decentralized Uber and Lyft on top of an unscalable Ethereum, you are screwed. Full stop."
Scaling Solutions Are Priority
With that in mind, Buterin's speech also focused on potential scaling solutions, which included the concept of sharding, which can potentially split up Ethereum's blockchain, subsequently resulting in its data being stored separately.
Buterin didn't disclose a firm timeline for bringing out the solution out to the public, But he mentioned that he views barriers as more cultural and social, thanks to the complexities of blockchain technology today.
"You try to read any Wikipedia article about any math topic, it's just bunch of incomprehensible formula of mumble jumble," said Buterin.
Host Of Changes In Line For Ethereum
As reported earlier by BTCManager, Ethereum's developers are in advanced talks and discussions to bring on a slew of new code changes to the network's core code. Amongst these are Sharding, an ETH Hard fork, and even an April Fools prank-turned-discussion that proposes a hard cap on ETH's coin supply.
Here's a quick lowdown on all three:
Sharding
Because of a hard-coded limit on computation per block, the Ethereum blockchain currently supports roughly 15 transactions per second compared to the 45,000 transactions processed by Visa. But developers of Ethereum have the answer. Using the process of "sharding," they would essentially split the blockchain to make it possible to run on several different services.
ETH Hard Fork
In view of the upcoming Bitmain E3 miner, developers at Ethereum have raised an Ethereum Improvement Proposal (EIP) to discuss a possible Hard fork. Creating an ASIC-resistant network has to be the top priorities for many developers, who fear centralization which could control the network hashrate. By creating an ASIC-resistant ETH Hard Fork, these concerns could be put to rest.
Supply Cap Limit
In an "April Fool Prank," Ethereum founder Vitalik Buterin proposed a fixed supply cap on the total number of ether (ETH), keeping in mind the economics of the network to ensure rewards for node providers and developers. However, looking at the responses to his post and confirmed community interest in such a move, Buterin said this proposal could definitely be considered.