Voyager Crypto Brokerage Goes Live on Canada's TSX Venture Exchange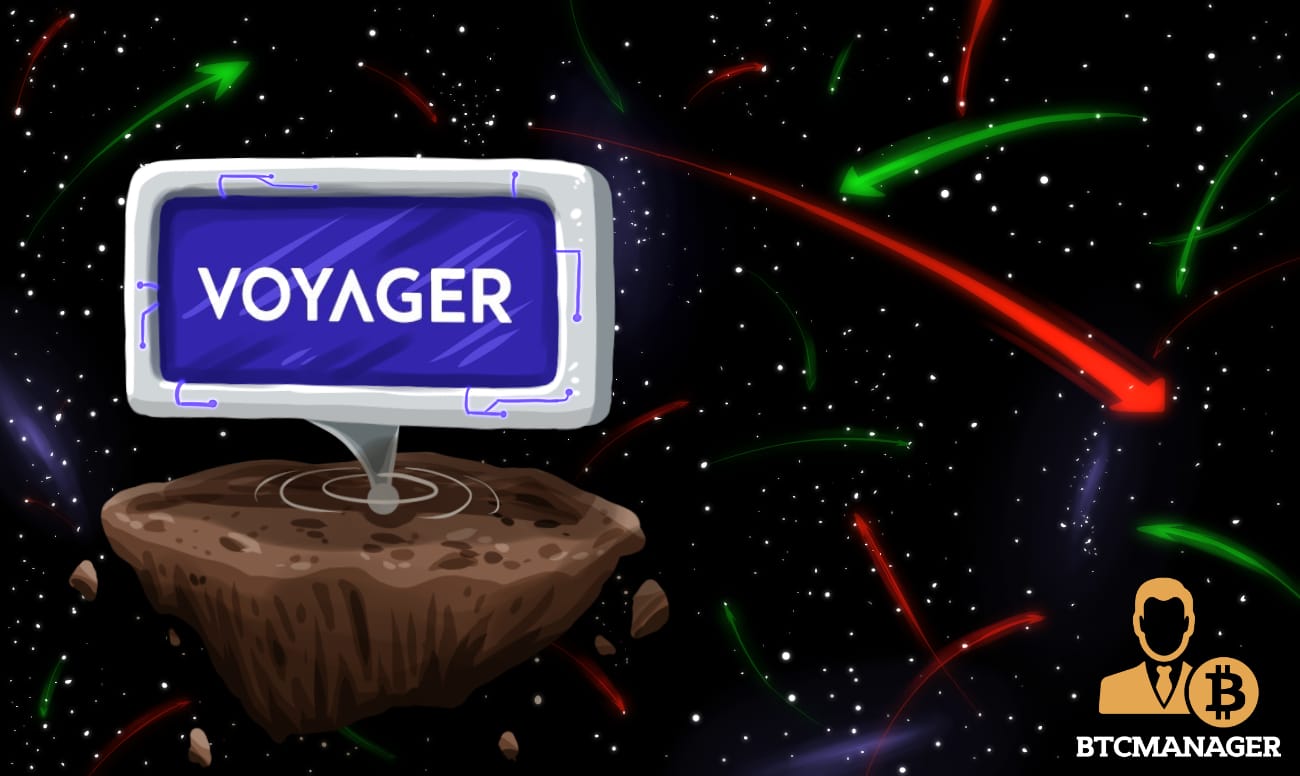 Voyager Digital, a cryptoassets broker for both retail and institutional investors, has announced the completion of a deal with UC Resources aimed at making it possible for Voyager to begin public trading on the TSX Venture Exchange in Canada, reported Benzinga on February 8, 2019.
Voyager Digital Goes Public
Per sources close to the matter, following the successful acquisition of all the outstanding shares of Voyager Digital earlier in June 2018 by UC Resources, a Canadian exploration, development, and production firm, the latter has now been renamed Voyager Digital (Canada) Ltd. and the stock will be listed as a TSX Venture Tier 2 Company as of February 11, 2019.
Reportedly, since May 2018, Voyager Digital (Canada) Ltd. has undergone three series of private placement financings at prices ranging from 30 to 60 cents USD per subscription receipt and the firm now has 47,935,112 shares issued and outstanding.
According to the team, once the change of business is complete, the entire subscription receipts will be converted to shares of stock.
Commission Free Crypto Trading 
As reported by BTCManager in July 2018, a number of heavyweights in the tech world, including, former Uber Chief Technology Officer, Oscar Salazar, former ETrade professional trading head, Stephen Ehrlich, joined forces to back Voyager in its mission to deliver no-fee cryptocurrency trading of at least 15 cryptocurrencies.
Now, with this latest development, Voyager has taken another step further in its journey towards becoming the next Robinhood of the crypto industry.
Commenting on the matter, CEO of Voyager, Stephen Ehrlich noted that:
"This is an important step for our growing company as we now have a solid capital base that will enable us to grow, expand and continually improve our products for investors. It also allows investors to tap the public markets for exposure to this important digital asset class and financial utility that is built upon blockchain technology."
Importantly, the old UC Resources shares controlled by the new Voyager Digital (Canada) Ltd. and listed under NEX, will now transition to the TSX Venture exchange and live trading will begin on February 11, 2019.
In the same vein, the team has reportedly made it clear that once trading resumes, retail investors will be able to buy the shares of Voyager seamlessly while the public valuation of the firm will only be revealed to private shareholders.