Wallet associated with Ponzi becomes the fifth-largest MATIC holder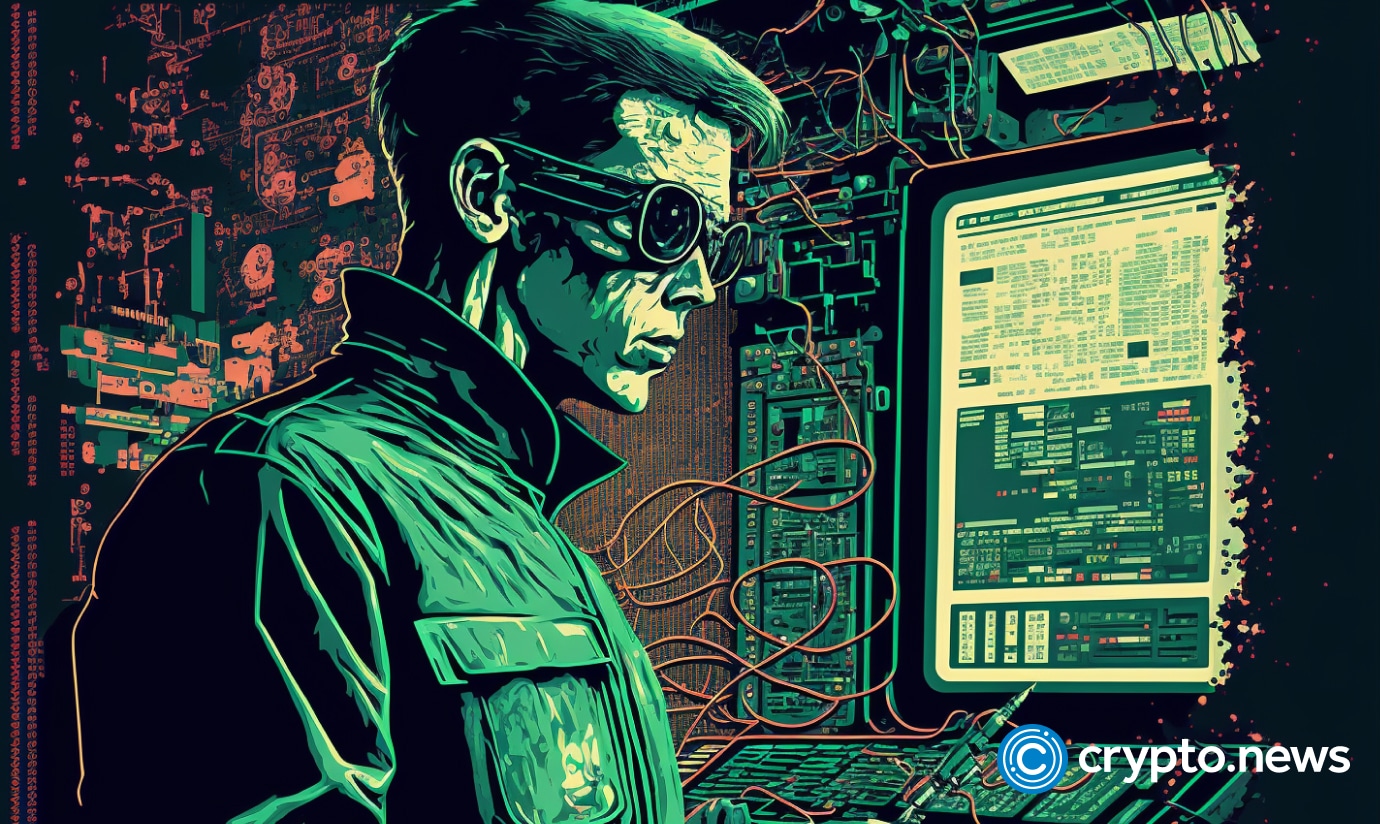 The Avatar Ponzi scheme-related wallet — 0xc7728354f9fe0e43514b1227162d5b0e40fad410 — has accumulated over 22 million polygon (MATIC) coins. This movement has made the address the fifth-largest MATIC holder.
According to the on-chain security and data company PeckShield, the address connected to a Ponzi scheme has collected 22.37 million MATIC — worth roughly $27.32 million at the time of writing.
Moreover, the address has consumed around 100,000 MATIC in gas fees over the past week — worth $122,000. Chinese reporter Colin Wu added that the Ponzi-related address completed more than 117,000 transactions on Feb. 12, pushing the "median of Polygon Gas to more than 700 gwei."
Ponzi schemes — where early investors are paid with funds accumulated from newer investors — have caused multi-million dollar damages, sometimes billions, to the crypto industry. One of the largest known Ponzi schemes is the Celsius Network.
The US Bankruptcy Court for the Southern District of New York appointed an examiner to analyze the operating model of the bankrupt crypto lender Celsius. As the final results came at the end of January 2023, the platform was confirmed to be a Ponzi scheme.