Number of Wallets Holding More Than One Bitcoin (BTC) Reach All-time High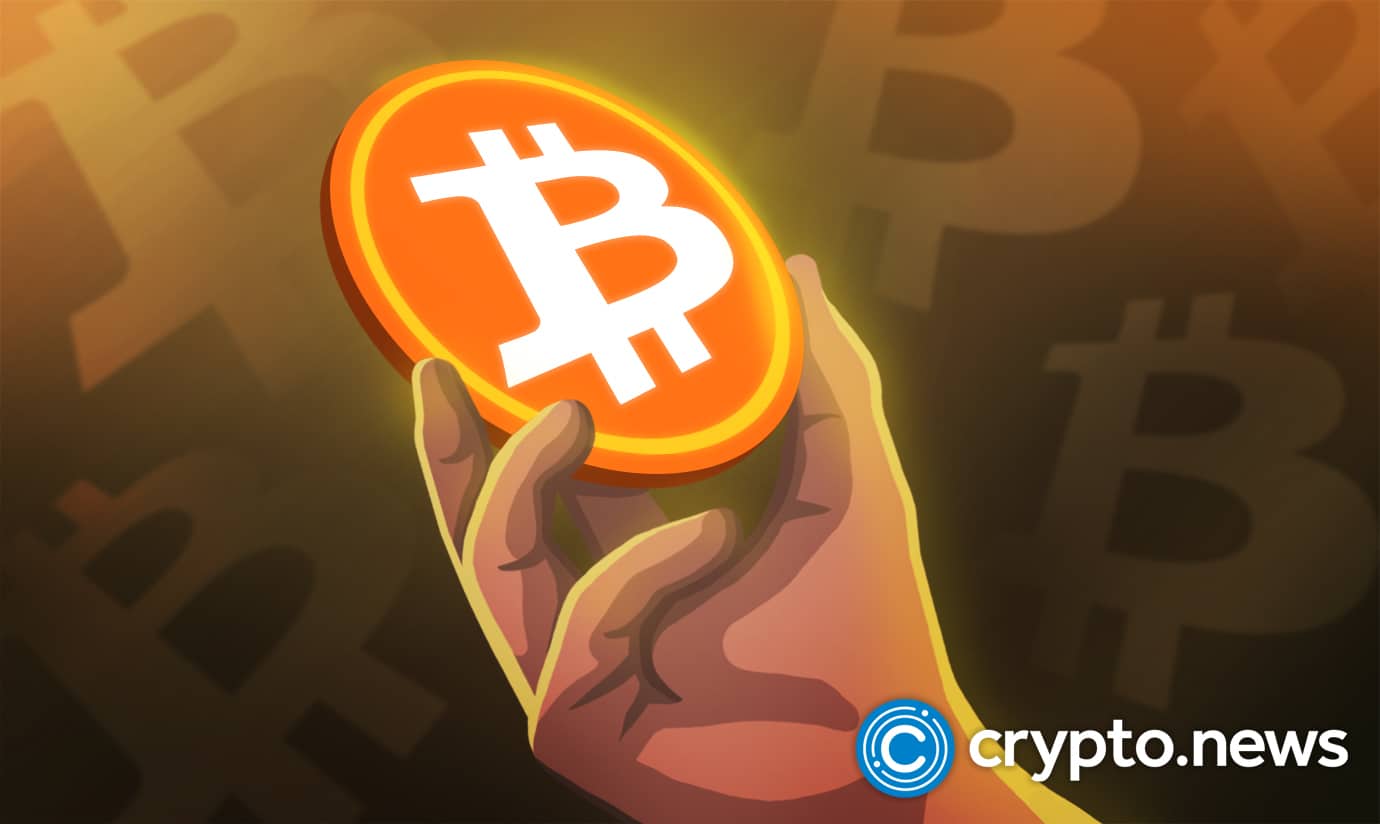 As bitcoin continues to trade at less than half of its all-time high, investors are continually increasing their wallet sizes, with reports showing that the number of addresses with over 1BTC is surging. The increasing number of large-sized wallets in the Bitcoin ecosystem indicates that more investors are becoming bullish on BTC.
Wallets with Over 1 BTC Hit All-Time High
According to analytics charts, the number of BTC addresses holding more than 1 Bitcoin is continuing to increase. The number of such wallets just hit an all-time high.
In March, a Glassnode chart indicated that the number of BTC wallets with more than 1BTC ranged between 812 and 816 thousand. However, by April 17th, the number had hit 834335 based on the numbers in the charts.
As time moves, so does the number of wallets holding more than 1BTC, and it appears that it could hit 850k soon, or even higher as the bears continue. Ongoing BTC price actions drive the increasing number of large BTC holders at the expense of smallholders.
BTC Price Analysis
Bitcoin price changes have been one of the main factors driving the ongoing increase in large BTC addresses. Last November, BTC hit its all-time high at about $69k, and experts began predicting further gains to $100k towards the end of the year. But since then, the coin dropped to even less than half of its ATH.
A few days ago, BTC and the entire crypto space took a sharp price nosedive, which caused the downfall of the TerraUSD (UST) stablecoin. Things were very hard, forcing analysts to predict that BTC would plunge to its strongest support at $20k. But as it stands, today, BTC is trading at $30.3k, a 1.24% increase from its value 24 hours ago.
BTC faces its first, second, and 3rd resistance levels at $31,303.92, $32,693.86, $34,028.77. Once it goes past the resistances, BTC will continue to recover and probably get to its ATH by the end year. On the other side, BTC's first, second, and third support levels start from $28,579.07, $27,244.16, and $25,854.22, respectively. If BTC goes below the third support level, it will be open to further bears, dropping it to $20k.
People Buying Despite the Bears
While the BTC price actions indicate continuing bears, many people still buy this coin and even increase their wallet sizes to over 1BTC. Normally, investors choose to 'buy the dip in harsh market conditions,' basically accessing assets at low prices.
In the past few months, many BTC investors purchased more bitcoin to increase their wallet worth in anticipation of future gains. Hence, the increase in BTC wallets holding more than 1 BTC indicates that more investors are buying the coin to hold and enjoy future gains.
Moreover, investors are moving into other ways of buying the BTC dip without risking their wealth, i.e., using ETFs. Top companies offering such services, including Grayscale, Proshares, and Ark Invest, are also gaining new users. Many people want to hold a large chunk of BTC, hence the increase in wallets holding over 1BTC.