Wallex: The Ideal Platform for Sound Financial Management and Digital Banking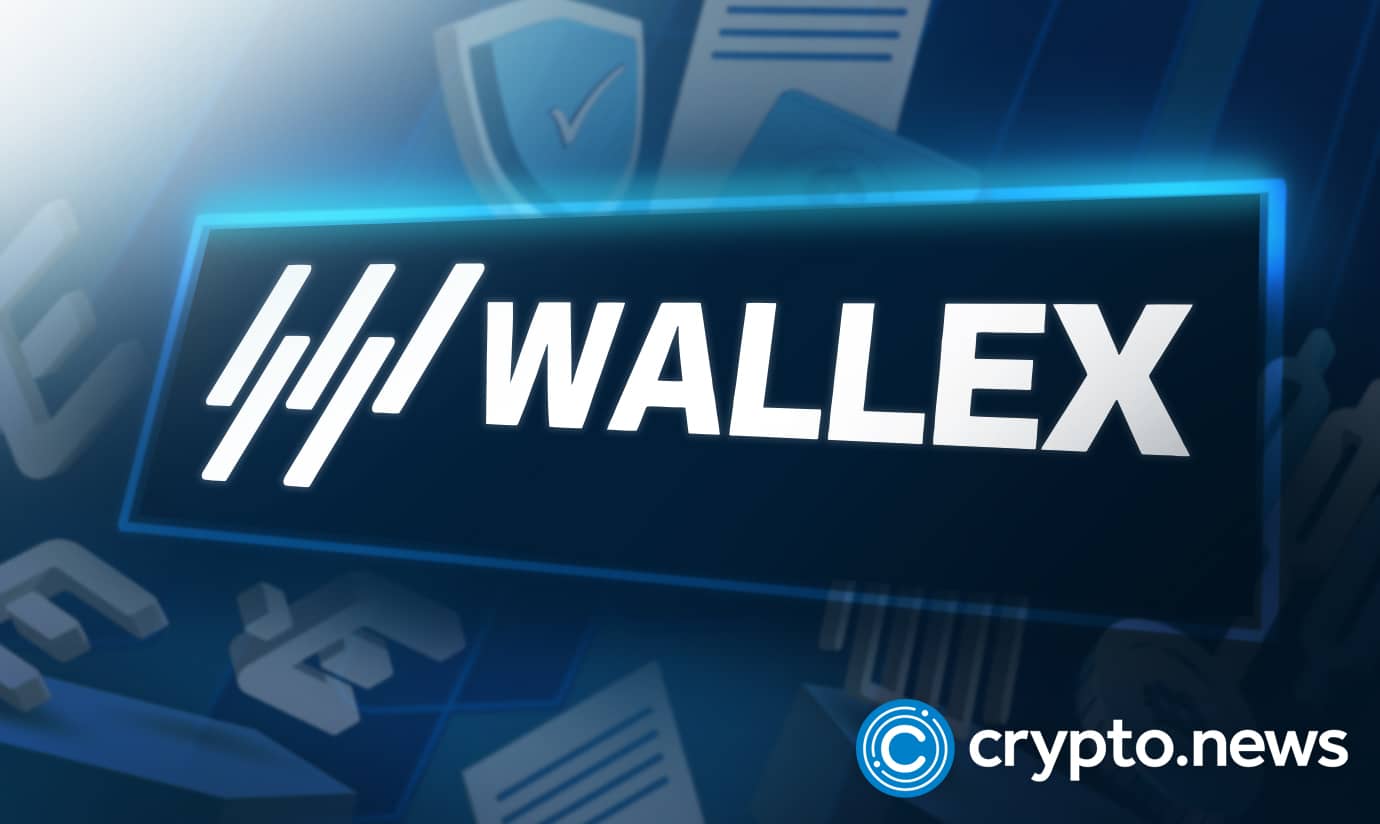 Wallex is bridging the gap between the traditional finance and decentralized finance ecosystem by offering users an all-in-one platform that seamlessly handles their financial needs such as payments, Neobanking, tokenization, decentralized investment, wealth management, and more.
A One-Stop Shop for Digital Banking & Financial Management
Despite the recent dump in the price of bitcoin (BTC) and other cryptocurrencies, the combined market capitalization of these innovative digital assets still stands well over $1.46 trillion and experts have forecasted that the rise in demand for crypto among financial institutions, banks, and even developing nations will propel the industry to greater heights in the coming years.
While the digital asset ecosystem has witnessed exponential growth in recent years, with countless players in the traditional finance industry now actively exploring crypto and the underlying distributed ledger technology (DLT), there are still various factors limiting mainstream adoption of digital assets, including security and compliance issues, amongst others.
Enter Wallex, a firm that claims to be dedicated to helping individuals, businesses, institutions, financial technology projects, and brokers, navigate the asset and digital asset economy with a full suite of compliant and secure solutions, making it the ideal platform for sound financial management and digital banking.
For Individuals, Wallex provides them with a reliable crypto payments & rewards system, dedicated IBAN, secure debit card for crypto spending, multicurrency custody account & crypto vaults, basic and advanced digital assets trading, wealth management, IRA plans, as well as exposure to both traditional and DeFi investments.
Wallex offers businesses enterprise-grade treasury management & gateway, escrow services, instant settlement, compliance services, fiat & digital asset custody solution, a dedicated OTC trading desk, digital asset accounting, and more.
Financial institutions that integrate Wallex into their operations can tap its fiat & digital asset custodial solutions, compliance services for crypto and fiat, OTC trading desk, API integration, stablecoin as a service, and more.
Through Wallex, financial technology companies and brokers can also offer their clients treasury management, compliance, instant settlements, escrow services, and more.
The Five Pillars of Wallex
The Wallex ecosystem is governed by five key pillars: Neobanking, Custody Platform, Wallex Trust, Wallex Pay, and Wallex Exchange
Wallex Neobanking solution comes with an easy-to-use dashboard that allows users to seamlessly access and manage payments, refunds, transfers, subscriptions, invoices, virtual accounts, API keys, and more. The Neobanking feature offers users access to a multi-fiat currency and multi-cryptocurrency account that enables them to send and receive payments from across the world. Users also have access to debit cards for frictionless crypto and fiat spending.
The Wallex Custody platform is dedicated for safe and reliable custody of both fiat and digital assets, and allows users to deposit their savings. Users get to enjoy same-day withdrawals, expert customer support, and more.
Wallex Trust offers users a range of dedicated solutions, from compliance, liquidity, and digital asset insurance, to digital asset retirement plans, savings plans, wealth management plans, and more.
Wallex Pay is a complete suite of payment solutions, enabling users to pay with crypto, cash tokenized payments, Truschain (for bitcoin spending), and more. The components of Wallex Pay include a payment gateway that facilitates super fast and secure payments, EURST euro stablecoin, Tokash for tokenized cash payments, and Trustchain.
Wallet Exchange allows users to trade digital assets with deep liquidity, low fees, and high security. Users can also send & receive crypto, trade via an OTC desk, and more via the exchange.
Simon Mazzuca, Founder & CEO of Wallex said:
"We are the link between two realities that today are disconnected. We represent an all-in-one solution in an ecosystem – that of banking, custody, trust, and payment – where it is difficult to combine traditional accounts with crypto accounts. We consider ourselves a 'Charon' because we are the bank of the future."