Wanchain Successfully Integrates Litecoin Into Its Cross-Chain Blockchain Infrastructure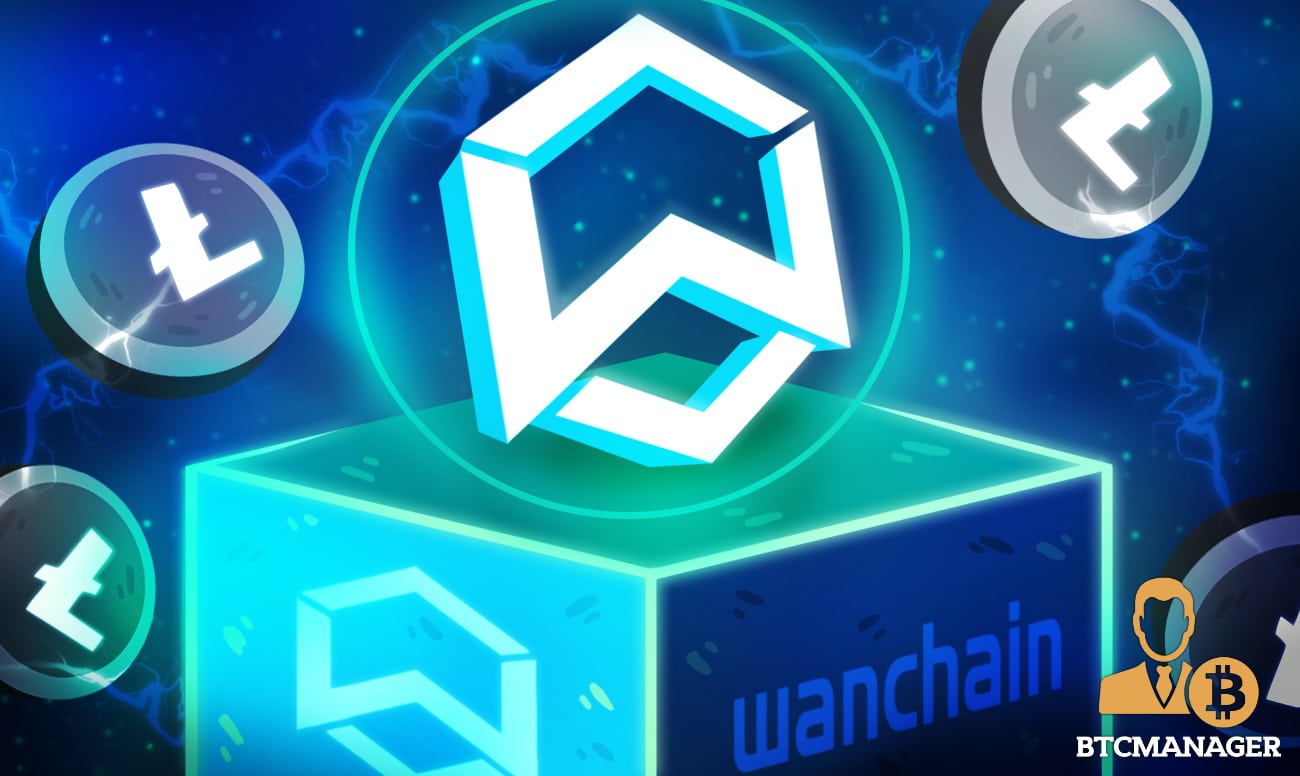 Leading decentralized blockchain interoperability solution Wanchain today announced it had integrated Litecoin (LTC) into its cross-chain infrastructure.
Wanchain Makes Litecoin Compatible with Smart Contracts
In what comes as a major announcement for Wanchain, the pioneering blockchain interoperability solution Wanchain today stated it had added LTC to its cross-chain infrastructure. For the uninitiated, Wanchain is the world's only decentralized finance (DeFi) project that allows truly decentralized cross-chain transactions between different blockchain protocols.
At present, Wanchain cross-chain infrastructure supports leading public blockchain networks such as bitcoin (BTC), ethereum (ETH), Wanchain, EOSIO, Binance Smart Chain (BSC), and XRP Ledger. With the addition of Litecoin into its infrastructure, Wanchain has now firmly cemented itself as the world's most advanced and robust cross-chain solution.
For those not in the know, Litecoin is a peer-to-peer cryptocurrency that allows users to execute instant, zero-cost payments to anyone, anywhere across the world. The integration of Litecoin – a top 15 cryptocurrency by reported market cap – will enable Wanchain users to trade LTC across different blockchains and use it with EVM-compatible smart contracts.
Notably, recently Wanchain also added support for XRP Ledger to its cross-chain infrastructure. The integration was a success within the XRP community and established Wanchain as the premier option for XRP holders looking to enter the DeFi landscape. Wanchain's cross-chain infrastructure is a perfect example of catalysts that hold the potential to foster the mainstream adoption of blockchain technology.
Commenting on the development, Jack Lu, Founder, and CEO, Wanchain, noted:
"Litecoin is one of the world's most important cryptocurrencies. It is also amongst the largest without smart contract capabilities. Wanchain and several of our enterprise partners are all very pleased at the prospect of what smart contracts and true decentralised cross-chain interoperability can bring to Litecoin and the blockchain community at large."
Similar sentiments were echoed by Li Ni, VP of Business Development and Operations, who said:
"Wanchain's Litecoin integration highlights the industry-leading skill of Wanchain's development team. Connecting a truly heterogeneous blockchain like Litecoin to EVM-compatible chains like Ethereum, Wanchain and Binance Smart Chain without sacrificing any security or decentralisation is a true feat. Integrations like this one and XRP Ledger reaffirm Wanchain's mission to connect all the siloed blockchains in the world. Wanchain is one step closer to being the Wide Area Network of the blockchain industry."
Litecoin holders who wish to leverage the benefits of DeFi to earn attractive yields on their LTC can immediately do so by using staking and yield farming applications connected to Wanchain's cross-chain infrastructure. The innovative, cross-chain automatic market-making decentralized exchange (DEX) Wanswap is one such application that already offers a Litecoin farming pool.