Wasabi Bitcoin Wallet 2.0 Set to Go Live with Better Privacy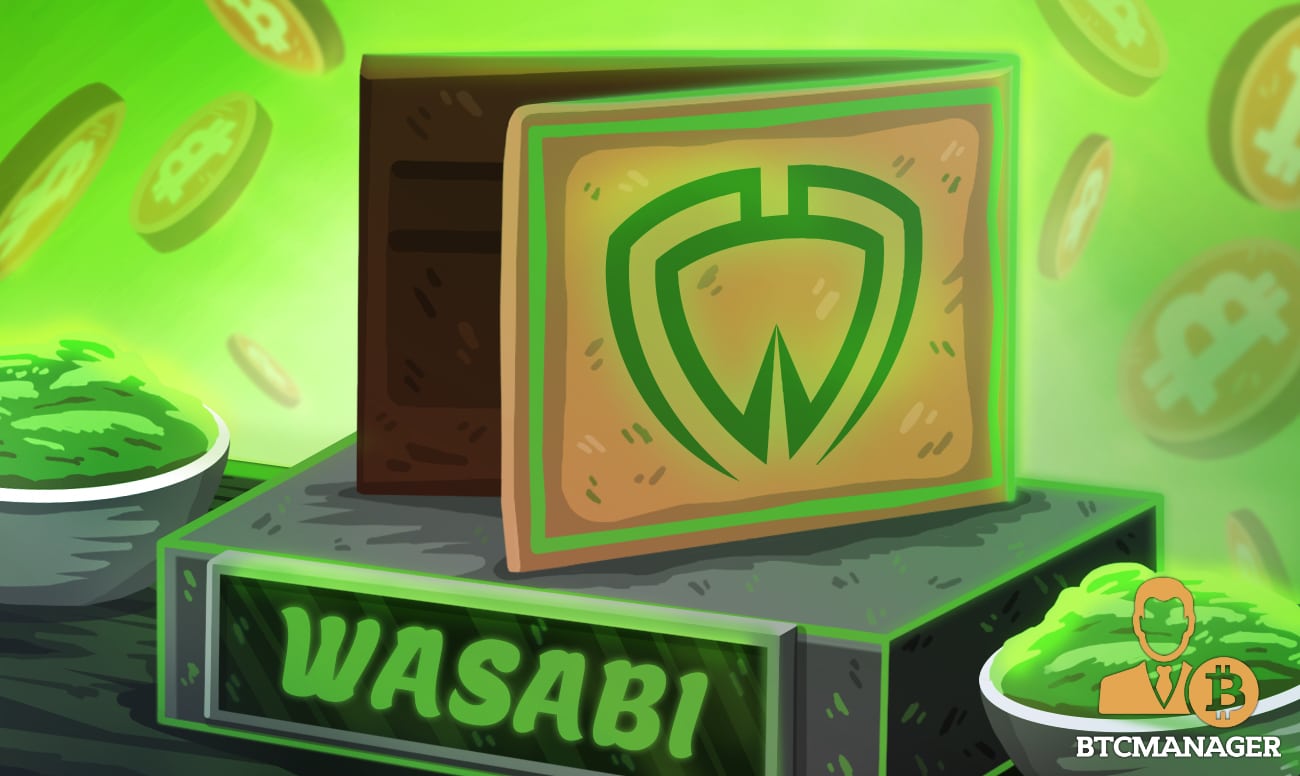 zkSNACKs, the firm in charge of privacy-centric Bitcoin wallet, Wasabi, has announced that Wasabi Wallet 2.0 will go live in 2021, with a vast array of features, including enhanced privacy, according to a blog post on November 5, 2020.
Wasabi 2.0 Loading 
Despite upgrading its Bitcoin transaction mixing functionality earlier this year, to offer users better experience zkSNARKs, the creator of Wasabi bitcoin wallet is not relaxing on its oars just yet. 
As stated in its blog post, the team is launching Wasabi Wallet 2.0, an upgrade that aims to offer users enhanced privacy, faster, cost-efficient transactions, and on top of that will be very user-friendly.
Unlike privacy-focused digital currencies such as monero, dash and others, bitcoin transactions are easier to trace, making it one of the weakest coins in terms of user privacy. However, the Wasabi team believe that for bitcoin's journey towards mainstream adoption to be complete, then its privacy must be improved.
With Wasabi 2.0, even non technically inclined bitcoin users will now enjoy advanced confidentiality in an effortless manner. 
"Wasabi 2.0 is a next-generation Bitcoin privacy wallet that will finally bring confidentiality within reach of any bitcoin user, not just the technically inclined. Wasabi 2.0 may be Bitcoin's last stand in the fight for becoming "good money," declared the team.
Inside Wasabi 2.0 
Notably, the team has made it clear that the Wasabi Wallet version 2.0 comes with three major improvements: better user interface (UI), user experience (UX), and more sophisticated conjoin (CJ).
The firm says the user interface of Wasabi Wallet 2.0 is based on modern design principles, while the conjoining feature has now be automated to make life easier for users. What's more, zkSNARKs says the new advanced conjoining functionality of Wasabi 2.0 will be powered by Wabisabi, an anonymous credential scheme designed to facilitate faster, more cost-efficient collaborative transactions."
If all goes as planned, Wasabi 2.0 is expected to go live before the end of 2021.
While zkSNARKs is working hard to boost the privacy of Bitcoin transactions, its worth noting that regulators around the world are still waging war against privacy-centric altcoins, as they make the illicit deals of fraudsters much easier.
In a notice on November 3, 2020, South Korea's Financial Services Commission (FSC) made it clear that from March 2021, crypto exchanges in the region will no longer be allowed to handle privacy-focused coins. 
At press time, the price of bitcoin (BTC) has surged to $14,412, with a market capitalization of $267 billion, as seen on CoinMarketCap.