Watts Miners Launches Three Multi-Algo Rigs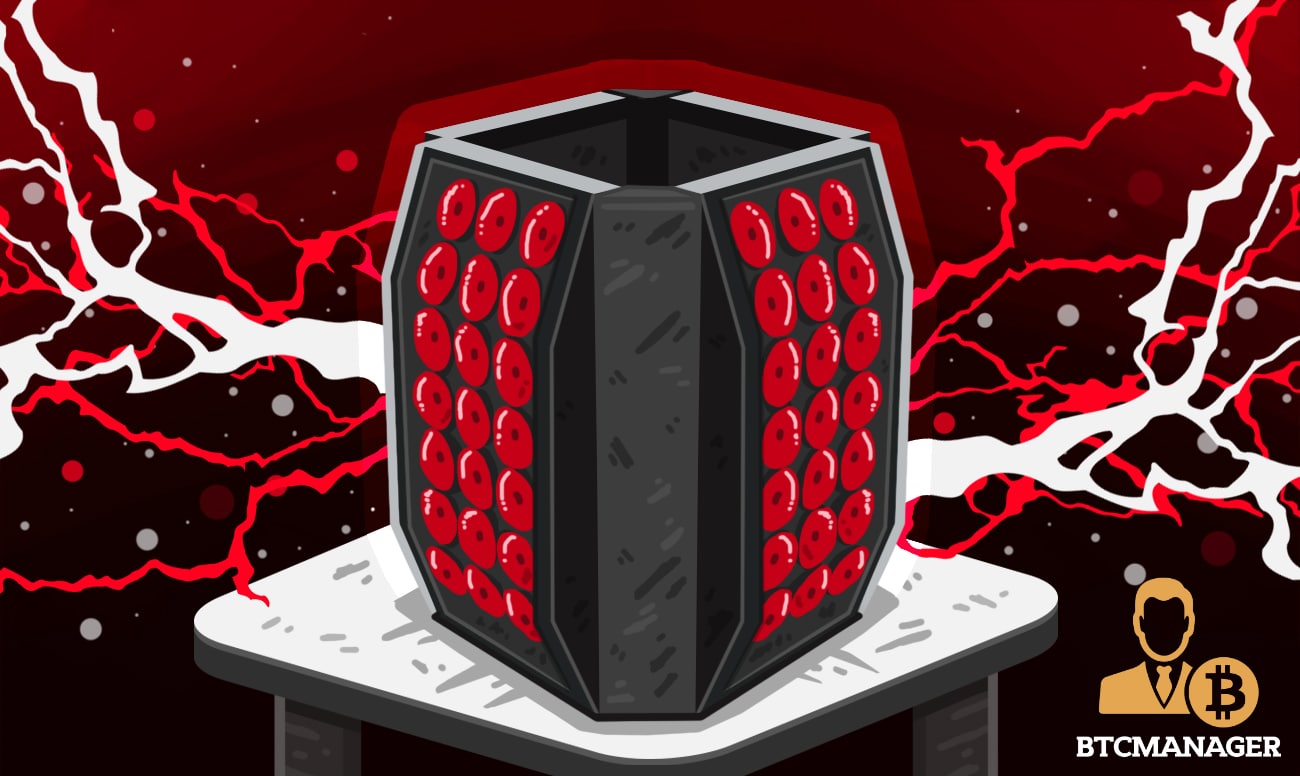 New York-based Watts Miners announced the launch of three new miners on July 26, 2018. The new products set themselves apart from many existing miners in a few ways, making them an exciting addition to the crypto space.
Three Models

Watts Miners has introduced three new products: the Watts Mini, Watts Miner, and Watts Rack. All three miners are designed for different segments of the market and are priced accordingly. Each miner is described on the website as featuring "noiseless fans" and "silent high pressure pumps," making them acceptable for residential use.
The Watts Mini is priced at $4,900 and designed mostly for those looking for the lowest cost entry into Watts Miners products. The Watts Miner is priced at $7,000 and is marketed for serious miners.
The Watts Rack is for large-scale operations looking for the most efficient hardware possible. At $20,000, the sticker price is offset by long-term efficiency. The Rack is actually four of the Miners reconfigured into one unit, meaning users are getting an $8,000 discount versus buying four individual Watts Miners.
Multi-Algorithm
What separates Watts Miners hardware from other hardware is its ability to operate under five different algorithms. Mining Bitcoin (SHA-256) is a given, but all three miners are able to mine Litecoin, Ethereum, Monero, and Dash as well.
Any other cryptocurrency using the same algorithms as these cryptocurrencies could also be mined, allowing Watts Miners' hardware to stay relevant for longer.
Multi-algorithm hardware could take advantage of a multipool that switches algorithms as well as coins, for the best possible profit. Owners could also rent out their hardware for the most desirable algorithms, allowing for maximum flexibility.
The hardware is designed to run the algorithms at the following figures:
Bitcoin mining at 120/250/1000 TH/s
Litecoin mining at 30/50/200 GH/s
Ethereum mining at 4/7/28 GH/s
Monero at 200/300/1200 kh/s
Dash at 1.1/1.7/6.8 TH/s
Power Specs and Ease of Use
The machines run efficiently, thanks to the 7nm technology the ASIC are based on. Power consumption is 700/1200/4800 with a variance of 10%. All machines come pre-configured for plug and play use. A power supply is included in the base price. With lower power consumption than most available miners, along with quiet operation, these machines are positioned to make mining accessible to many people who never would have considered it otherwise.
The company guarantees delivery in 3-7 days, according to the website. They also cover delivery and customs fees. The miners are currently in stock and ready to be shipped.