Waves launches immediate token exchange amid stablecoin issues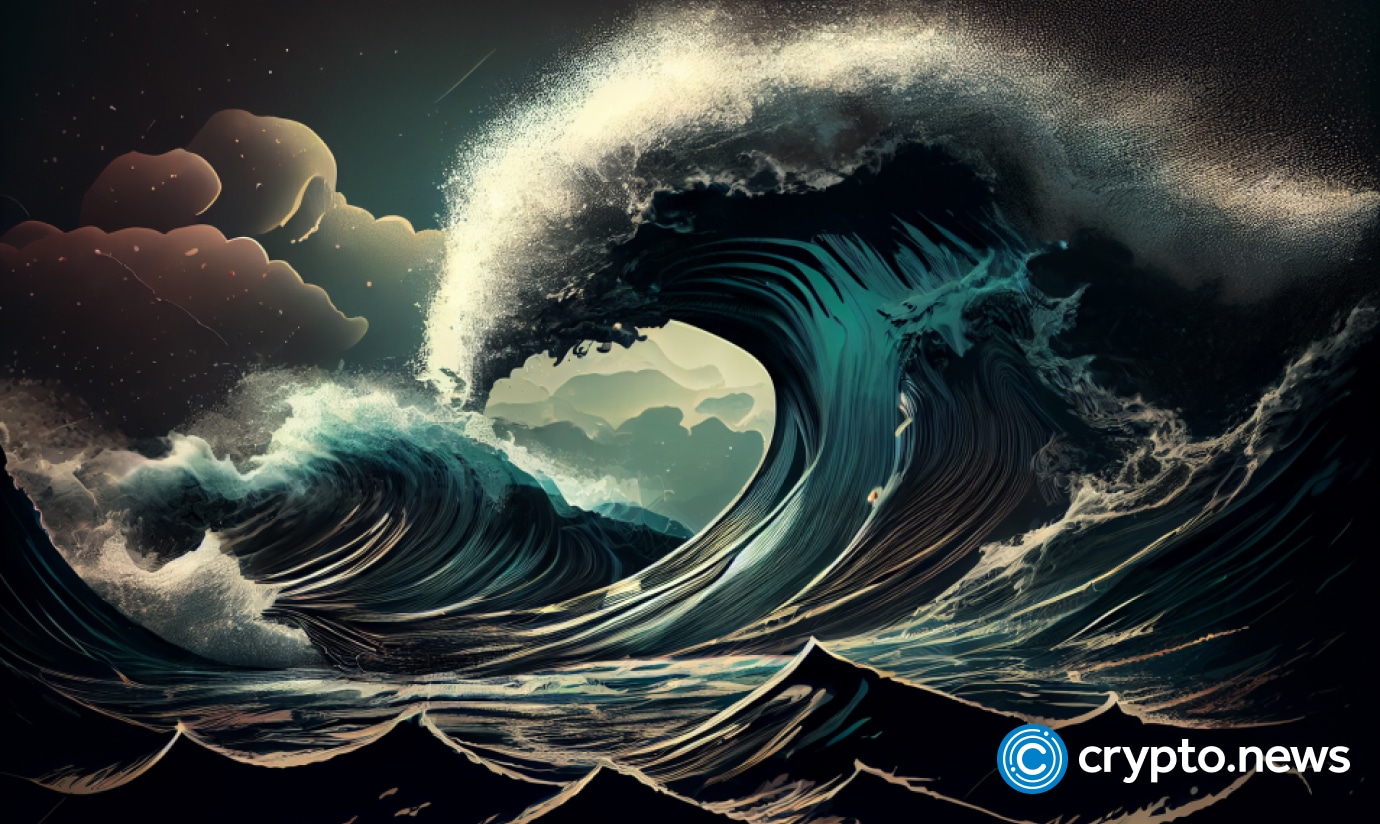 Decentralized exchangeWaves took it to their Twitter account to announce a new move, where one can now exchange tokens without limitations on amounts.
The waves team drops the XTN threshold
Waves, a network, decentralized exchange and wallet that enables users to create their coins and exchange and trade cryptos, quickly announced on Feb. 16 that all transactions made through a public would benefit from instant swaps with a 0.3% fee to raise a pool's annual percentage yield.
They went on to say that they had dropped the XTN threshold to 0.1 and that consumers were still eligible to receive XTN under the terms of the IDO contract as long as XTN remained above that level.
USDN depeg sparks outrage
This follows claims that Waves Network sold its USDN stablecoin to remain solvent. Sasha Ivanov, the founder of Waves, almost immediately declared plans to establish another stablecoin after USDN depreciated at about.
The crypto community took issue with the proposed "solution" to USDN's depeg. Ivanov additionally pledged to develop a strategy to resurrect the stablecoin.
Per Ivanov, USDN has gradually been phased out in favor of XTN. Those who held the stablecoin lost millions of dollars by switching their positions to XTN.
The network allegedly caused investors to lose around $500 million in deposits, even though they had no intention of directly purchasing USDN, according to a crypto analyst who questioned Waves' switch from USDN to XTN.
A crypto enthusiast tweeted in November 2022 that the Waves team had sold up to $138 million in USDN on their network, which lets users create their tokens.
Waves experienced a demanding spell in 2018, similar to many other crypto firms, due to its connections to the crypto lending platform Vires Finance. The issues persisted because USDN deppeged towards the tail end of 2022.
Since the USDN's depreciation, there has allegedly been a "liquidity crisis" affecting the Vires lending protocol, which has led to the loss of up to $500 million in user funds that were lent on the protocol. The value of USDN fell, and sales of cryptos to fund the Waves DEX bridge slowed significantly.
The Waves DEX Ethereum bridge declared that all of its USDC and USDT, valued at $31.5 million and $58 million, had been used to store and trade the crypto customers had placed on the Waves DEX.