Waves team under scrutiny after stablecoin dumping allegations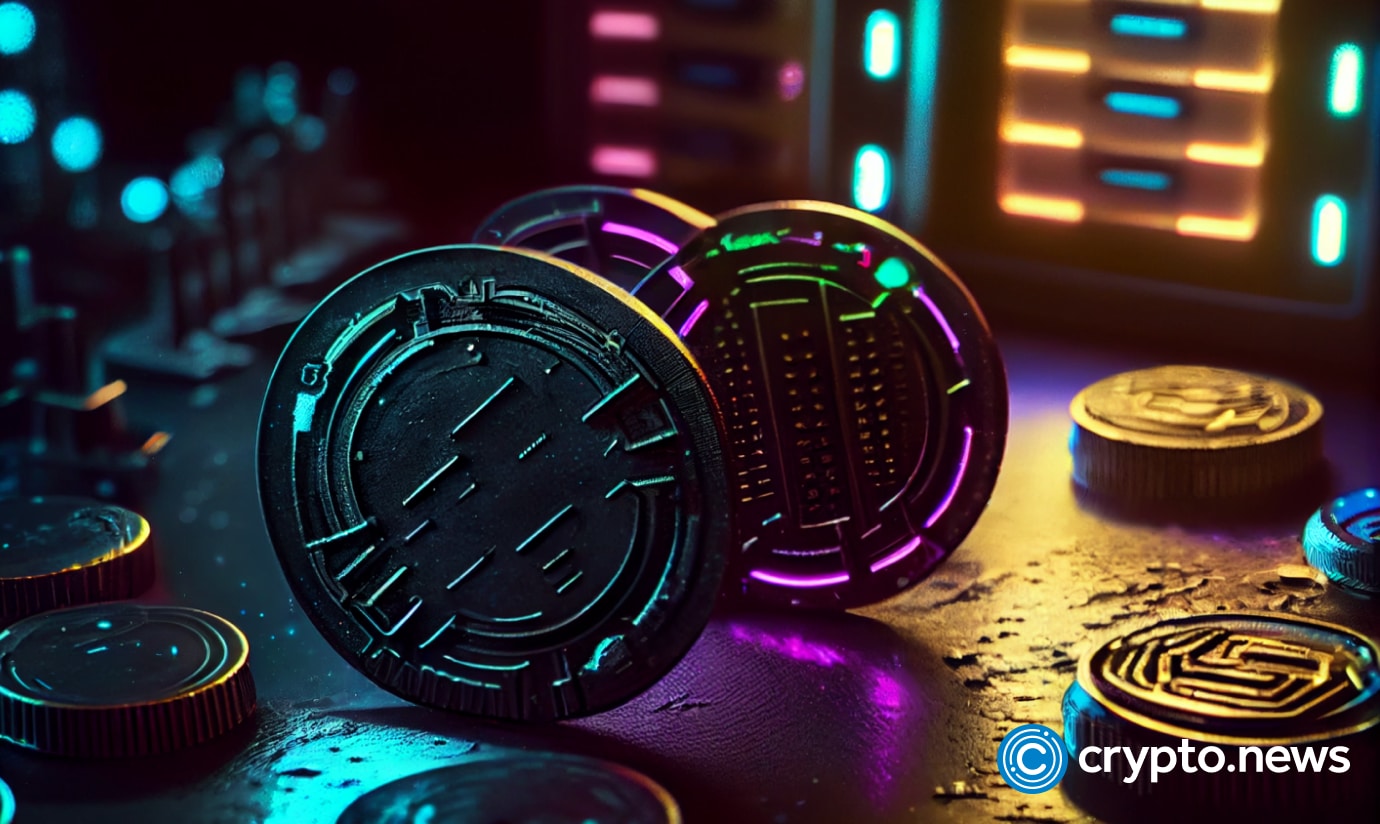 The Waves team allegedly sold a huge chunk of its algorithmic stablecoin, USDN, to cover debts.
Has the waves team traded off its stablecoin?
In April 2022, a crypto enthusiast tweeted about how the Waves team, a network that allows investors to create custom tokens, had sold up to $138 million in USDN.
Just as many cryptocurrency startups last year, Waves had a rough patch stemming from its relations with crypto lending platform Vires Finance. The problems didn't stop there, as USDN also deppeged at the end stages of 2022.
Since the depreciation of the USDN, there has been a purported "liquidity crisis" affecting the Vires lending protocol, which has resulted in the loss of up to $500 million in user funds that were lent on the protocol. The price of USDN dropped, and crypto sales to top up the Waves DEX bridge slowed down.
The Waves DEX Ethereum bridge announced that it had spent all its USDC and USDT worth $31.5 million and $58 million, respectively, when it came to storing and trading the crypto that users had put on the Waves DEX.
USDN depeg and crypto community outcry
When USDN deppeged at around, Waves founder Sasha Ivanov almost immediately announced a plan for launching another stablecoin. The said "solution" to USDN's depeg didn't sit well with the crypto community. Ivanov also promised to formulate a plan that would revive the stablecoin. 
Fast forward to now, where USDN, as per Ivanov, has been phased out and replaced by XTN. Shifting positions to XTN made those holding the stablecoin lose millions.
A crypto analyst, who questioned Waves' move from USDN to XTN, believes the network made investors lose about $500 million in deposits, yet they didn't intend to directly purchase USDN.