Waves (WAVES) Blockchain Project Launches Explorer 2.0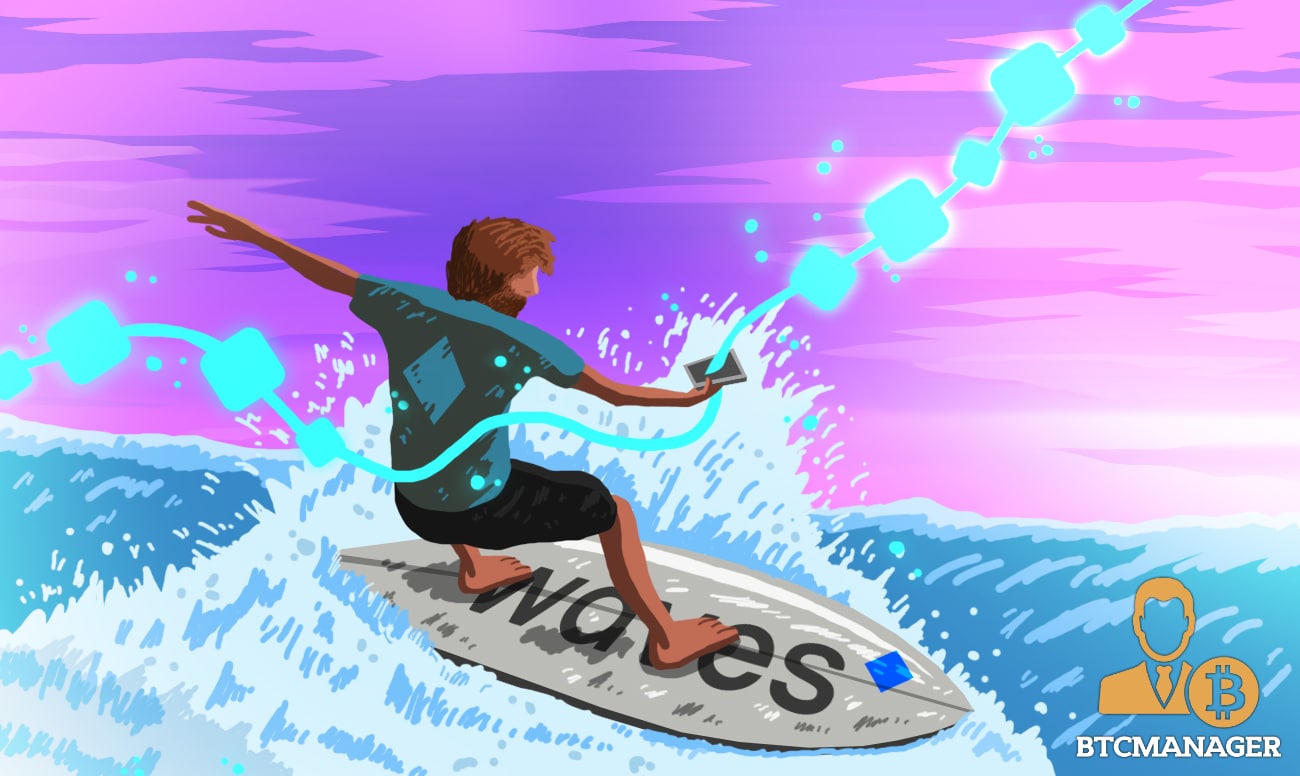 Waves (WAVES) Platform, a distributed ledger technology (DLT) project claiming to help users store, trade, manage and issue digital assets easily and securely, has announced the launch of its Explorer 2.0, according to a Medium blog post on December 26, 2018.
Waves on Mobile
As stated in its blog post, the Waves Platform has successfully released Explorer 2.0 to make life easier for its users. The team claims Explorer 2.0 is fully optimized for mobile devices and fits within Waves' unified design concept.
At a time when the crypto winter hangs heavy on the entire cryptoverse, coupled with the long Christmas holidays, Waves says its development team has left no room for distractions, as they continue working full time to make the network the best among its peers.
Waves has made it clear that the Explorer 2.0 release is loaded with a vast array of exciting features, including a much clearer and more user-friendly interface, improved stability and performance, advanced network settings that allow users to quickly switch between MainNet and TestNet, easy network and node tracking and more.
With the aforementioned essential and highly functional features, users of the Waves Platform can now check transactions, network status and conduct other friction-free operations straight from their smartphones.
"We have enhanced the quality of the code by doing away with unnecessary API calls and using new libraries," declared the Waves team, adding:
"The result of these optimizations is a notable improvement in the loading times for pages and components."
Next Steps
While the launch represents a massive achievement for Waves, the team has however hinted they're not resting on their oars just yet as they are actively developing new APIs for the network to display the distribution of tokens by addresses and also view the "history of the balance change."
Waves has also said that it's working on adding a map of the distribution of network nodes around the globe and more. Founded in 2016 via a crowdfunding process by Sasha Ivanov, who is a Russian theoretical physicist, Waves Platform remains one of the most active DLT projects currently in existence.
As reported by BTCManager in July 2017, Waves partnered with Deloitte CIS, a global professional services firm, to provide clients with professional initial coin offering (ICO) services and customized blockchain solutions.
In related news, on December 19, 2018, reports emerged that Waves had raised $120 million to aid its development of a private blockchain network for large firms and governments.