Web3 game METAPIXEL has suspended all operations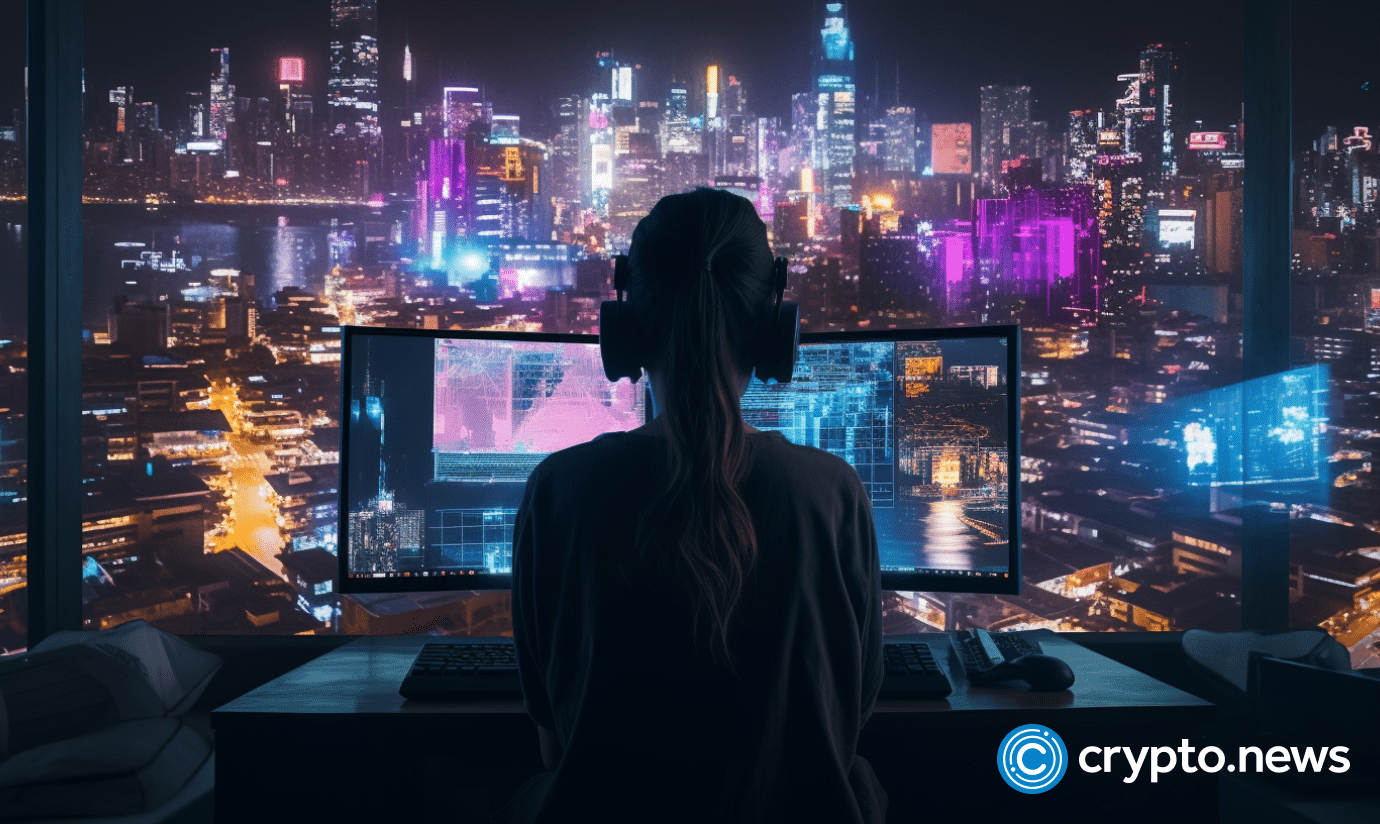 The METAPIXEL game, a high-profile Web3 project developed by Korea's NPIXEL, has been put on indefinite hold, with all team members removed from the project.
Popular web3 game METAPIXEL has stopped operations, according to several team members. As posted on X (formally known as Twitter) earlier today, all members of the team are unable to participate in the project.

METAPIXEL earned immense popularity last year after it was announced that NPIXEL, a Korean AAA gaming studio, developed the game. The game was launched on the Apotos blockchain. However, members of the project did not disclose any reasons for the project's suspension.
According to NPIXEL's discord announcement, the sign-in feature on METAPIXEL's website will soon be deactivated, and the new member's sign-up feature has already been removed. The game's Twitter and Discord channel activities will be reduced and made inactive in the coming weeks.
METAPIXEL's current demise comes at the back of a continuous decline of web3 games throughout the year. Funding in web3 games has significantly gone down this year, with a 41% month-over-month drop in June and a 22% drop in May. Although NPIXEL has another major project in development titled 'Chrono Odyssey', it's unsure whether funding is the major reason behind the suspension of METAPIXEL's development.