Web3 Project Aims to Change the DeFi Space forever with an all-in-one hub and a Lifetime Access NFT and profit sharing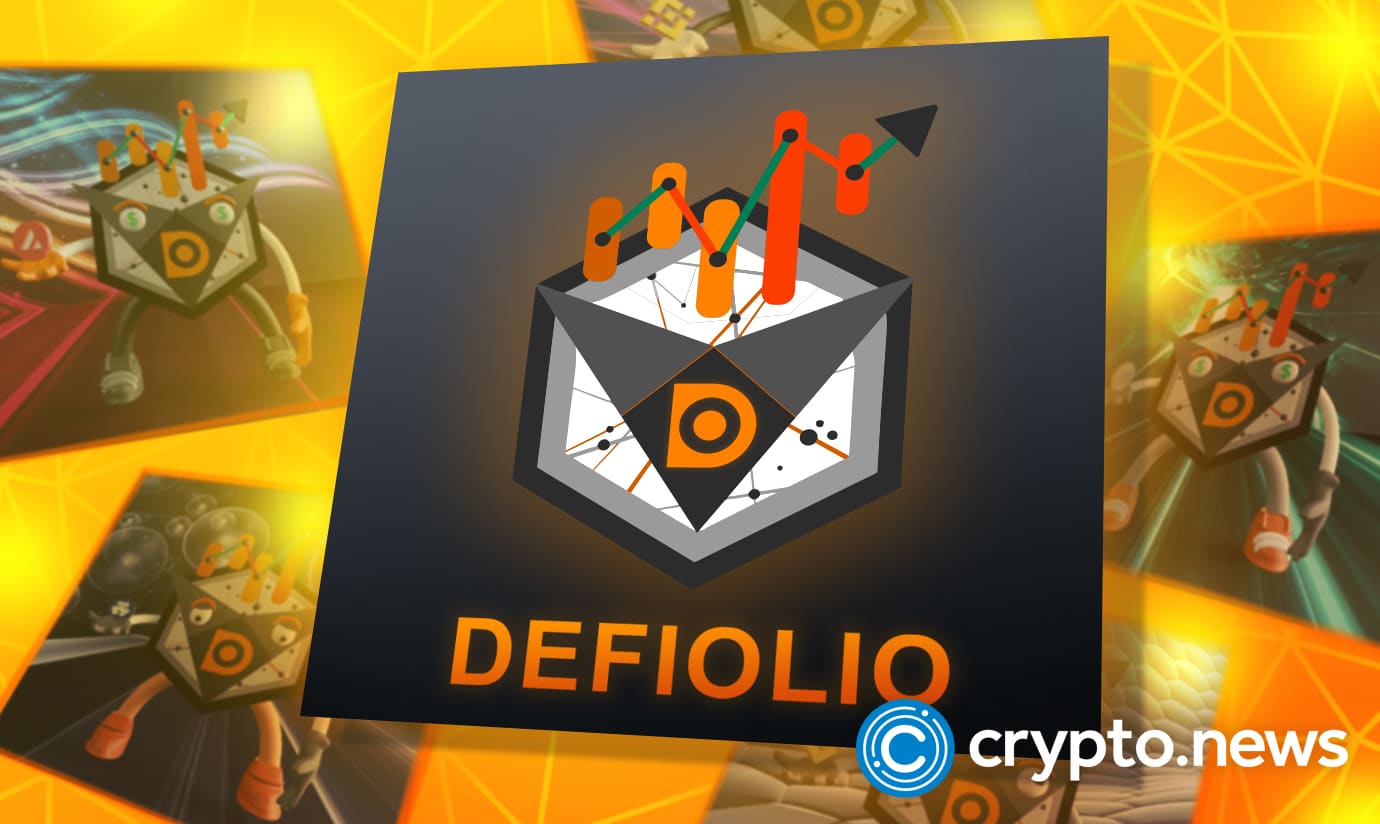 Defiolio, an ambitious web3 project, is on track to change the way people interact with DeFi forever. Currently sporting 20 chains and with more to come, it's no wonder Defiolio has garnered some attention. Up until this point people have always had to rely on a few to several (or more) different platforms to interact with, track and manage their assets. With Defiolio, all of that changes.
Safety & Piece of Mind
Imagine the stress fading away, as a dashboard quickly loads everything from farms & pools, borrow/lending, nodes, NFTs and more…in seconds. All pertinent links and information are already compiled in an easily digestible format via their proprietary Discovery system. So finding the hottest new projects is a breeze. Here, a user can safely (and quickly) search for and look through an ever expanding page of current and upcoming projects. On-boarded projects are done so by community governance and after a project is added, any users who currently hold the token for said project are able to leave a review. This way, the community can work together to help make DeFi a little safer. No more shady links, no more panic, just peace of mind.
Time is Money
The old adage certainly stands true in this space. DeFi really is a wonderful thing, unfortunately keeping track of it is another story. With Defiolio, users can spend less time managing, and more time living life. See all assets across every chain with a single click. From there it's as simple as going through and claiming rewards. Need to offload those rewards for some stable coins? Just hop on over to the fee-free swap that will automatically detect the DEX with the most efficient route. Been wanting to consolidate and transfer some NFTs? There's a solution for that as well, say goodbye to waiting for approval (and fees) from a third party. No matter what the case, Defiolio will cut the time spent in half, or more.
Built in the Bear, Valued in the Bull
Bear markets are tough, usually being the make or break factor for many projects. In the case of Defiolio, that didn't stop them, the team has been building and refining day in and day out. Which is how the cross/multi-chain Lifetime Access NFT came to be. What better way to add value for minters than to share a sustainable source of passive income? All holders will be rewarded with a generous 25% of the income from (future) subscriptions on top of lifetime access to the system. Additionally, there will be things such as private RPCs, giveaways, and early access to beta & new features. It can be minted on six different chains and if for any reason a user needs to move the NFT it can be transferred to any of the other five chains. The collection is limited to 12,000 NFTs across six chains, with a max of five per chain for a grand total of 30 per wallet.
Follow Defiolio