Web3 security project Hypernative raises $9m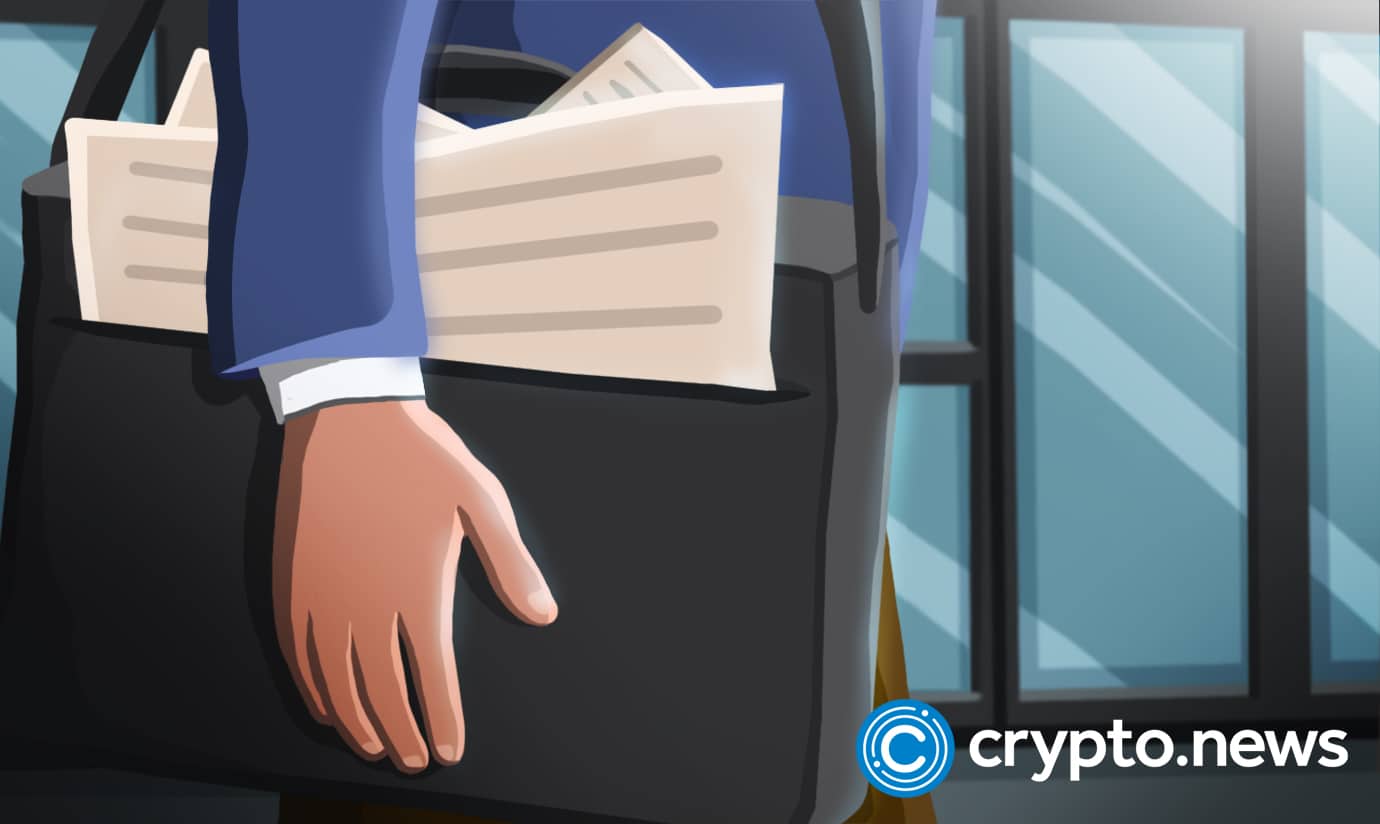 Hypernative crypto security startup has successfully secured $9 million in funding from Boldstart Ventures and IBI Tech Fund, with participation from several other investors.
The project will use the funds to develop its cutting-edge 'detection early' web3 security solutions.
Hypernative aims to prevent hacks and heists
At a time when high-profile hacks and heists are increasingly becoming synonymous with the cryptoverse, with researchers estimating that the web3 space lost well over $3 billion to bad actors last year, Hypernative is aiming to bring a permanent solution to this lingering menace.
According to a TechCrunch report, the web3 security project which was launched last year by Gal Sagie and Dan Caspi, former Microsoft, IBM, and Google employees, has secured $9 million in funding to pursue their goal of building robust proactive cyberattack detection solutions for web3 market participants like crypto asset managers, hedge funds and others.
"From my experience hackers don't sleep. They don't care if it's a bull or bear market. Wherever there are money and opportunities, they go. We're doing detection beforehand. A lot of incidents alerted [users] within minutes or hours before an attack happened so we've helped prevent attacks through alerts."

Gal Sagie, Hypernative.
The funding round was led by boldstart ventures and the IBI tech fund, with participation from Nexo, CMT Digital, Alchemy, Borderless, and angel investors.
While the issue of hacks and security exploits may never be completely wiped out from the web3 space, since code is never 100% bug-free and bad actors are always on the lookout to take advantage of these loopholes, sophisticated early detection systems may go a long way in limiting these ugly incidents.
As recently reported by crypto.news, bad actors may have formulated a new scam scheme centered around the Ethereum Name Service (ENS), to defraud unsuspecting victims of their ERC-20 tokens.