Nexo reaches $22.5m settlement with US SEC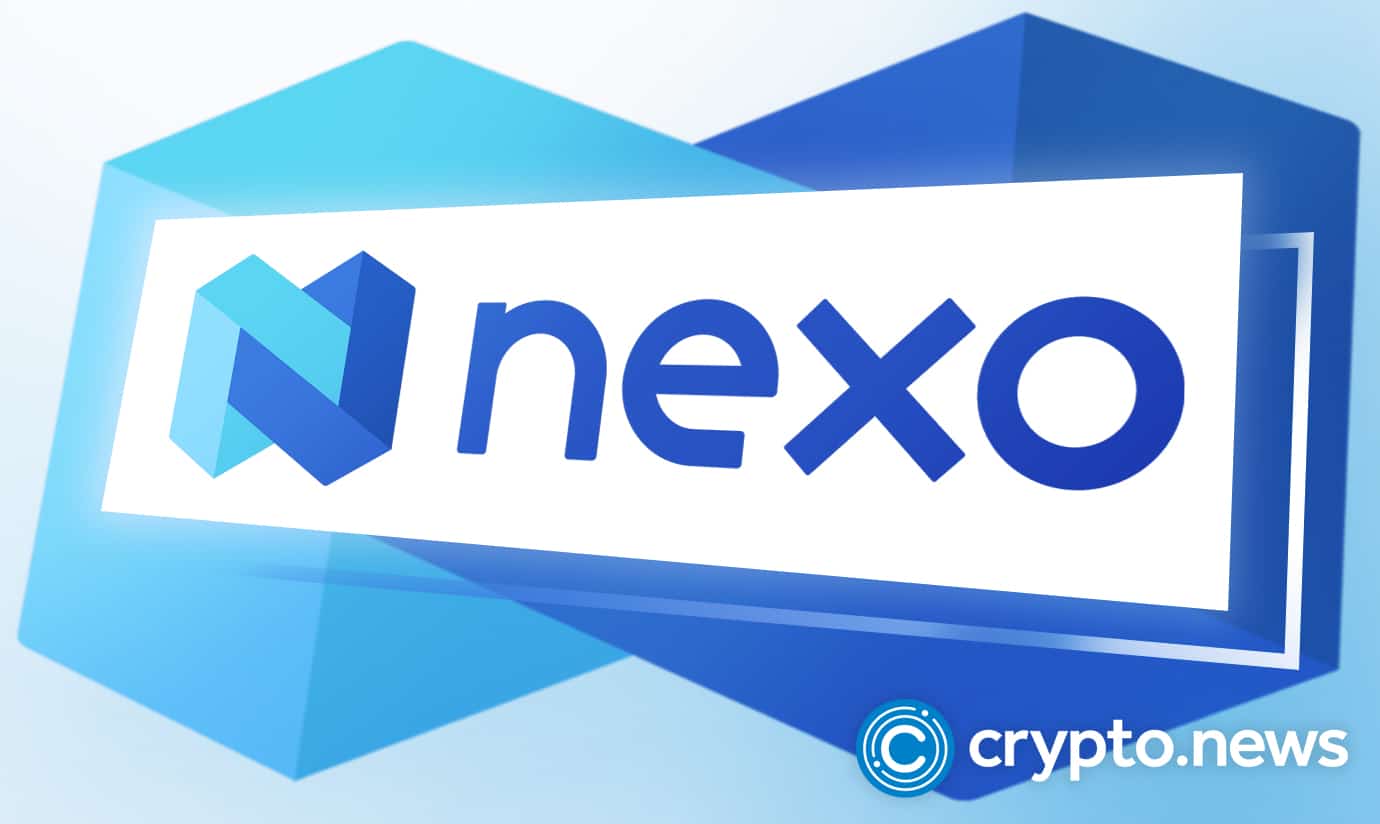 The cryptocurrency lender Nexo agrees to pay $22.5 million to the US SEC over its Earn Interest offering, extending a rocky 2023 beginning for the firm.
Nexo Capital has had a difficult time this past week. At first, the Bulgarian authorities said that they had proof that consumers of Nexo were utilizing the platform for illicit acts, such as money laundering, "tax violations," and supporting terrorist operations. allegations that the cryptocurrency lender refutes.
Later, the US Securities and Exchange Commission (SEC) filed charges against Nexo, accusing the cryptocurrency lending company of selling unregistered securities. According to the SEC, Nexo failed to register with the agency before offering its cryptocurrency lending product Earn Interest.
The SEC states in its filing that Nexo's offering and sale of the Earn Interest product did not qualify for an exemption from SEC registration. This indicates that Nexo was obliged to register its offer and sale with the SEC, but the company did not comply with this requirement.
Nexo has agreed to stop selling the interest program as part of the settlement it reached with the SEC and pay a penalty of $22.5 million. In addition, Nexo will pay an extra $22.5 million to settle with state authorities.
Gurbir S. Grewal, Director of the SEC's Division of Enforcement, reaffirmed in the announcement that crypto assets are not exempt from the federal securities laws by stating that the agency is not concerned with the labels that are placed on offerings, but rather with the economic realities of those offerings.
Where did Nexo's troubles begin?
Nexo is a digital asset platform based in the United Kingdom that began operations in 2018. It lends money to customers and utilizes the earnings to pay interest on the loans. The Earn Interest product was introduced to the market by the firm in June 2020. By September 2022, however, several states in the United States, including California, Vermont, Oklahoma, South Carolina, Kentucky, and Maryland, had taken the company to court, alleging that the firm's Earn Interest service product was not registered as security despite qualifying as one. These states filed cease-and-desist orders against the company.
In the same month, Nexo made the announcement that the business would be purchasing a share in the Wyoming-based federally chartered bank Summit National Bank of the United States.
In the aftermath of the failure of other cryptocurrency companies, notably Celsius and FTX, global authorities have ramped up their attempts to ensure compliance with the law. After reaching a "dead end" with authorities, Nexo made the announcement in December 2022 that it will be winding down its activities in the United States.