Bulgarian officials deny political motives in Nexo case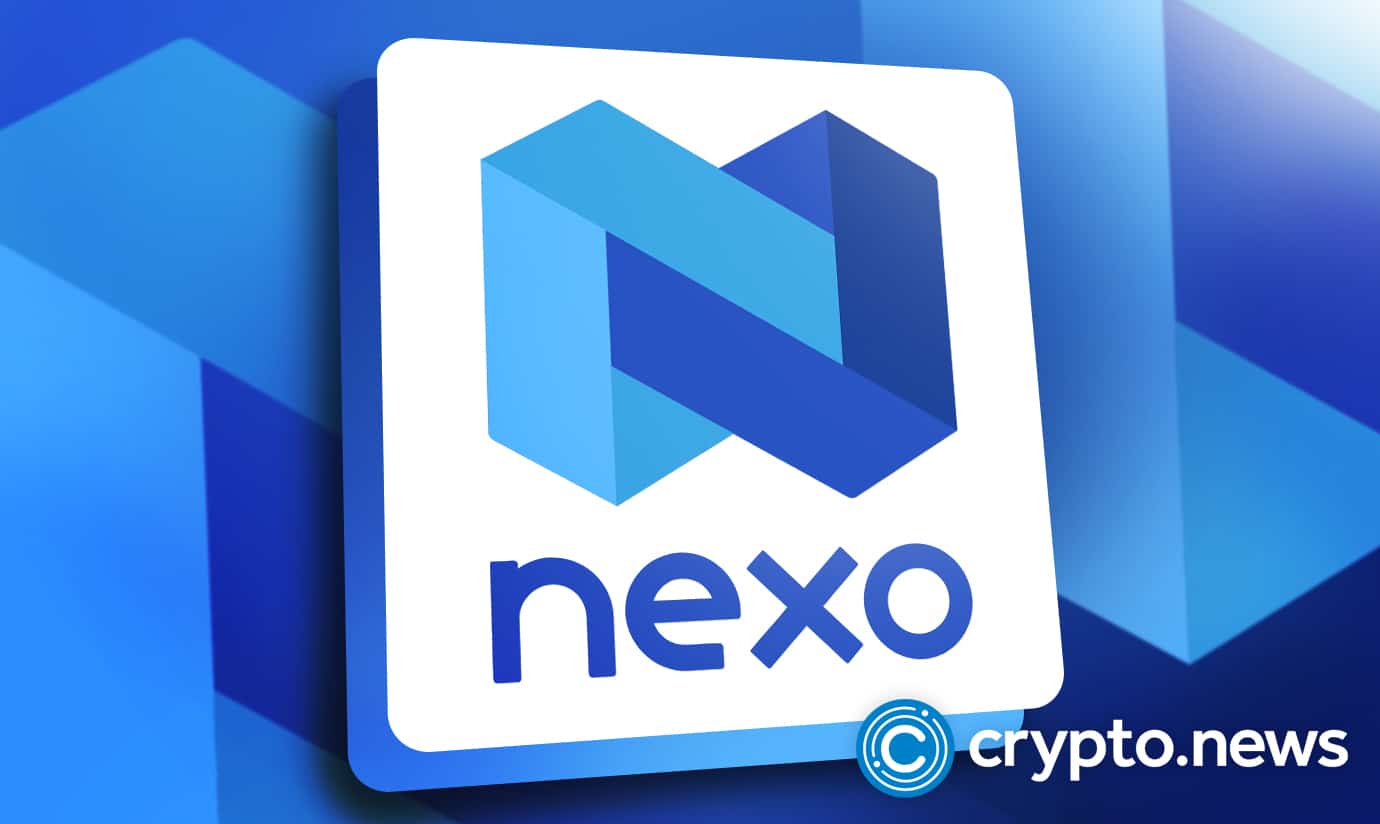 Bulgarian prosecutors claim politics do not drive the inquiry against the crypto trading firm Nexo. According to Siika Mileva, the pre-trial hearings are not focused on any prospective political donations made by the corporation or its connections.
This announcement comes amid accusations that Nexo funded the campaigns of Democratic Bulgaria and Continue the Change.
Mileva emphasized that in recent years, charges and attacks have followed nearly every prosecution investigation that impacts a defendant's financial interests. "Attacking the organizations has turned into a national sport", Mileva claimed.
Nexo's offices were inspected on Jan. 12 by a team of prosecutors, investigators, and foreign agents in Sofia, the capital of Bulgaria. The operation's targets were a massive money laundering scheme and breaches of international sanctions against Russia.
Four individuals were charged with money laundering, tax offenses, computer fraud, and unlicensed banking less than 48 hours after the raid on Nexo's premises. The court freed two people after posting bail totaling about $550,000. The two other individuals have been listed internationally wanted and have yet to be located in Bulgaria. It is yet unknown if the people had any link to the cryptocurrency company.
According to the prosecutor's spokesperson, the case involves "contemporary crimes in cyberspace." She also stated that the probe has been ongoing for months and carried out in collaboration with international partner services. 
Siika compares the scale to the Corporate Commercial Bank case
Mileva contrasted the investigation's magnitude to the earlier case involving the Corporate Commercial Bank, a transnational criminal enterprise that has harmed the interests of nationals from many nations. 
In five years, $94 billion worth of transactions were made through Nexo, according to Mileva. Investigations are being conducted on a criminal group that has been operational since the start of 2018 on the soil of numerous nations. The indictment claims that the group was founded to commit computer fraud, unauthorized banking, money laundering, tax offenses, etc.
Nexo threatens to take legal action after the raid
Nexo expressed its unhappiness about the police raid on Twitter and said that the company was ready to sue for damages resulting from the abrupt police disruption. The authority's strategy was labeled as "kick first, ask questions later" by the corporation.
The firm says that detectives failed to give a search warrant and to identify themselves to any Nexo personnel.
Nexo is an investment platform where individuals can bet and borrow against cryptocurrency. Despite having offices in Bulgaria, the company doesn't offer services to those who live there because of possible regulatory problems. The business was established in 2018 and had locations in Switzerland, Bulgaria, and the United Kingdom.
Due to a lack of transparent regulatory collaboration with American authorities, Nexo stated in December that it would phase out its activities in the United States.