Nexo halts operations in the United States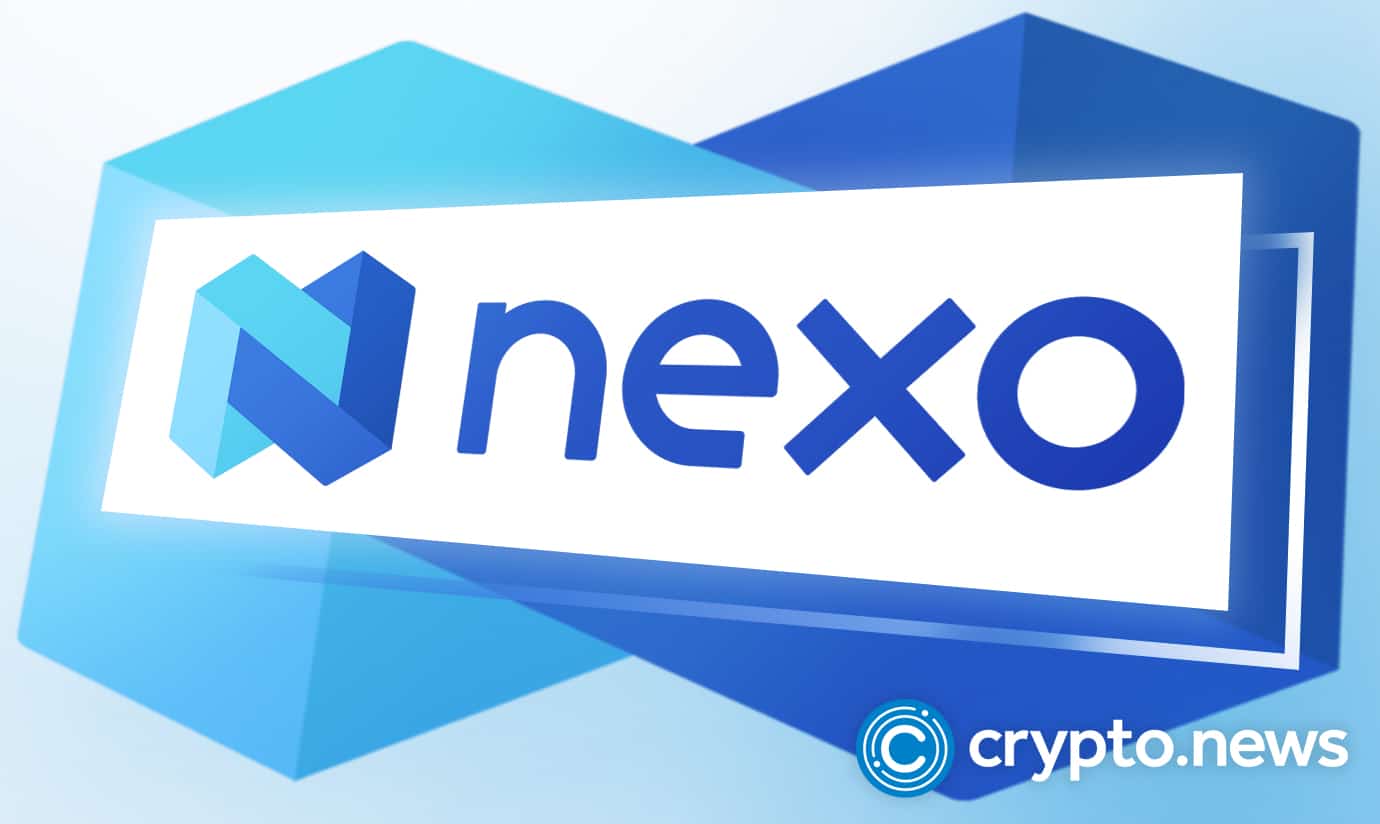 Nexo, a crypto savings and lending provider, has decided to end operations in the United States over the next few months. This decision follows over a year of negotiations with US federal and state agencies that have reached a dead end. 
According to a recent blog post, the first product to be withdrawn is Earn Interest Product. It will not be available for existing clients in eight additional US states – Indiana, Kentucky, Maryland, Oklahoma, South Carolina, Wisconsin, California, and Washington.
Earlier this year Nexo off-boarded clients from New York and Vermont states.
Nexo was previously sued in London's High Court by an investor group of three people. They claimed the platform prevented them from withdrawing $126 million in cryptocurrency.
The investors claimed their attempts to get their money out of the site were unsuccessful. They said the crypto-lending behemoth threatened to permanently block them unless they sold the million in Nexo native tokens to the company with a discount. Nexo, in its turn, called the legal claim "opportunistic," citing that the event took place in 2020-2021, while the lawsuit was filed in 2022.
Despite the shortcomings, Nexo keeps exploring new markets. Most recently, it obtained the approval to operate in Italy. The company Nexo joined other Virtual Asset Service Providers, including Binance, Coinbase, and Crypto.com, in securing the license from Italy's regulator.