Top crypto lender (NEXO) sued for blocking a $126M user fund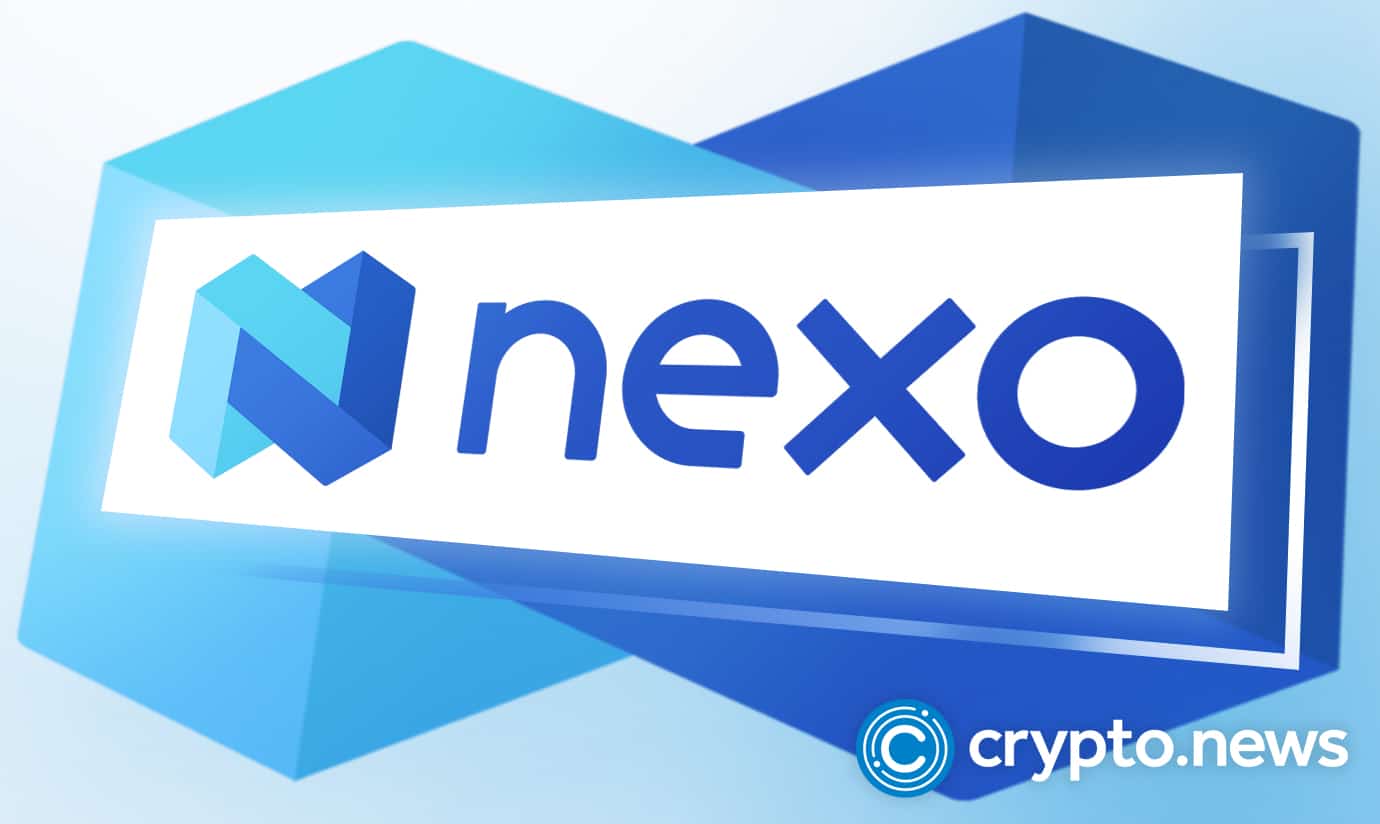 The crypto lending giant (Nexo) has been sued at the London high court by a group of investors who alleged the company blocked them from withdrawing $126M worth of crypto assets.
The investors comprised three relatives: Owen Morton, Jason, and their cousin Shane Morton.
The investors had ab-initio expressed concerns about the fragile regulatory compliance level of Nexo in London and the extent to which Nexo employees owned the sum of all Nexo Tokens.
While trying to withdraw their funds from the platform, the investors discovered that the action was impossible. However, they claimed the crypto-lending giant pressured them into selling the million worth of Nexo native tokens at a 60% discount to the firm; otherwise, they would be permanently blocked.
Nexo's reaction to the allegation
While responding to the allegations through its solicitors Eversheds Sutherland, the London-based Nexo described the investors' lawsuit as "opportunistic" because the incident was stale and happened between March and October 2020.
It further stated that all transactions regarding the investors named above were processed in "good faith" with accompanying documents.
Nexo stated that:
"The claimants are high net worth, sophisticated investors with backgrounds in fintech. The claimants used the Nexo platform to make several sizeable and lucrative transactions, notably involving their NEXO tokens. These transactions included fixed-term arrangements, and the subsequent sale of their NEXO tokens."
What was the London High Court judgment?
Having gone through the nitty-gritty of the case, the London court faulted Nexo's placing of withdrawal limits on investors' accounts which is a clear breach of the contract binding them to their investors.
Will this affect Nexo's image?
With the ravaging effects of the current bearish markets and the liquidation of several crypto companies, Nexo has come out to reassure its users that all its assets are "fully backed" and will continue setting the pace in lending and borrowing services.
The exchange also claimed that it currently has over five million users and has been able to seamlessly process over $130 worth of transactions in the last five years of its operations.
In their words:
"Whilst we appreciate that lawsuits will always be brought against successful companies, we would like to think that our impeccable track record of 5+ million satisfied users speaks loudest about Nexo's business practices and adherence to the highest possible standards."