Nexo Injects Additional $50 Million to Third Buyback Program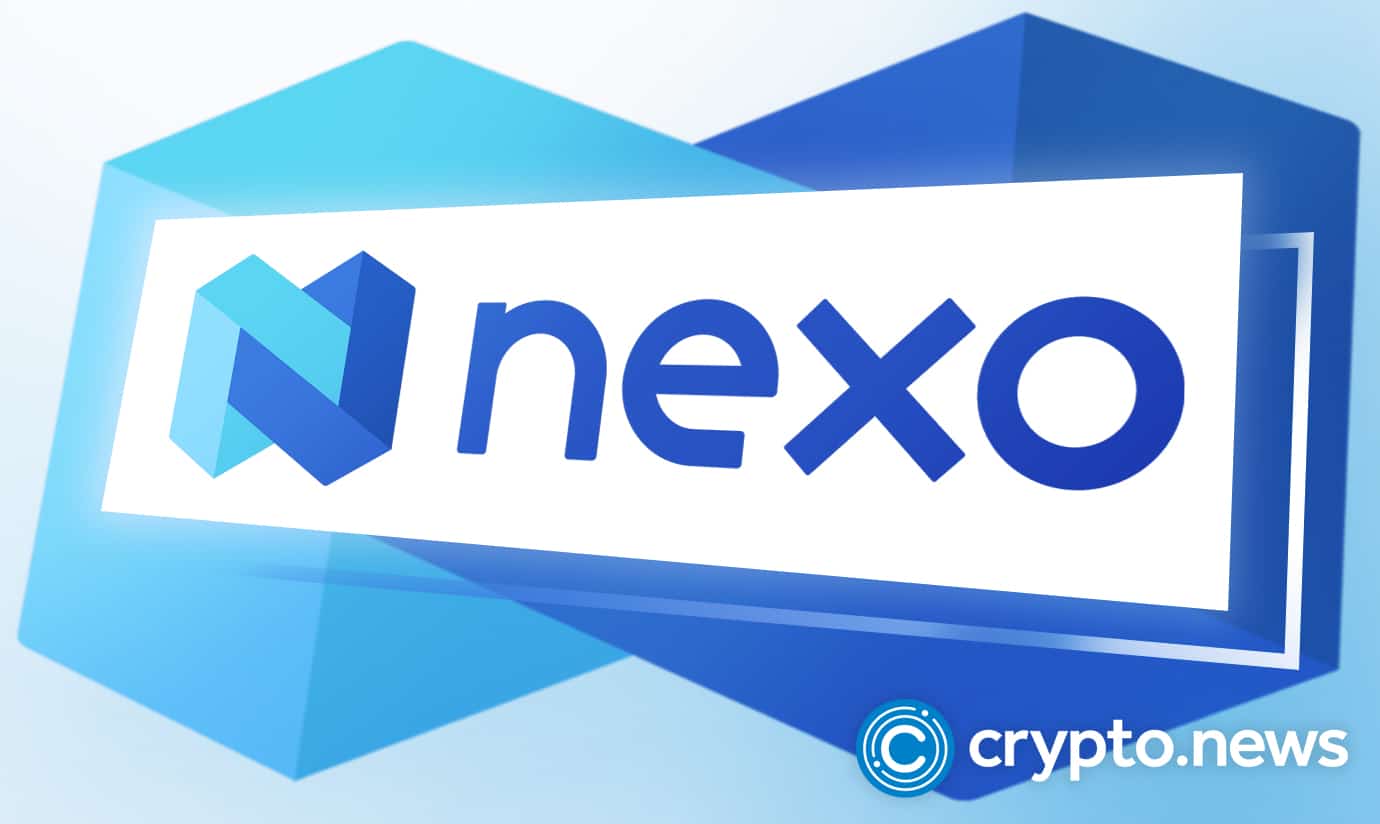 Cryptocurrency lending platform Nexo has injected more funds into its buyback program, which will enable the company to discretionary and periodically repurchase its native token, NEXO. 
New Repurchase Initiative Reflects Solid Liquidity Position
In a press release on Tuesday (August 30, 2022), Nexo revealed that the company's board of directors allocated $50 million to be able to buyback NEXO tokens on the open market. The buyback initiative will occur for six months based on market conditions.
The repurchased tokens will then be moved to Nexo's Investor Protection Reserve (IPR) and will be subject to a vesting period of 12 months. Following the expiration of the vesting period, the repurchased NEXO tokens will be used for daily interest payouts or strategic investments through token mergers.
Commenting on the latest development, Nexo's co-founder and managing partner Antoni Trenchev, said:
"The allocation of an additional $50 million to our buyback plan is a result of our solid liquidity position and Nexo's ability and readiness to spur on its own products, tokens, and community, alongside its outward-facing initiatives of injecting liquidity into the industry."
Meanwhile, the $50 million buyback program which is the third NEXO Token buyback follows up on the second $100 million repurchase program announced in November 2021 and completed in May 2022.
Nexo's first repurchase initiative was launched in December 2020 with an approved buyback of $12 million worth of NEXO tokens and was completed earlier in 2021.
Trenchev also noted that the NEXO token has continued to see increased demand despite the current crypto market situation. The executive said:
"In these challenging market conditions, the NEXO token has moved consistently with the likes of BTC and ETH, demonstrating that, proportionally, demand for our native asset remains strong. Right now, our investors and clients require solid ground to walk on, and our third token buyback ensures the added stability as we emerge from the latest market rollercoaster."
Nexo Stands Strong Amid Crypto Bear Market
Nexo has been able to maintain operations amid the crash in the general crypto market coupled with the collapse of Terra in May, with the company experiencing a 200% increase in its headcount over the last 12 months, while others in the industry have reduced their workforce.
The cryptocurrency lender is also investing in new products which could be launched in the following weeks.
On the contrary, rivals like former lending giant Celsius filed for Chapter 11 bankruptcy in July shortly after halting withdrawals and redemptions due to liquidity crisis. Other companies like Three Arrows Capital, Voyager Digital, and Vauld have also experienced similar situations.
In June, Nexo announced intentions to purchase qualifying assets of Celsius. Nexo is also looking to acquire Vauld and has signed an indicative term sheet with the troubled Singapore-based lender, for a possible execution of the deal.