U.S. States Take Legal Actions Against Crypto Lender Nexo for Alleged Unlawful Operations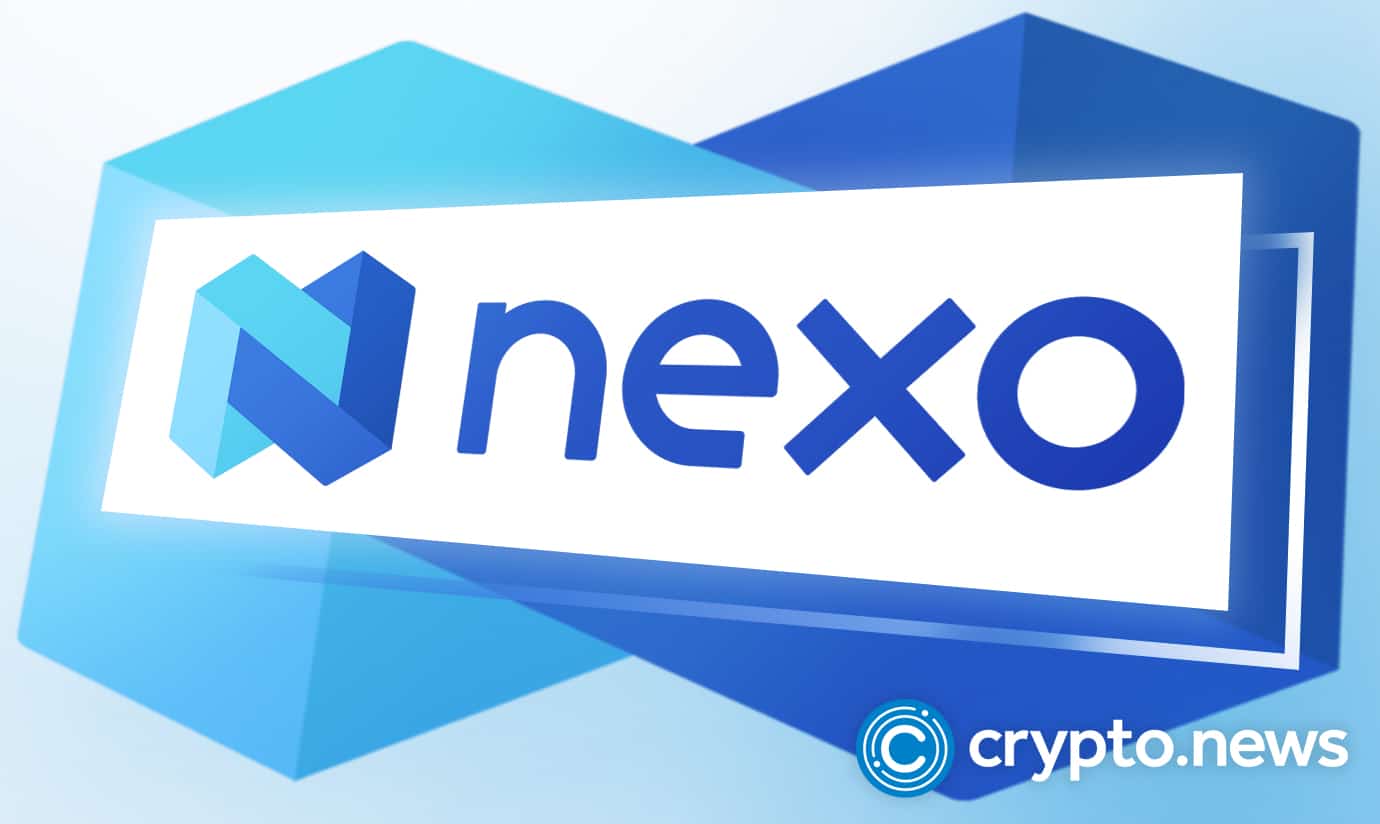 Several U.S. states, including California, New York, and South Carolina, could take legal action against Nexo, a cryptocurrency lender platform.
California DFPI issues a Desist
The state of California, through the Department of Financial Protection and Innovation (DFPI), gave an immediate cease action against Nexo on September 26th, 2022, due to a violation of California Corporations Code section 25110.
According to the California Cease and Desist filing, a snapshot taken on July 31st, 2022, indicated that more than 18,000 California enterprising residents had opened an active account with the crypto lender. Nexo offered two types of accounts: Earn Interest Product Flex and Fixed-Term accounts. As of the snapshot at the end of July, the interest-bearing crypto accounts held more than 170 million dollars worth of investment capital.
Nexo is in Violation
The interest-bearing crypto accounts allowed users to deposit their digital assets with a promised annualized interest of 36%, which is insanely higher than the interests earned on basic, regulated financial institutions such as banks, investment grades, and fixed-income securities. The DFPI deduced that the crypto lender Nexo offered risky investment services without initially qualifying the interest-bearing accounts as securities.
If Nexo declares the consumers' accounts as security, the lender would be required by U.S. law to ensure potential investors get all the information needed (including risks involved and the use of the investor-raised funds taken by the provider)to make a sound decision on whether to proceed with the investment or not.
New York's Follow Through
Almost instantaneously, Letita James, the New York Attorney General, released a separate announcement in a lawsuit against Nexo crypto lender. In the case, the attorney explained Nexo's violation of New York's Martin Act Executive Law. Letita stated that Nexo was undertaking illegal operations by offering services as an unregistered broker and dealer.
Nexo reportedly falsely claimed to the oblivious investors that it had the necessary license and registration certificates to lure investors into depositing their cryptocurrencies with them. James stated that the lender should take the steps required to comply with U.S. law and protect its stakeholders.
The Unison Fight against Nexo
Vermont followed suit with a Cease and Desist order. Through a separate announcement, Washington also issued a Cease and Desist on the same issue. Due to the already published reports, the remaining states of Oklahoma, South Carolina, Maryland, and Kentucky promulgated their legal actions against the crypto lender.
The heavy sanctions leveled on the crypto lender come from the consequence suffered by crypto lenders BlockFi, Voyager, and Celsius that had recently gained popularity among American Citizens.
All three crypto lenders have filed for chapter 11 bankruptcy with the ongoing Celsius case. BlockFi was ordered to pay a fine of more than $100,000 for failing to register securities for investors. The firm received consent from U.S. regulators for offering and selling securities without being registered and licensed.
Celsius, on the other hand, shocked the entire cryptocurrency world. According to its filed bankruptcy documents, Celsius declared that it held $5.5 billion in liabilities and 4.3 billion in assets, a massive tank from its previous figure of $25 billion.