BlockFi Fined Over $900K for Not Registering Securities in Iowa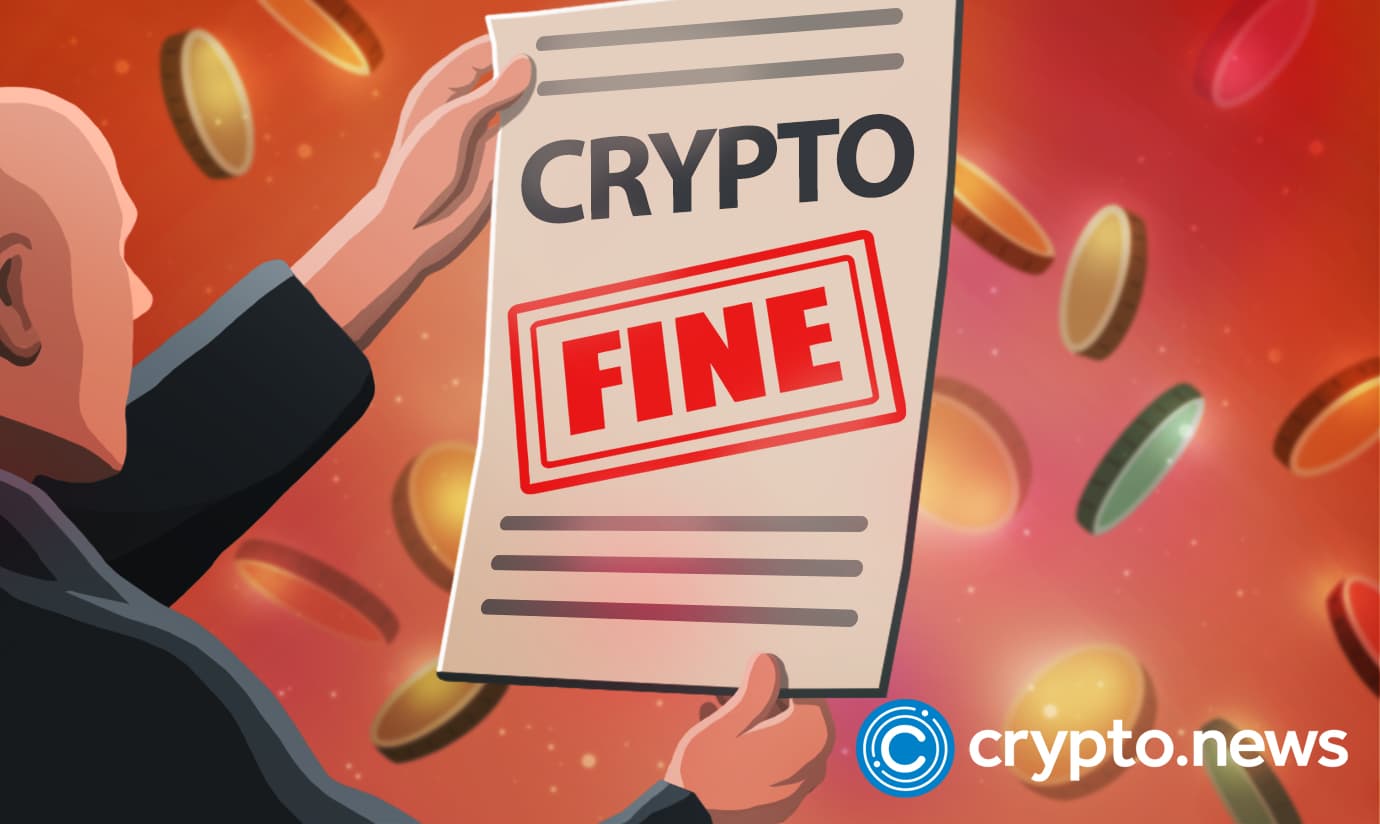 A multi-state investigation in the US uncovered that BlockFi offered unregistered securities and misled information about its lending risks.
BlockFi Fined Over $943K by Iowa
BlockFi, a crypto lending firm, has received another consent order from a state regulator for offering and selling securities without being registered as a broker-dealer.
The firm has been ordered by the Insurance Division of Iowa to pay a $943,396.22 fine as part of a larger settlement with securities regulators across the United States announced in February.
Securities regulators, both federal and state, have expressed concern about BlockFi's services. The firm's interest account product functions like a savings account, but it offers larger rates of return than standard high-yield savings accounts. It accomplishes this by lending out funds deposited on its platform, similar to how banks operate.
BlockFi asserts that its products are not a security and hopes that the settlements will pave the way for its products to be registered. Gary Gensler, the chair of the Securities and Exchange Commission (SEC), has taken a closer look at crypto lenders and identified the sector as one of the agency's areas of interest.
The SEC has already expressed interest in taking the firm to task, and authorities in New Jersey, Alabama, Texas, Kentucky, and Vermont have also taken action against the company firm.
BlockFi to Pay $100M in Settlement With the SEC
According to the press release, Iowa's consent order is part of a multi-state investigation by the SEC and state securities regulators from the 53 jurisdictions which form up the North American Securities Administrators Association (NASAA).
The investigation indicates that BlockFi will pay $50 million in fines to the 53 jurisdictions and $50 million in fines to the SEC as part of a $100 million settlement with the SEC.
Iowa Insurance Commissioner Doug Ommen said in the press release:
"While innovations, like cryptocurrencies, may provide for growth and evolution in the financial system, it is important that regulators ensure this occurs within an appropriate framework that protects investors while still facilitating responsible capital formation."
In addition to marketing unregistered securities, the consent order from Iowa claims BlockFi misrepresented the risk level of its loan portfolio.
"Specifically, BlockFi stated in multiple website posts that its institutional loans were 'typically' over-collateralized when in fact most loans were not over-collateralized," said the order.
The order states that less than a quarter of loans were over-collateralized in 2019 and less than 20% in 2020 and 2021.
Ommen said, "Whatever investors' knowledge or interest in cryptocurrency, investors need accurate information to base their decisions on."
According to the press release, BlockFi had about $14.6 million in assets from Iowa citizens as of December 31, 2021, up from around $267,000 at the end of 2019.
BlockFi has reduced its workforce by about 20% in response to the present market conditions, and there are speculations that BlockFi is closing a down-round in which it will raise funds at a lower valuation than earlier fundraisers.