Weekly crypto market analysis: TCRV, XMR, and SHIB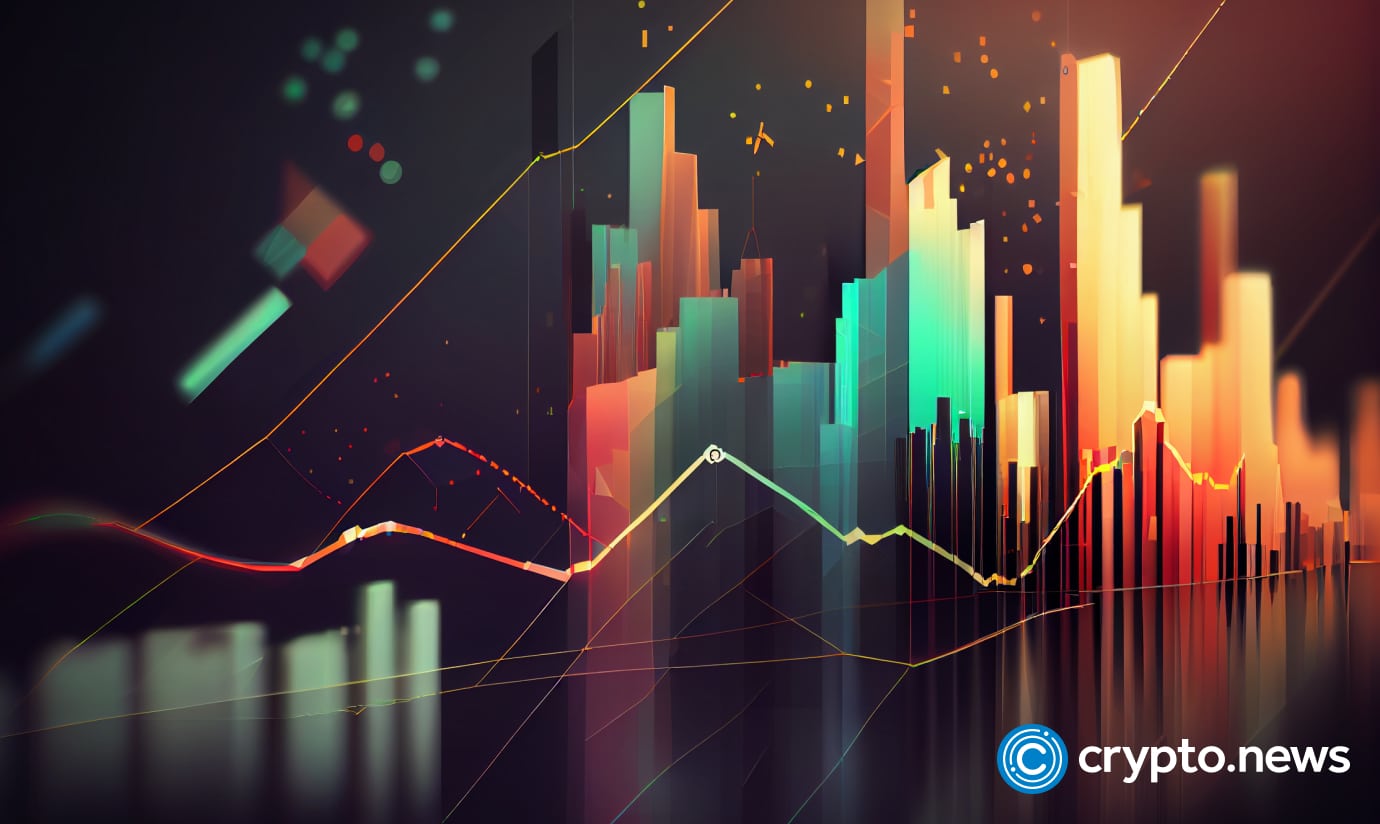 The crypto market had a difficult start to June due to regulatory pressure, causing a price decline. However, there has been a recent surge of interest from institutional investors, leading to a positive shift in the value of many digital assets.
In this article, we will look at the market analysis of three top cryptocurrencies in the market: tradecurve (TCRV), monero (XMR), and shiba inu (SHIB).
XMR market analysis
Monero is exhibiting a bullish trend across all charts, spearheading a new wave of bullishness in the privacy coin ecosystem.
XMR is currently trading at $164.15, a 2.12% increase over the past 24 hours. Monero has been leveraging the recent market growth, consolidating its positive momentum with a substantial gain of 19.15% over the past week.
Moreover, CoinMarketCap reports a significant surge of 16% in Monero's trading volume within the last 24 hours.
The latest price surge indicates a renewed interest in the token, despite the recent regulatory actions by the United States Securities and Exchange Commission (SEC) against privacy coins. Major platforms such as Huobi, Kraken, and Bittrex have already delisted Monero from their offerings.
SHIB market analysis
SHIB is trading at $0.00000781 and is firm, adding 8% in the past seven days. The rekindling of the Shiba Inu community's interest and enthusiasm can be attributed to significant developments within the ecosystem.
However, the selling pressure on SHIB could be linked to a drop in the token's burn rate. Despite a 1,619% surge on Sunday, the burn rate of Shiba Inu has decreased by 79% in the last 24 hours to 68,896,704 SHIB.
As per CoinMarketCap, SHIB is trading at $0.00000781, down 1.70% on the last day. For uptrend continuation, SHIB bulls must clear immediate resistance lines.
TCRV market analysis
Investors are interested in Tradecurve as the price of TCRV has increased by 20% to $0.018. Tradecurve has plans to expand into various markets, such as Forex, CFDs, stocks, commodities, and cryptocurrencies, which has led to an increase in TCRV purchases. Additionally, Tradecurve prioritizes security, user privacy, and decentralization.
Tradecurve has several notable features that distinguish it from centralized exchanges, often providing limited privacy and decentralization.
Furthermore, Tradecurve harbors ambitious goals to establish itself among the top three global trading platforms, presenting a challenge to industry leaders such as Binance, Coinbase, Kraken, and Huobi.
Analysts have observed a surge of new investors flocking to the Tradecurve platform, prompting predictions of positive price trends for the company.
Over the past few months, Tradecurve has attracted more than 12,500 new investors, with over $2.8 million raised during its presale.
The token is currently being sold at $0.018. As more traders join the platform, TCRV's prices may rise to $0.025 in the coming sessions.
Visit the links below to get more information about Tradecurve and the TCRV token:
Click here to buy TCRV presale tokens
Join our community on Telegram
Disclosure: This content is provided by a third party. crypto.news does not endorse any product mentioned on this page. Users must do their own research before taking any actions related to the company.