WEEX launches Futures Pro with zero fees for public testing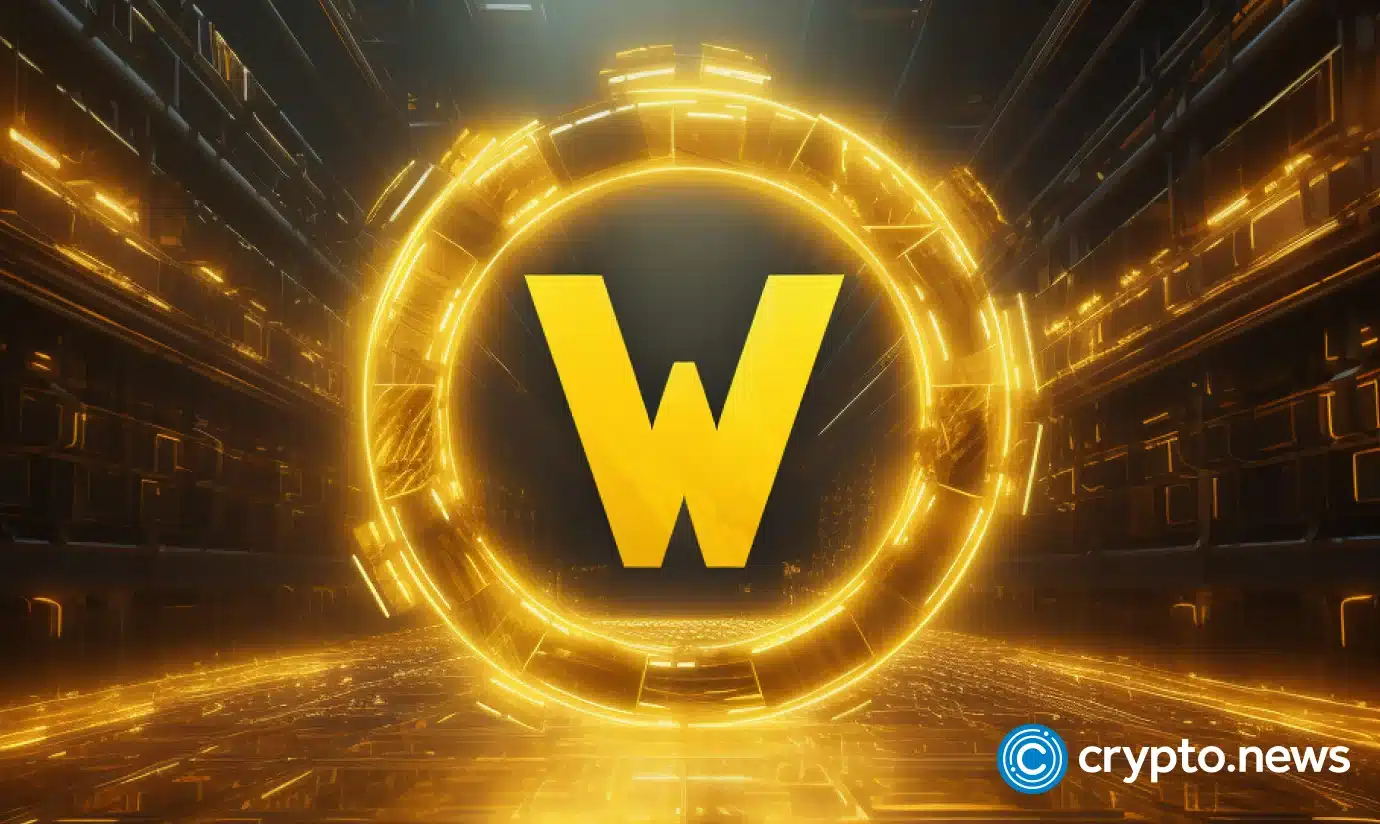 WEEX exchange, a crypto trading platform, has launched Futures Pro. This feature allows all USDⓈ-M Perpetual Contract to share margin. Accordingly, users will have an efficient and flexible way of managing funds.

During the global public testing phase, Maker fees for all pairs will be set to zero. Meanwhile, Taker fees will be at 0.03%, enhancing trader experience. 
Users must download the WEEX App and upgrade to version v3.1.0 TestFlight to participate in the public test. 
WEEX exchange is a user-friendly platform providing easy access to cryptocurrency and futures trading.
After downloading the WEEX App, users can log in to their account and begin trading various coins and futures on the platform. It also has an intuitive interface for traders to navigate the system and execute trades in real-time.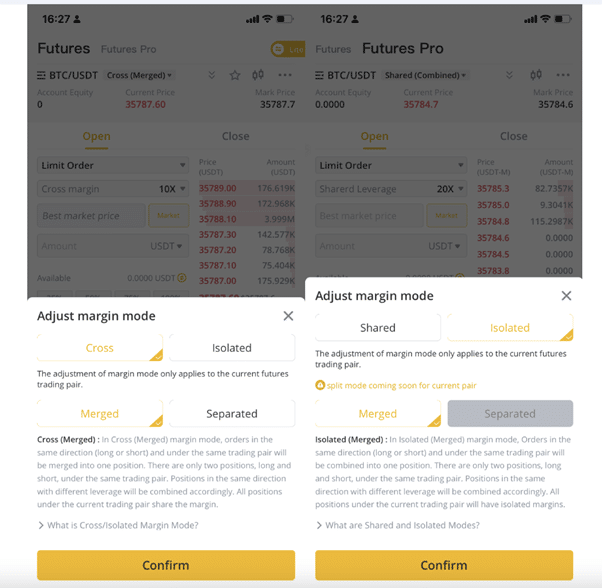 Futures Pro consolidates futures currency account pairs into a single account, simplifying account management and enabling users to share margin across all currency pairs.
Additionally, it simplifies Cross(Merged), Cross(Separated), Isolated(Merged), and Isolated(Separated) four order types into two modes: Shared(Merged) and Isolated(Merged).
In addition to Futures Pro, WEEX plans to release trial funds and copy-trading features to expand the product line. 
Currently, WEEX Futures Pro accounts only support USDⓈ-M Perpetual Contract, but more coin contracts are expected to be included in the near future.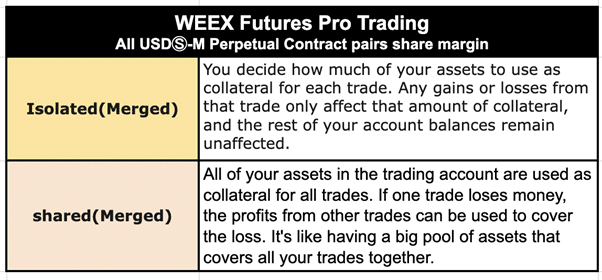 WEEX exchange has low trading fees.
Futures Pro will maintain trading fees at zero for makers and 0.03% for takers as part of the public testing phase.
After the testing period, the fee structure will undergo revision. However, WEEX plans to keep trading fees low and competitive.
About WEEX
WEEX is a crypto and futures trading platform offering low fees and user-friendly access.
Established in 2018, it serves millions of users across more than 100 countries.
With advanced features like leverage and margin trading, WEEX offers a one-stop solution for traders.
WEEX has obtained multiple country licenses and has 24/7 customer support. It plans to release trial funds and copy-trading features to expand its product line.
 WEEX online service: [email protected]
 WEEX official: https://www.weex.com
X: https://twitter.com/weex_official