Analyst claims XRP heading towards parabolic move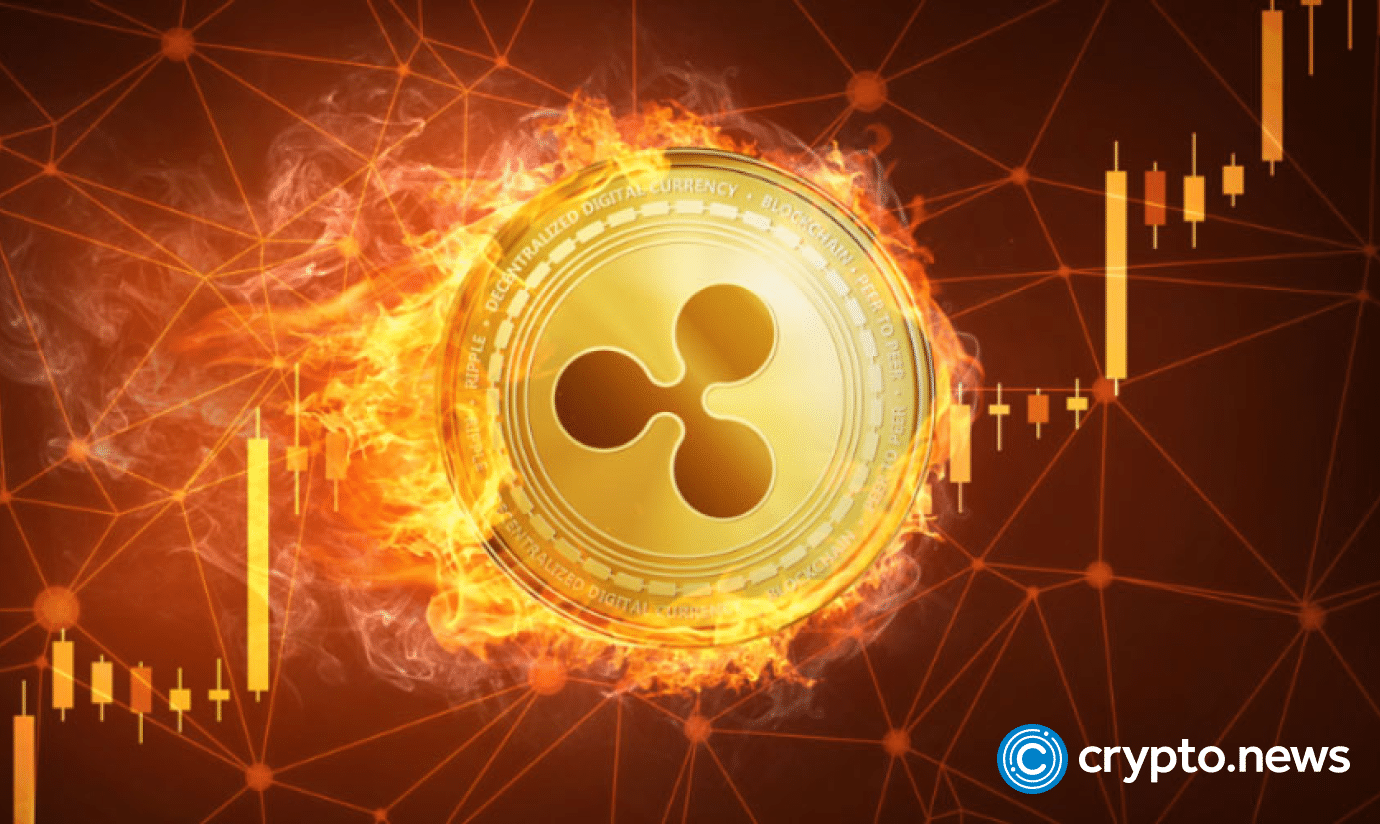 The price of XRP, the native cryptocurrency of the XRP Ledger, could be gearing up for a dramatic price surge according to some analysts in the crypto space.
In a YouTube video posted on Nov. 17, the host of crypto analysis channel "Moon Lambo" shared perspectives from several respected chart analysts indicating XRP may soon see significant upside price action.
One analyst highlighted was "The Blockchain Backer," who pointed to chart formations suggesting Bitcoin is on the cusp of a major breakout above $40,000. As Bitcoin (BTC) often leads markets, an upside move for Bitcoin could precede increases across altcoins like XRP.
Another analyst "Credible Crypto" noted open interest continuing to fall as Bitcoin grinds upwards, "indicating shorts being forced to cover due to an unrelenting spot bid." He believes this price action has "accomplished its goal" and Bitcoin is "ready to continue our journey up to $40,000 plus very soon."
"Dark Defender," an XRP-focused chart analyst, accurately predicted XRP hitting 60-70 cents on Nov. 13th. He believes after the recent correction, XRP is poised to touch 87 cents to $1.05 in the "very short term," stating "XRP is close to a parabolic move."
A parabolic move refers to a dramatic, near-vertical price increase over a short period of time, driven by surging demand and momentum. This type of price action is not uncommon in crypto markets during bull runs.
Dark Defender cites XRP holding key support levels around 60 cents despite recent volatility. Other analysts like E. Gregg also see a break above 66 cents as a bullish signal that could mark the end of the current downward trend.