SEC "lost" on XRP security question, YouTuber argues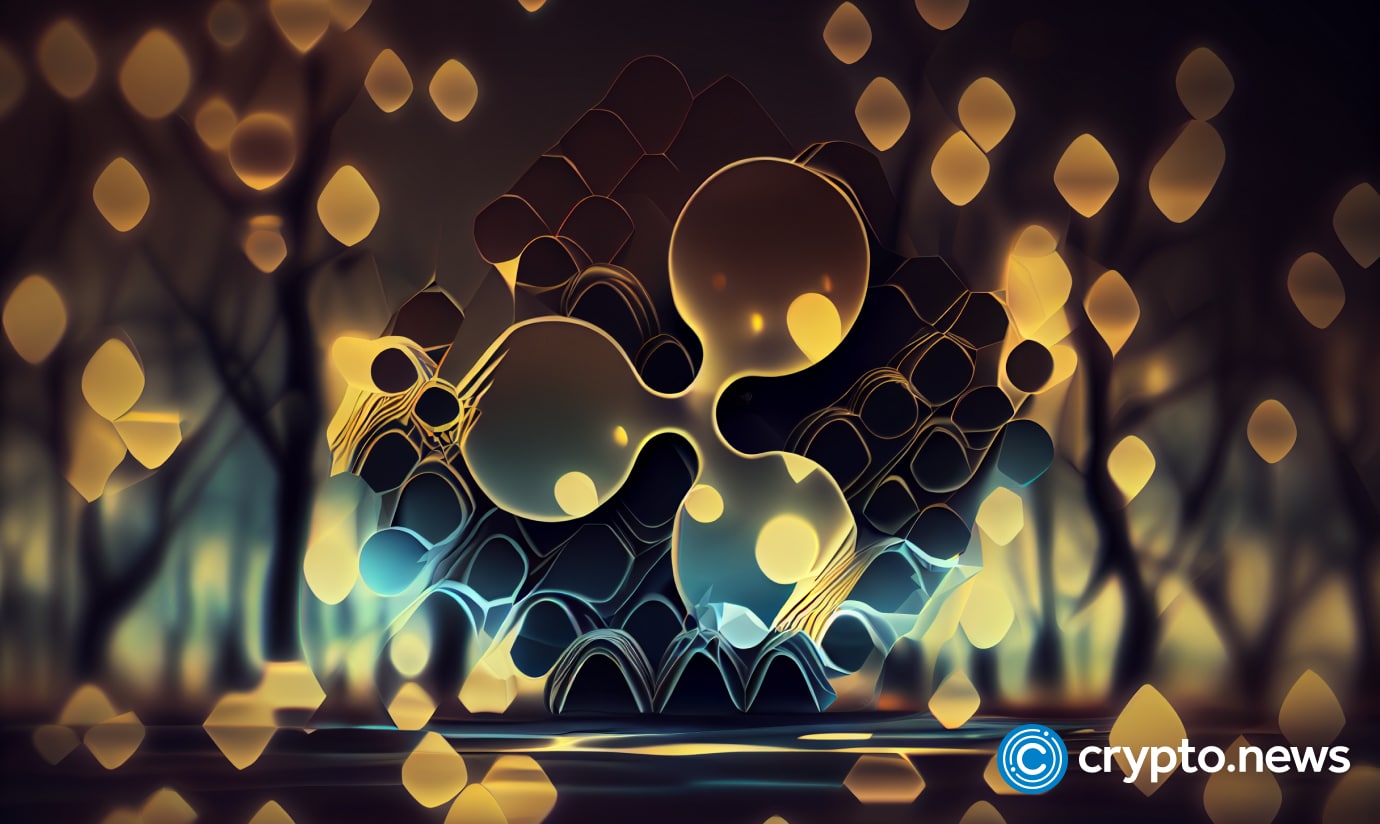 In a new video, popular crypto YouTuber Matt from the Moon Lambo channel gave his take on the latest developments in the ongoing SEC vs. Ripple lawsuit over the regulatory status of XRP. He stated that the recent court order from Judge Analisa Torres laying out a 2024 deadline for remedies discovery essentially signals "game over" for the SEC's chances of prevailing.
I can't imagine what could possibly unfold that would flip that perspective here. And so you have this headline here from the Crypto Basic, top lawyer says recent court order in Ripple case shows it's game over for the SEC.

Matt — Moon Lambo
The analyst also went on to quote analysis from lawyer Fred Rispoli, who said on Twitter that with the case likely dragging out beyond 2026 and suggested to "think of everything that will happen between now and then. Game over SEC, you lost."
The YouTuber agreed, stating "that's that's most certainly true." He said given the changing leadership at the SEC, that "this is done" and expressed amazement that some Bitcoin (BTC) maximalists cling to the false narrative that XRP is still in regulatory jeopardy.
Discussing the core issue of whether XRP is an unregistered security, the Moon Lambo host adamantly stated "the SEC lost" on that question based on Judge Torres' previous ruling. He argued that while the lawsuit certainly damaged Ripple's US business, the company saw surging growth of its On-Demand Liquidity service overseas throughout the proceedings.
Transitioning to commentary on a recent Twitter debate, the YouTuber explained how Judge Torres gave the XRP community "a weapon" against Bitcoin maxis by analyzing XRP as a commodity. He stated this revelation came about when lawyer Bill Morgan "absolutely lights this guy on fire" in dismantling a influential Bitcoin maximalist spreading misinformation about the case on Twitter.
"I'm glad I don't have to do it anymore, because I still haven't blocked. […] I'm looking at his stuff still, but I don't have to personally engage," the YouTuber said about his previous debates with the Bitcoin maximalist. He expressed satisfaction at what he perceived as seeing the critic so thoroughly proven wrong on matters of fact about the legal case.
The Moon Lambo host claimed that the judge's clear commodity classification of XRP debunks the Bitcoin maximalist narrative and gives the community powerful ammunition against claims that XRP is an illegal security. Though light on specifics from the case or facts, the video demonstrates one crypto commentator's strongly held perspective that the SEC faces near-certain defeat against Ripple.