Welsh Cryptocurrency Insurance Startup Coincover Protects Digital Funds from Theft or Loss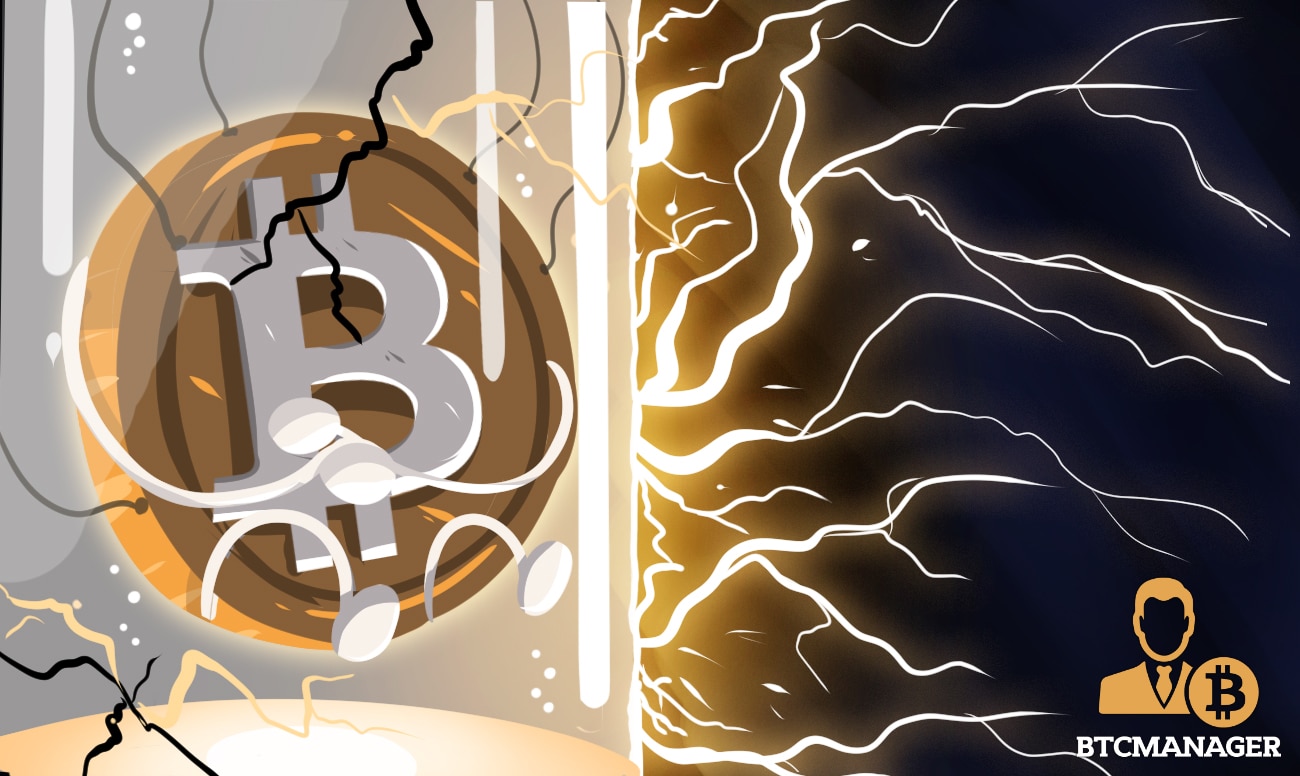 Welsh startup Coincover, which specializes in digital asset insurance, has been selected by the UK's Department for International Trade (DIT) as one of the best insurtech companies for their 24/7 crypto-monitoring service.
Secure Your Crypto, Even Online
One of the first hurdles when approaching the world of cryptocurrencies is certainly the fear of theft or loss of assets. In fact, over the past 10 years, there have been several stories of hacks or loss of funds due to inaccessible "keys" that have been lost, corrupted or just forgotten. So far, one of the solutions to this problem has been the cold storage provided by hardware wallets which allow crypto to be stored offline.
However, this tool lacks flexibility and speed when it comes to making transactions, without considering the human error for password management.
The online alternative seems to have come from a Welsh startup.
Coincover allows you to ensure your own cryptocurrencies, even if kept online, through an easy and secure service, as reported by local news outlet Whales247 on September 24.
Coincover services are available for 100 different cryptocurrencies for a maximum amount of $ 100,000 dollars – for larger amounts, you must contact them directly. The firm guarantees a 24/7 monitor service with notices in case of suspected theft or any suspicious activity.
Other services include recovers funds in case of private key loss, manages key backups, and cash replacement value in case of theft. The cost of the service coincides with a 0.2 percent monthly fee of the amount deposited.
A Solid Infrastructure
Although an innovative service, Coincover can count on the solid experience of its founders. Among them, we find David Janczewski, a blockchain pioneer who previously gave his contribution at the royal mint introducing a digitized gold offering called Royal Mint Gold (RMG) in collaboration with CME Group.
At his side, as far as security is concerned, we find Adam Smith, with 20 years' experience building security systems for the financial services, UK military, and police force.
Their goal is to change the vision of the cryptocurrency market until now considered risky and devoid of guarantees.
Insurance for digital assets is certainly evolving this year; as reported by BTCManager in July 2019, even the Coinbase could be planning to open a captive insurance company with the help of AON.